The Best Exchange Rates in Australia
Notice anything different? We use the same exchange rates you see online on Google or xe.com with no hidden fees.
Your exchange rate right now
Google rate: | Xe rate:
Compare us with other providers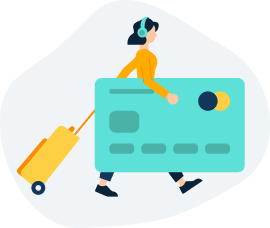 No hidden markups
Most Australian banks and foreign exchange services hide a mark up by loading the exchange rate they offer you. S Money gives you the best possible online exchange rate without any hidden fees, mark ups or loaded rates.
The rate you see is the rate you get
S Money gives you the REAL exchange rate that you can see on Google or XE. Rates are updated every hour so you can take advantage of any good exchange rate movements.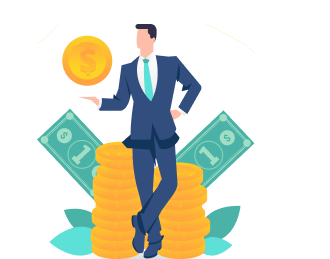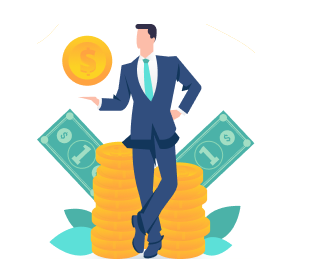 Get it now
Get same day pick up or next day delivery when you pay for your order using PayID. S Money is the fastest way to get your currency when you want it.
Which banks offer the best exchange rates
None of the banks offer the best exchange rates. In our comparison tables they always come last with the worst exchange rates. This is because they pass on the cost of using a physical storefront to you.
They also charge you a 'lazy tax'. This is when you don't know or can't be bothered to look around for a better cost. The rates offered by banks for foreign currency are closer to the exchange rates listed by the RBA than the rate on Google.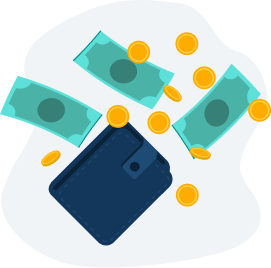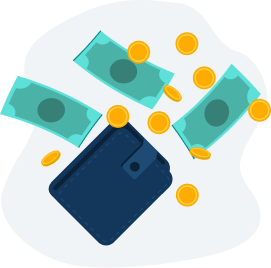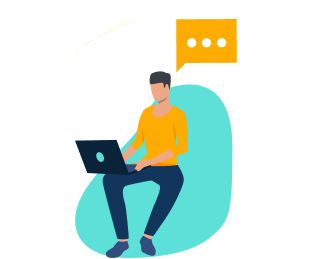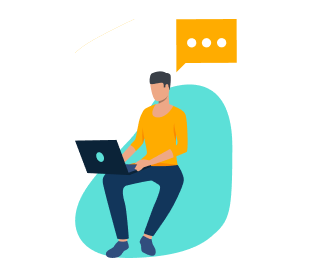 Where to get the best exchange rates for foreign exchange
The best places for foreign exchange are found online. This is because they don't have to pay extra costs for a physical store. When you buy money online from Travelex you will get a better rate online than in-store. For even better foreign exchange rates online go to S Money.
Which day will give you the best foreign exchange rate?
Unlike booking flights, exchange rates for foreign exchange do not have a 'best day to buy'. Within the travel industry it is known Tuesdays are the cheapest day to fly, but exchange rates don't work that way.
The exchange rate for foreign exchange depends on global demand and supply factors including political and economic reasons. Our forecasts give a you a great understanding of the reasons for these currency pairs below.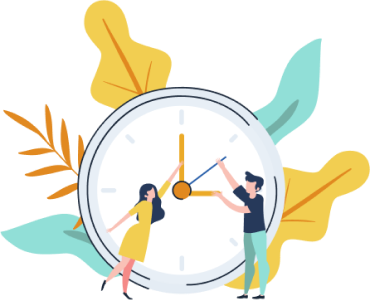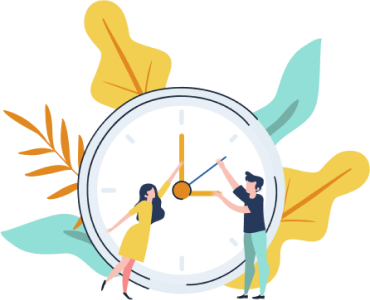 Need to know about a currency in a country?
Find out about more the currency in 50+ countries. Use our currency series to get you up to date quickly on what the currency looks like, what the currency is called and where cash or cards are accepted.