Notice anything different?
Our exchange rates are the same as what you see online on Google or xe.com
S Money doesn't load exchange rates or add hidden margins.
The rate you see is the rate you get.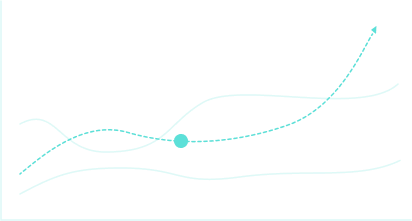 Featured Exchange Rate Pages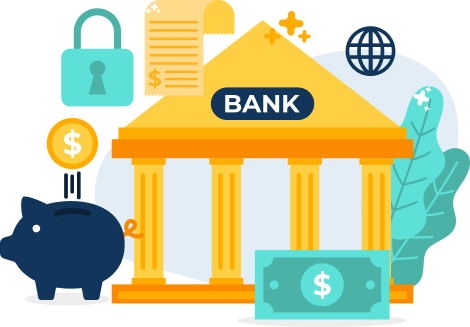 No hidden markups
Most Australian banks and foreign exchange services hide a mark up by loading the exchange rate they offer you. S Money gives you the best possible online exchange rate without any hidden fees, mark ups or loaded rates.
Get the best exchange rates in Australia
S Money gives you the REAL exchange rate that you can see on Google or XE. Rates are updated every hour so you can take advantage of any good exchange rate movements.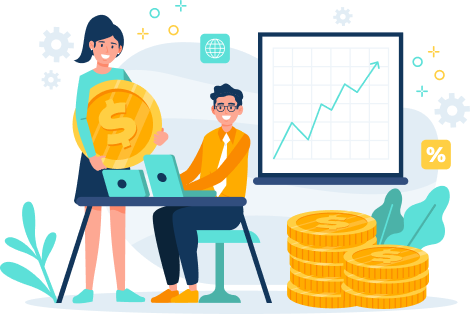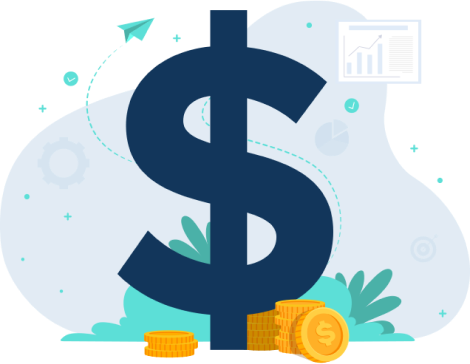 Get it now
Get same day pick up or next day delivery when you pay for your order using PayID. S Money is the fastest way to get your currency when you want it.