Money Exchange in Brisbane
at the Best Rate
Easy Click and collect or Fast Home Delivery.
We have partnered with Value Currency Exchange to offer a fee free store location in the Queen Street Mall.
You must order and pay for your currency before collecting it.
Why is it the best place to buy foreign currency?
The cheapest way to buy foreign currency in Brisbane is to order it online. This is because online currency exchangers like S Money don't have the costs of running a bricks and mortar store.
But, if you still want to head into a money change kiosk, here are the best currency exchange locations in Brisbane.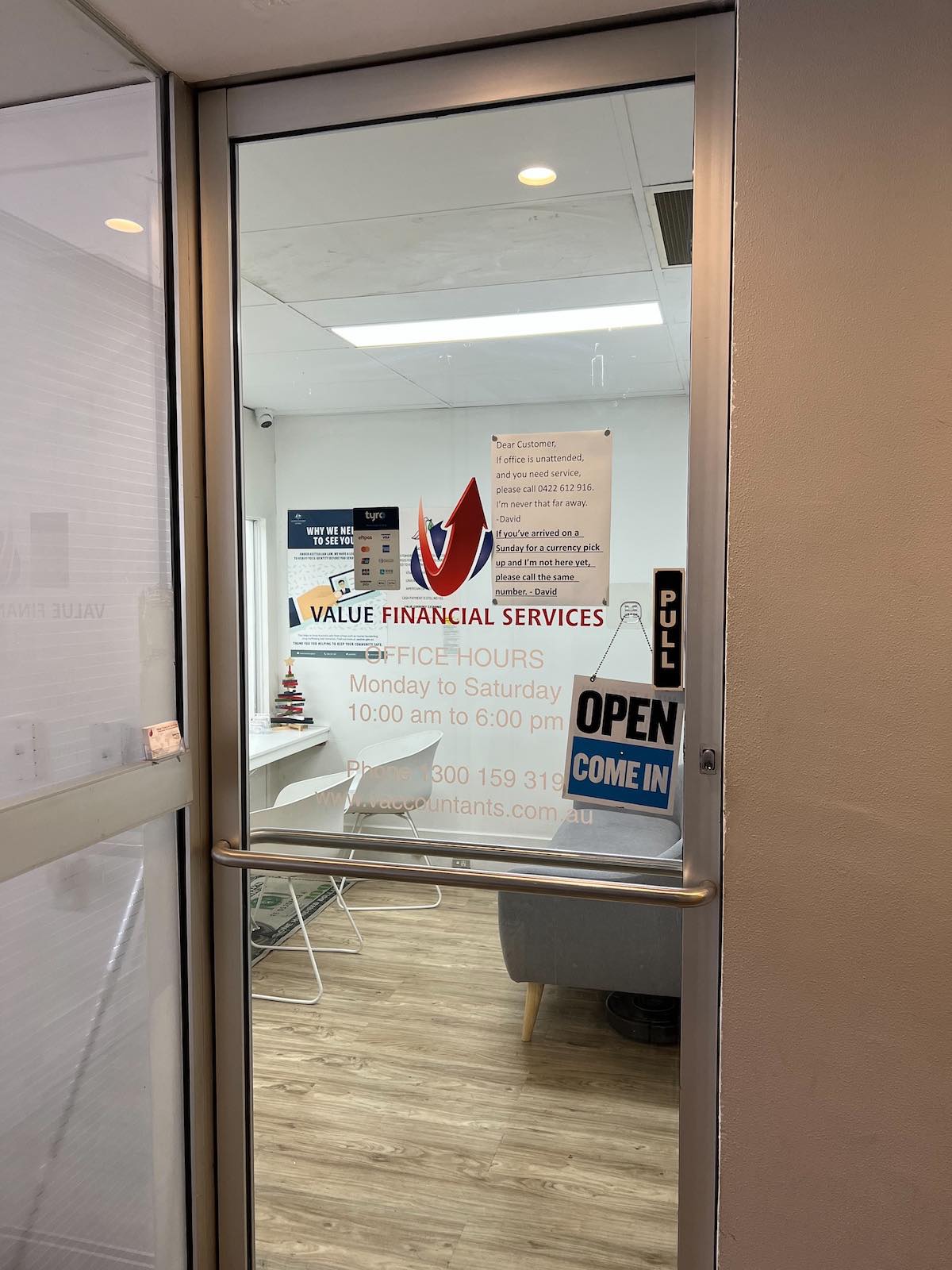 Compare us with other providers
See why S Money provides the best value
Order online and lock in the currency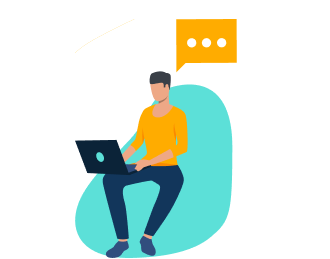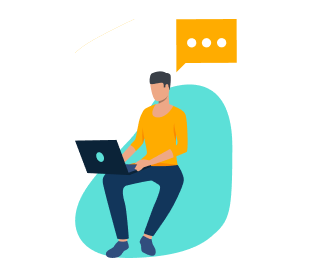 1. Place your order
Choose a location in Brisbane as your collection store.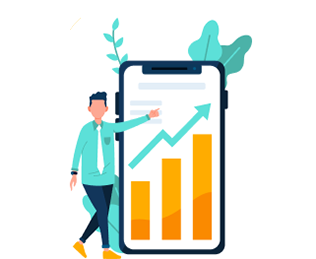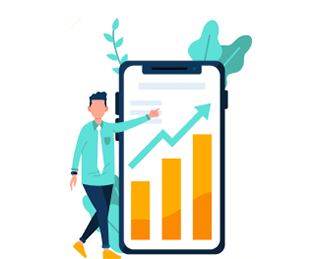 2. Pay by bank transfer
You'll receive an email with instructions on how to pay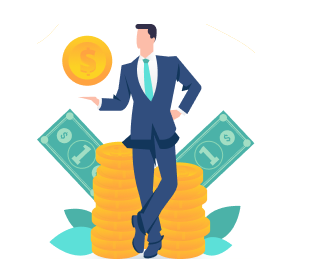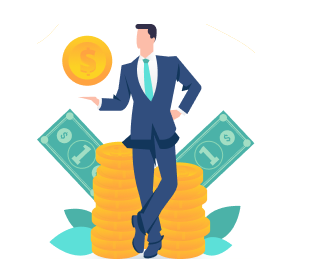 3. Get your currency
You must show your photo I.D.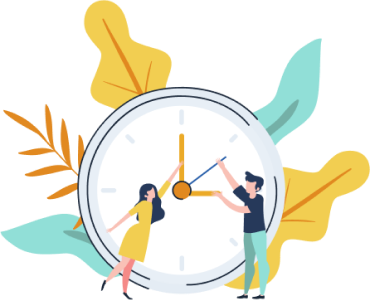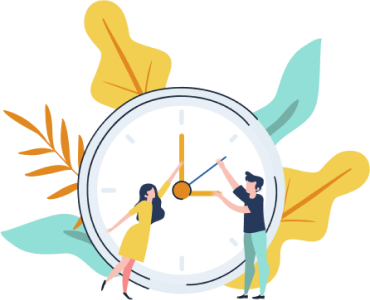 Confirm

You'll receive a text and email confirming we've received your payment
Pickup

Once your payment is confirmed, it will be ready in 1-2 business days.
Updates

You'll receive updates every step of the way
Service and delivery fees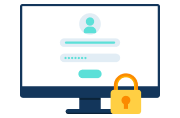 The Service Fee depends on the currency and amount you order.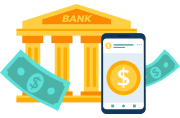 Collect your order from a store for free.

It's a flat fee for secure delivery to your door with StarTrack by Australia Post.
How to get the best currency exchange rates in Brisbane
If you are heading into the Brisbane CBD to buy or sell currency, most of your options are within 100 metres of each other.
Many of the currency exchangers are located in the Queen Street mall.
We visited over half a dozen money exchange locations in Brisbane and compared their fees and services to find the best currency exchange rates.
S Money has the best currency exchange rates online and offer both store collection in the city or home delivery.
Value Currency Exchange near the corner of Albert and Queen are good for currencies like US dollars, Yen or Euros but it can be hard to find
Travelex has the most stock on hand, particularly for less common currencies
Travel Money Oz has a store in the Myer centre
Crown Currency have 3 stores in central locations but none in the city centre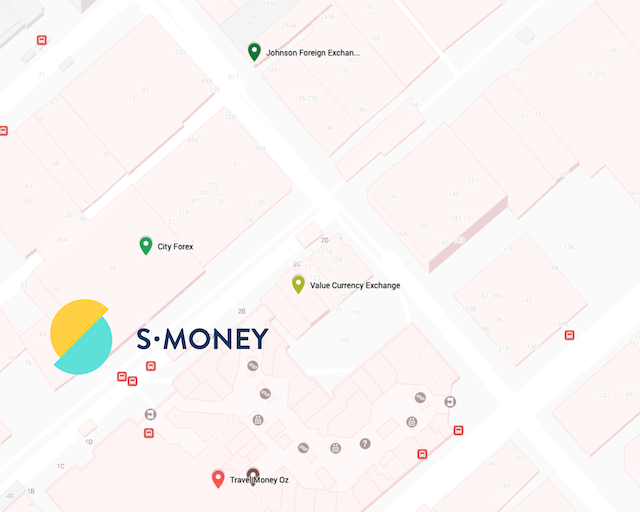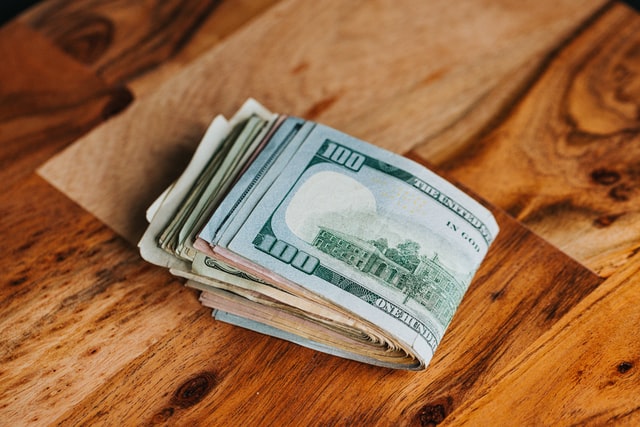 US dollars
Australians buy more US dollars than any other currency.
The best places to buy US dollars in Brisbane are all within 100 metres of each other. The stores in the Queen street mall near Albert Street have the best rates to buy US dollars.
If you can't make into the city, you can also order US dollars online and have it delivered.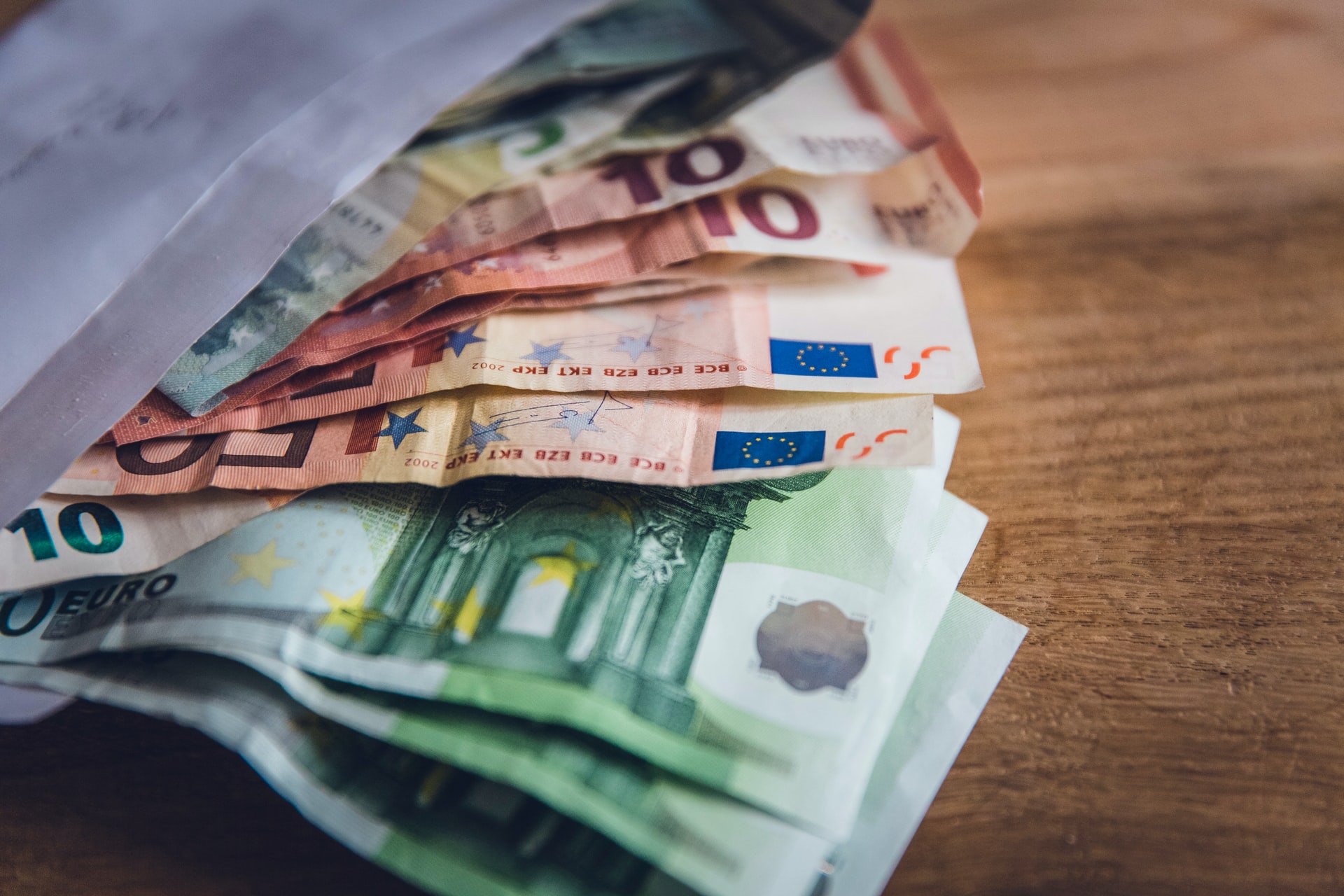 Euros
In Brisbane, the best places to buy euros are in the CBD. These money changers have a good level of stock, range of denominations and are open to negotiation if you are purchasing a larger amount.
Make sure you don't take any 500 or 200 euro notes as they can be hard to actually use once you arrive in Europe.
If you live outside of the major cities, you can also order euros online and have it delivered.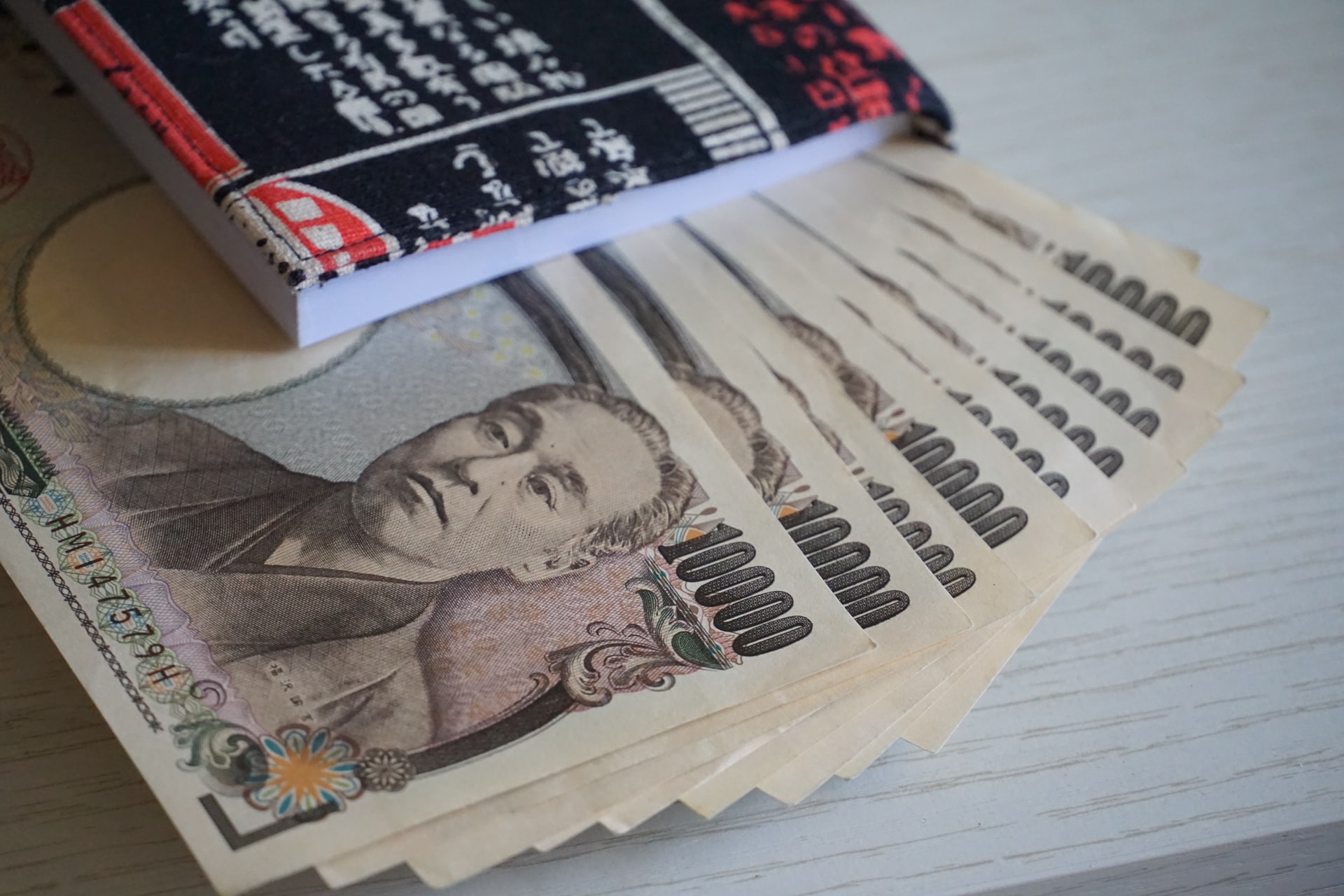 Japanese Yen
The best places to buy yen in Brisbane are the smaller independent money changers, located in the city. These currency exchange stores have the best exchange rates because they have the most competition.
The more yen you are buying, the more you can negotiate a better deal when dealing with money changers over the counter.
If you live outside of the major cities, you can also order yen online and have it delivered.
Currency Exchange near Brisbane
In the last 2 years, many of the existing currency exchange stores in Brisbane have closed due to lockdowns and border closures. This table lists the stores that remained along with new money exchanges in Brisbane that have opened recently.
| | | |
| --- | --- | --- |
| Currency Exchange | Location | Contact |
| S Money | Click and collect in Brisbane | 1300 50 10 80 |
| Value Currency Exchange | Level 6, 117 Queen St | 1300 159 319 |
| Travel Money Oz | Myer Centre, 91 Queen Street | 1300 569 170 |
| Johnson Foreign Exchange | 231 Albert St, Brisbane | 0402 083 378 |
| City Forex | 102 Queen Street | 0435122757 |
| Lotus Foreign Exchange | ANZAC Square, Shop 36a/198 Adelaide St | (07) 3220 2881 |
| Travelex | Myer Centre, 149F/91 Queen St | (07) 3210 6325 |
More Currency Exchange Across Queensland
Not ready to buy yet?
You can get a free rate tracker!