Fees.
We hate them as much as you do.
Here's why we charge them.
The most common fee that you will pay if you are buying or selling currency is a service fee.
Why does S Money charge a fee?
We hate getting ripped off.
It's even worse when you don't know how much you are getting ripped off by - through hidden fees.
Most money changers hide their fees by offering a loaded exchange rate.. It means that you don't actually know how much you are being charged.
S Money is different.
We offer the REAL exchange rate and show you exactly what you are being charged.
We will even show you a breakdown (below) of what goes into the fee!
How much is it?
It depends on the currency and amount that you are exchanging. For most orders under $500, it's a flat fee and for most orders above $500, it's a small percentage of the transaction.
Why is it different for each currency or amount?
For total transparency, here is why we charge a service fee in this way.
For amounts under $500, we charge a flat fee because there are some fixed costs that we need to cover - regardless of the amount. A flat fee helps us make sure that we don't lose money and go out of business!
For amounts over $500, the fee is percentage based. This is because the largest cost for us to exchange the currency - is to get the currency for you from a wholesaler. Wholesalers charge a percentage based fee which is different depending on the currency.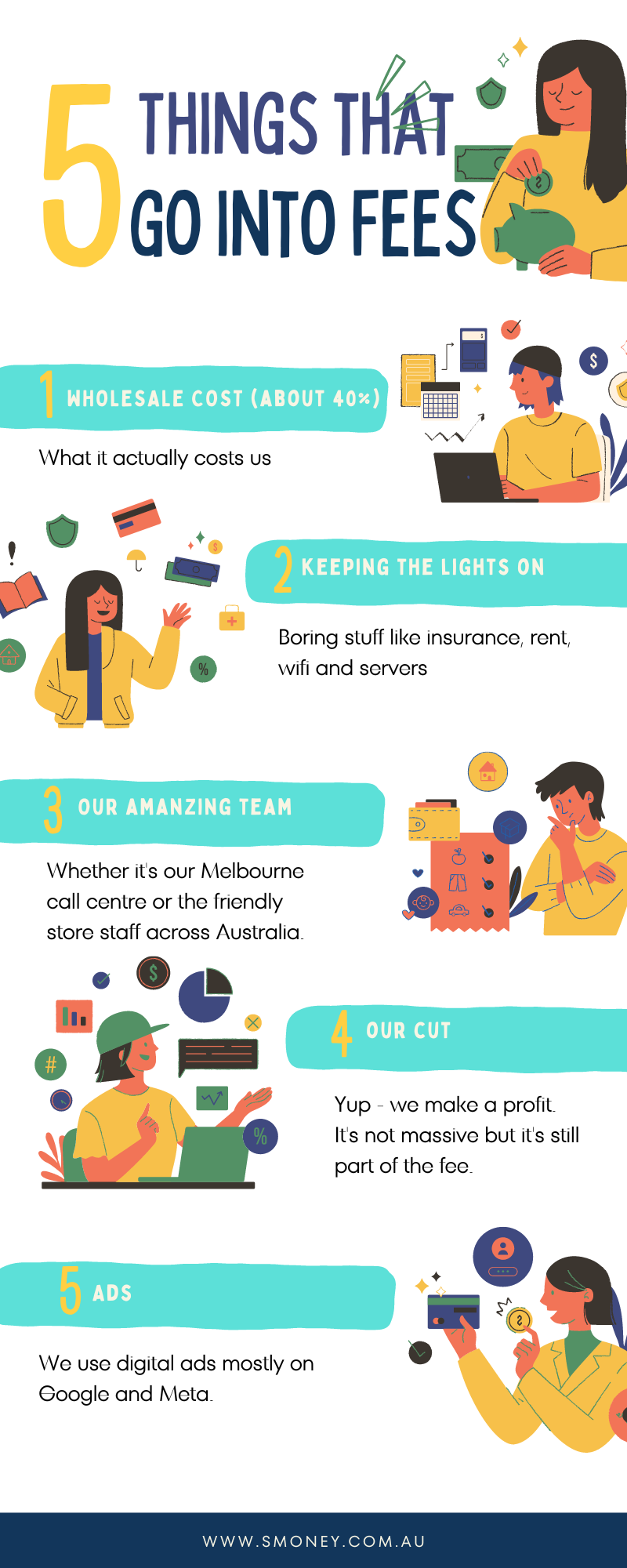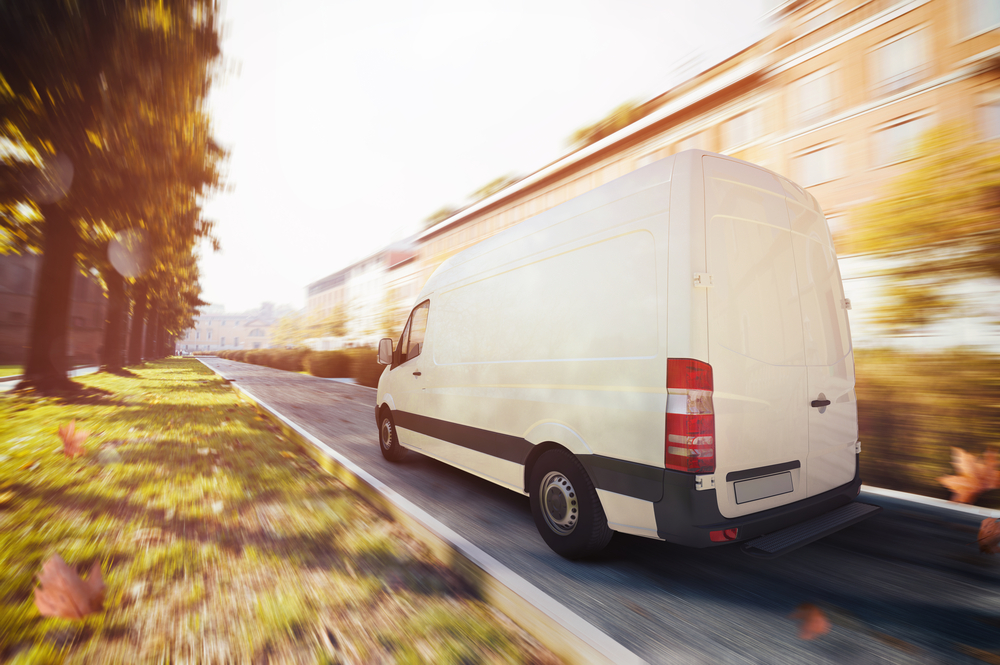 Delivery Fee - $17
We use StarTrack by Australia post to deliver our orders across Australia. Most orders arrive 1 or 2 days after we send it out.
It's fast, secure and reliable. It's just not cheap.
In fact, our delivery fee is less than what it costs us.
Post Office Collection - $23
Not going to be home?
For $23 your order will be redirected to the nearest post office if you are not home.
You will be notified and can head down to whenever you like. Just make sure to remember to bring your ID.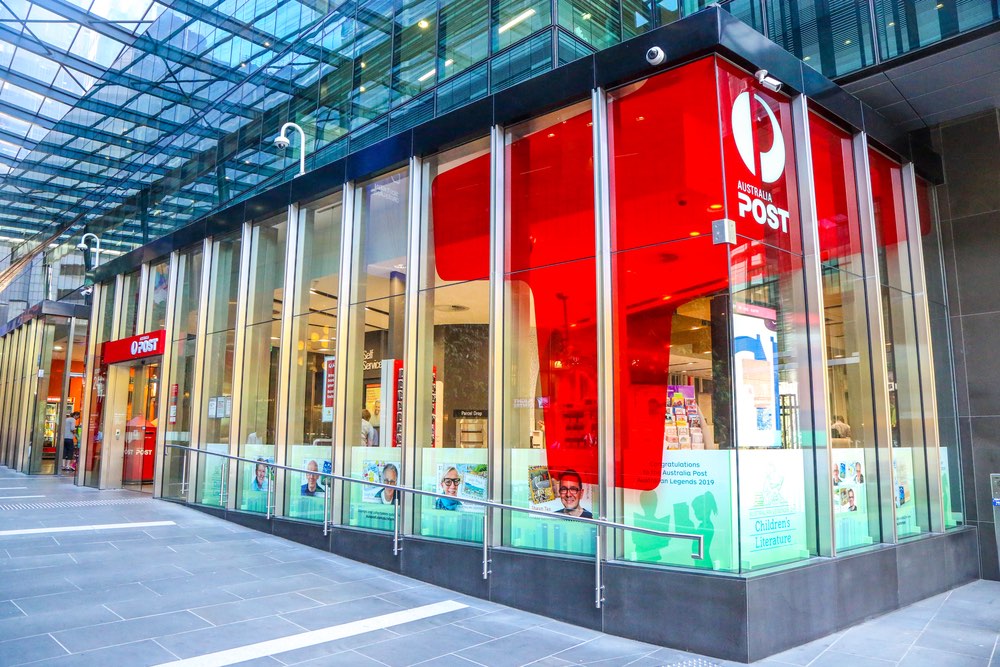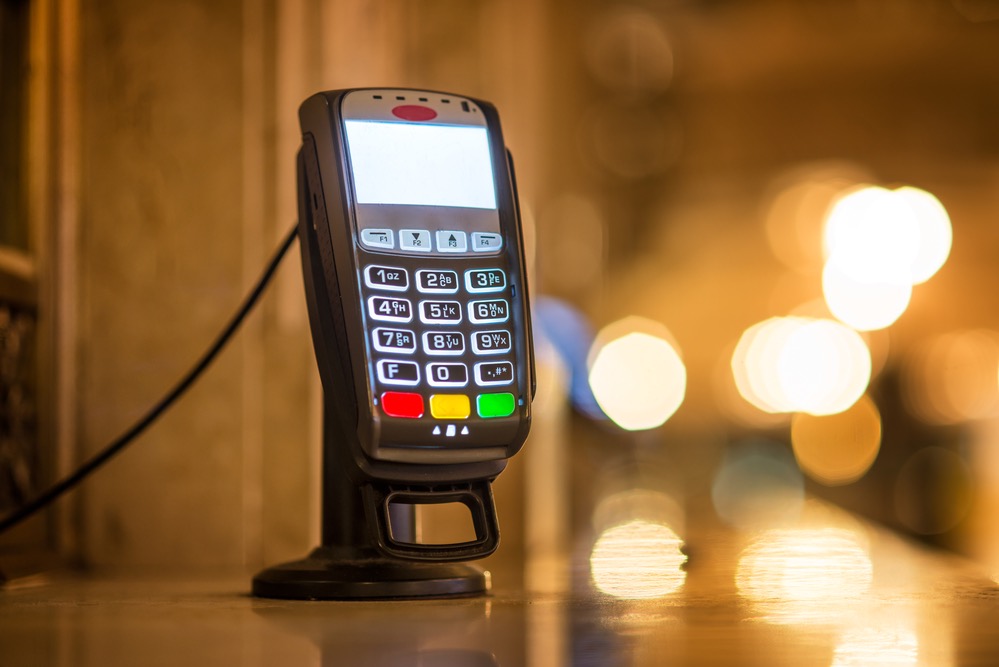 EFTPOS / Merchant Fee
If you head into a store and want to pay by card, we charge a EFTPOS fee. This is just to cover the cost of the service (that we get charged).