The Best Places
for Currency Exchange in Perth
Find out how to get the best money exchange rates in Perth without
running around from store to store.
Since COVID-19 hit, many of the currency exchange stores in Perth closed, leaving only a few places left. Each place has their own currency exchange rates which change constantly. You also have the choice of more than 5 online currency exchange websites that offer collection or delivery in Perth.
So which is the best place to buy foreign exchange in Perth?
Well, it really depends on your situation. Here are our top currency exchanges in Perth: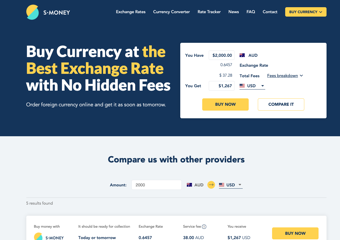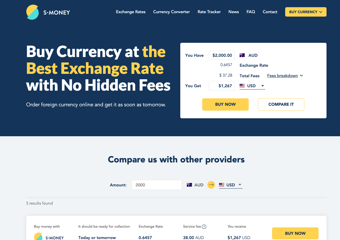 S Money is an online only currency exchange, so they don't have any bricks and mortar stores. If you order online, you can pick up your currency or have it delivered to your door. They are the only money exchange that offer the same exchange rate seen on Google or XE but they do charge a service fee.
Location
Online. Available throughout Australia, including Perth
Opening Hours
4:30am - 11pm for orders Monday to Friday. 9am - 5pm for deliveries to door Monday to Friday
What they are good for
S Money sell currency at the best exchange rates for buying US Dollars, Euros, British Pounds, Japanese Yen or New Zealand Dollars up to $6000.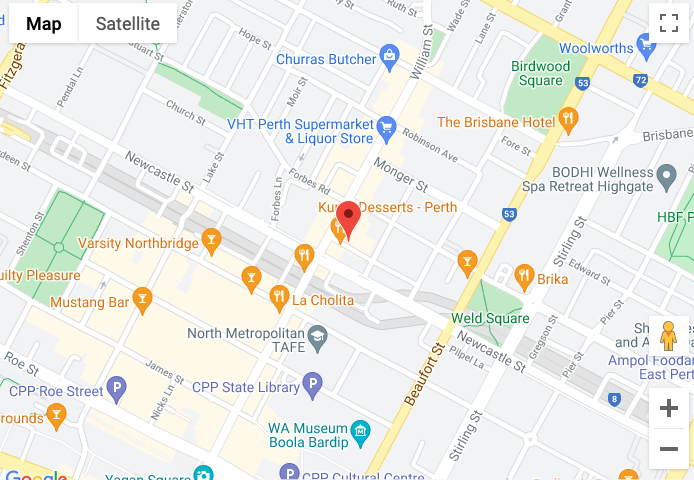 Redrate have a location just north of the Perth CBD . You can buy currency from their website or walk into the store.
Location
55/188 Newcastle St,Northbridge WA 6003 (via 342 William st )
Opening Hours
9:30am to 5:30pm - Monday to Friday
What they are good for
RedRate are particularly competitive for larger amounts over $10,000. You can often negotiate much better exchange rates and they have a good amount of stock for these larger transactions, particularly of the most common currencies.
When you should avoid them
If you'd prefer to head into the CBD or deal with a big brand, then RedRate isn't for you. Their online exchange rates aren't competitive and while they aren't as well known as Travelex or Travel Money Oz, their service is good.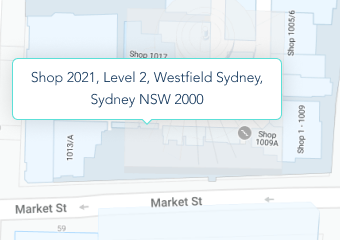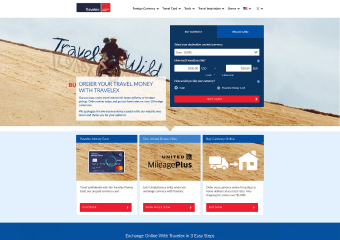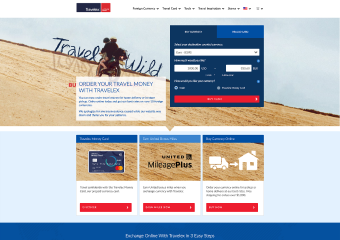 Travelex have locations in a handful in the suburbs of Perth. You can order online and collect your currency at a store, an Australia Post office or even the airport. They also offer delivery for online orders. The exchange rates you see on the Travelex website are for online orders only. Rates in person are different from store to store but in Perth, the branch on St Georges Terrace, inside the HSBC may be your best option.
Location
Belmont, Carousel, Innaloo, Joondalup, Karrinyup and Morley
Opening Hours
9am to 5pm - Monday to Friday
What they are good for
Travelex are a good option if you like to buy currency online and pick it up at the airport. Their online exchange rates are much better than their own stores.
When you should avoid them
While their online rates are good, the exchange rates and the airport border on criminal. Avoid buying or selling currencies at these stores in-person if you can.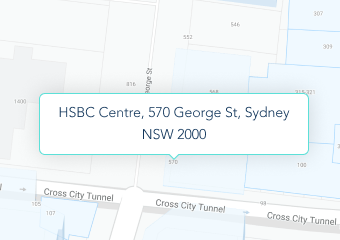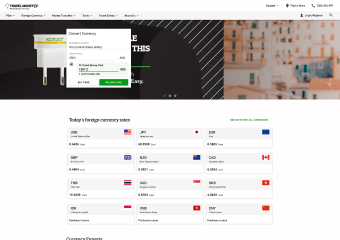 Travel Money Oz had 3 outlets in the Perth CBD and more across the suburbs but they all shut their doors this year. While they don't charge commissions or service fees, their exchange rates aren't as good as S Money or Redrate in many cases.
What they are good for
Travel Money Oz have a good stock of currency. This means if you are looking for a less popular currency like Fijian Dollars (FJD) or Singapore Dollars (SGD), they are more likely to have some in store.
When you should avoid them
If you are looking to buy more popular currencies like US Dollars (USD) or Euros (EUR), there are options both online and in-store with better exchange rates.
The exchange rates you see on the Travel Money Oz website are for online orders only. Rates in person are different from store to store but in Perth, the store in London Court is one of the most competitive.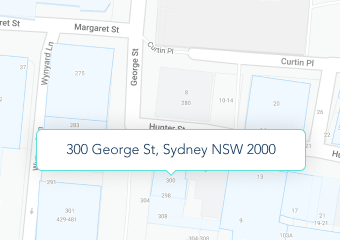 So while S Money may have the best exchange rates, they aren't the best option if you prefer a bricks and mortar store. If you are heading into a store, remember to:
Call ahead if you can to get a quote but also make sure they have your currency in stock
Ask for a better rate if you are buying more than $1000
Compare their rates to what you can get online
Avoid getting ripped off on currency will let you spend more money on your trip!