Buy Currency at
the Best Exchange Rate

with No Hidden Fees
Order currency online at the same rate as Google or XE.
Compare us with other providers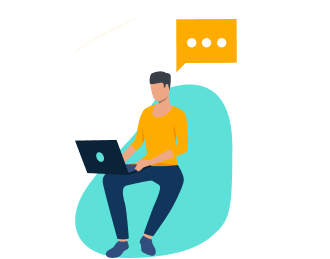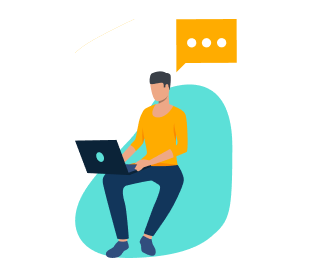 1. Choose your currency
We round the amount you want to the nearest denomination available in your chosen currency.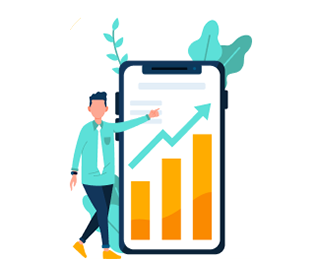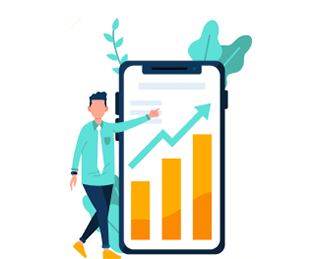 2. Verify your ID and pay
By law, we need to make sure you're not involved in illegal activity. You'll also need ID to collect.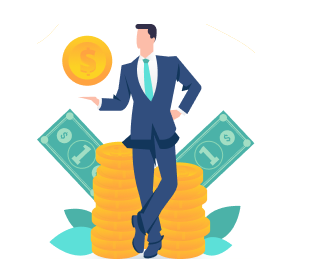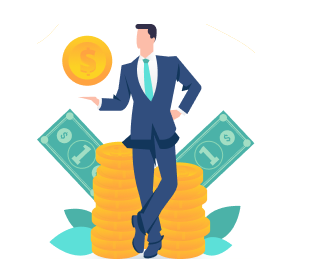 3. Collect your currency
Pick up in store, collect locally or get your order delivered to your door with Australia Post.
Service and delivery fees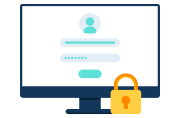 The Service Fee depends on the currency and amount you order. Get quote to find out more.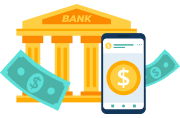 Bank Transfer, Osko or PayID
FREE
Pay for your order by bank transfer or PayID and avoid any card fees.

It's a flat fee for local collection or delivery to your door with Australia Post.
Track the best time to buy currency
Not ready to buy yet?
You can get a free rate tracker!