Know You'll Always Get
the Best Rate
Get more money with less stress
Why Customers Trust S Money
Compare us with other providers
See why S Money provides the best value
1. Place your order
Choose between store pick up or secure home delivery.
2. Receive notifications
SMS messages & emails with instructions on how to pay and when it's ready.
3. Get your currency
You must show your photo I.D when you collect your order.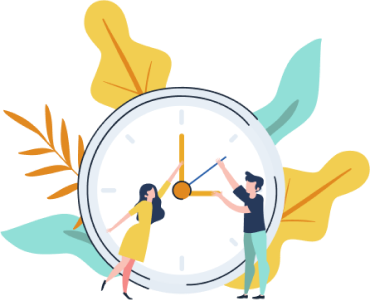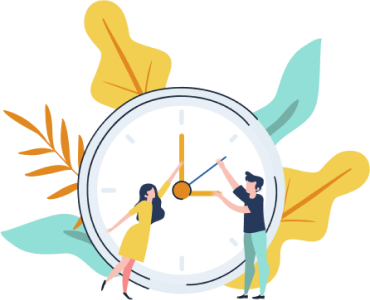 Confirm

You'll receive a text and email confirming we've received your payment
Delivery

Once your payment is confirmed, delivery takes 2-3 business days depending on where you are in Australia
Updates

You'll receive updates on when your order is coming. We'll also let you know if there is any unexpected delays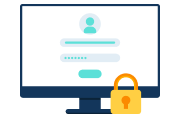 The Service Fee depends on the currency and amount you order.

It's a flat fee for secure delivery to your door with StarTrack by Australia Post.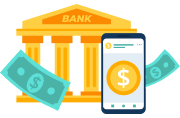 In-store card transactions are subject to a merchant fee.
Not ready to buy yet?
You can get a free rate tracker!
More currencies available