The 3 Best Prepaid Travel Cards to Use Overseas in 2022
It is very well known that Australians love to travel and prepaid travel cards are a very popular option to include in your wallet overseas. Prepaid travel cards allow you to buy currency at a set exchange rate before you leave and to withdraw money or make purchases overseas.
So how do you find out quickly where to get one of these prepaid cards? It's easy, to save you lots of time, we have compared a large number of prepaid cards for overseas travellers and have summarised their best points.
Best 3 Prepaid Cards for Travel for Australians in 2022:
Best Features
40+ currencies available
Best exchange rates globally
No international transaction fees
No annual or monthly fees
No initial card fee
No loading or inactivity fees
One of the lowest conversion fee on the market
Extremely low costs to send money overseas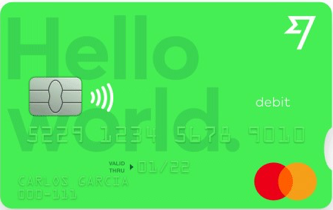 Citibank Plus Everyday Prepaid Card
Best Features
10 currencies available to hold or spend at competitive rates
No monthly fees
No initial card fee
No foreign transaction fees
No ATM fees in Australia at major banks
No ATM fees overseas at major banks
Free bottle of wine at restaurants through Dining program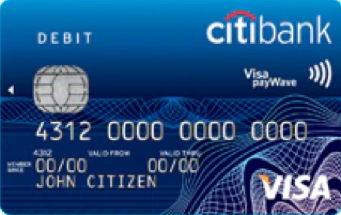 HSBC Everyday Global Prepaid Card
Best Features
No initial card or closure fees
No monthly or account fees
No international transaction fees
No international ATM fees
No cross currency conversion fees
Lock in very competitive exchange rates before travel
No maximum balance
Earn 2% cashback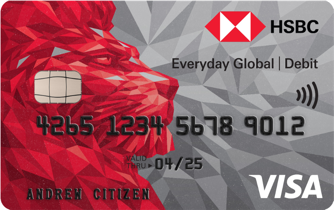 Learn more about the best travel money, credit and prepaid cards for travel
Prepaid travel cards are cards you can use overseas to pay in local currency for all your purchase needs, from hotel bills to corner convenience stores. You buy the currency and place it on the card before you leave Australia. The currency exchange rate is set, so you know how much things will cost overseas with one exchange rate.
In addition with a prepaid travel card you can withdraw local currency from ATM's marked with a Mastercard or Visa logo. You use your 4 digit pin, similar to Australia, to withdraw money overseas. The cards are like an Eftpos card overseas and if they are with Mastercard or Visa, you can use them almost everywhere.
Learn more about the best travel money cards for your holiday destination.