Need to sell
your foreign currency?
Now you can!..... In our stores Exchange Rates to sell your currency
You get the same rate to sell your currency as you see on xe.com google or the news
No hidden margins
A fair, transparent service fee
Before you come into the store 
We don't buy all currencies. Here are a list of the most common currencies you can sell
US dollars
Euros
Japanese Yen
Indonesian Rupiah
Fijian Dollars
Canadian Dollars
British Pounds
Thai Baht
New Zealand Dollars
Singapore Dollars
As much as you would like.
For larger amounts though, we may need more information from you like the source of the funds.
In cash or a direct bank transfer
No, we can only accept new banknotes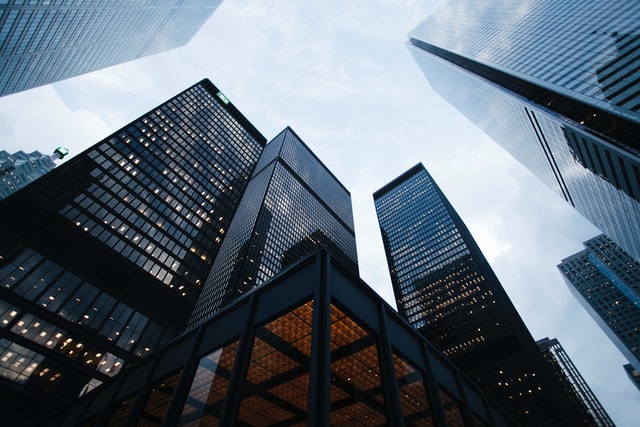 Registered, regulated and Australian run
S Money is proudly Australian owned and operated. Like all reputable money exchanges, we are registered with AUSTRAC and regulated by the Australian Securities and Investment Commission (ASIC).
Learn more: S Money | On a mission to make foreign exchange fair
Compliance
As a money exchange, S Money needs to comply with the relevant laws pertaining to privacy, anti-money laundering and counter-terrorism finance. This means you are required to provide I.D. when you place an order. It also means the order must be paid for by the same person ordering the currency and you must show your identification again when receiving your order.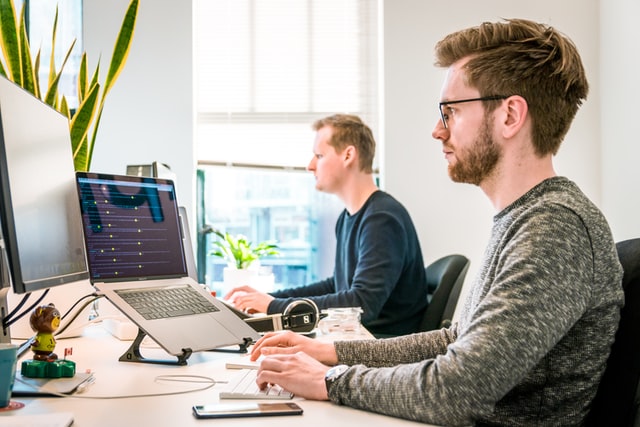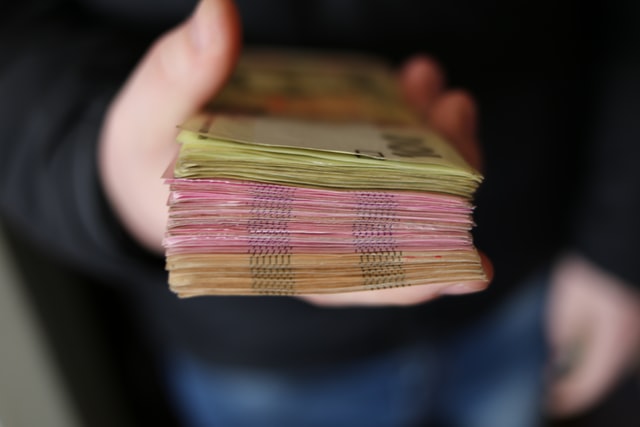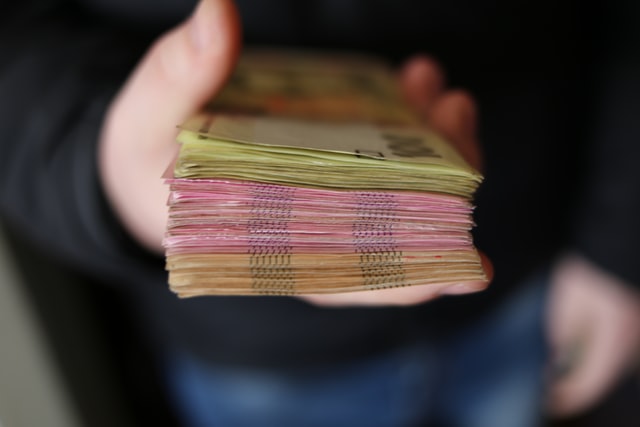 In safe hands
We use StarTrack by Australia Post to deliver your orders. Each order is fully insured giving you the piece of mind that your money will be delivered safely to you.
Learn more: Delivery and collection