Sell Your US Dollars (USD)
Our AUD to USD Exchange rate
Google rate: | Xe rate: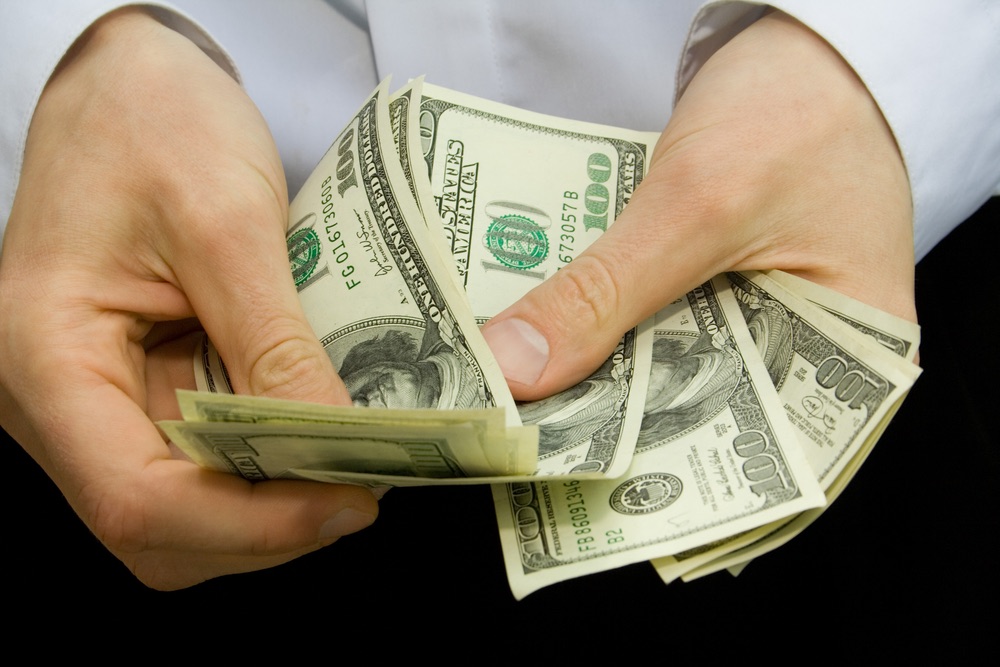 Sell your US dollars at the best exchange rate in Australia
Your rate to sell US dollars (USD) is 0.6577.
At S Money, we match the USD to AUD currency exchange rate with the rate shown on Google or XE.
This means you never pay over-inflated rates and can be 100% positive you are getting the most competitive rate to sell foreign currency.
How to sell US dollars (USD) with S Money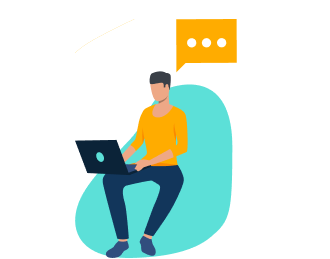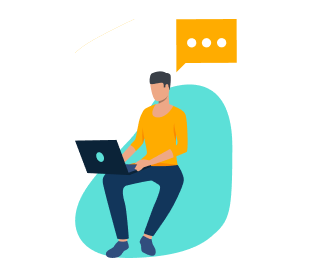 1. Come into our store
In the Melbourne or Sydney CBD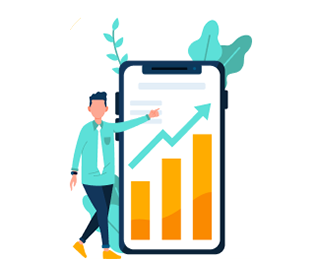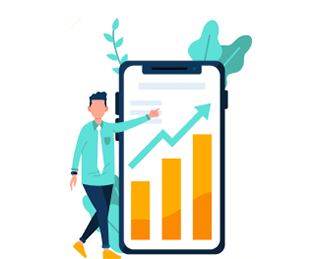 2. Bring your ID
To comply with Australian law, we will need your ID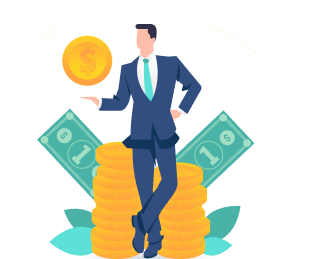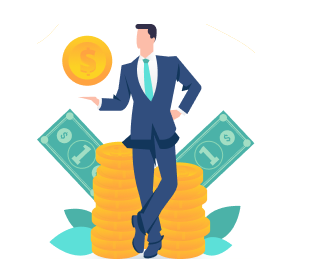 3. Receive your Australian dollars
For larger amounts, we offer direct bank transfer
Before you come into the store 
We don't buy all currencies. Here are a list of the most common currencies you can sell
US dollars
Euros
Japanese Yen
Indonesian Rupiah
Fijian Dollars
Canadian Dollars
British Pounds
Thai Baht
New Zealand Dollars
Singapore Dollars
As much as you would like.
For larger amounts though, we may need more information from you like the source of the funds.
In cash or a direct bank transfer
No, we can only accept new banknotes
My US Currency Is Worse For Wear: Can I Still Use It?
If you're given paper money that is torn, dirty, or in any way defaced, you can replace it at any local US bank while on your travels.
Excessively damaged money can be redeemed with the Bureau of Engraving and Printing but you'll need an American bank account.
Leftover Dollars and Nowhere to Go? What to Do with Your Unused Currency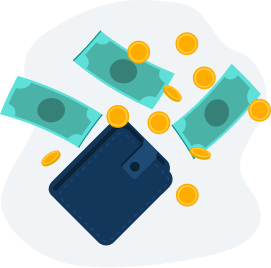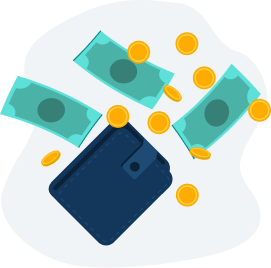 Coming back from a trip with leftover currency can be a waste of money, especially if it's a sum not big enough to exchange again.
Here are some ways to dispense with your last few bucks:
Many airlines distribute envelopes for you to deposit your remaining currency as a donation to various organisations (for example, Qantas has its Change for Good program with UNICEF).
Australian international airports also have collection points where you can deposit your remaining currency as a donation to charity.
The Commonwealth Bank of Australia also collects foreign currency and gives every cent to UNICEF.
You can change your currency at an exchange office at the airport but keep in mind, you will get terrible exchange rates and fees.
For larger amounts, use a money changer in the city to convert your USD back to AUD.
Give those greenbacks to a friend heading to the States and make their day!
If you have another trip in the works, consider keeping those USDs. The dollar is almost as widely accepted as an alternative currency in many other countries, even if it isn't the country's official currency.
It's also used as the official legal tender in countries including Panama, El Salvador, Ecuador, East Timor, Palau, and Zimbabwe.