Buy Foreign Currency Online
Order online and get the best exchange rate in Australia.
Compare us with other providers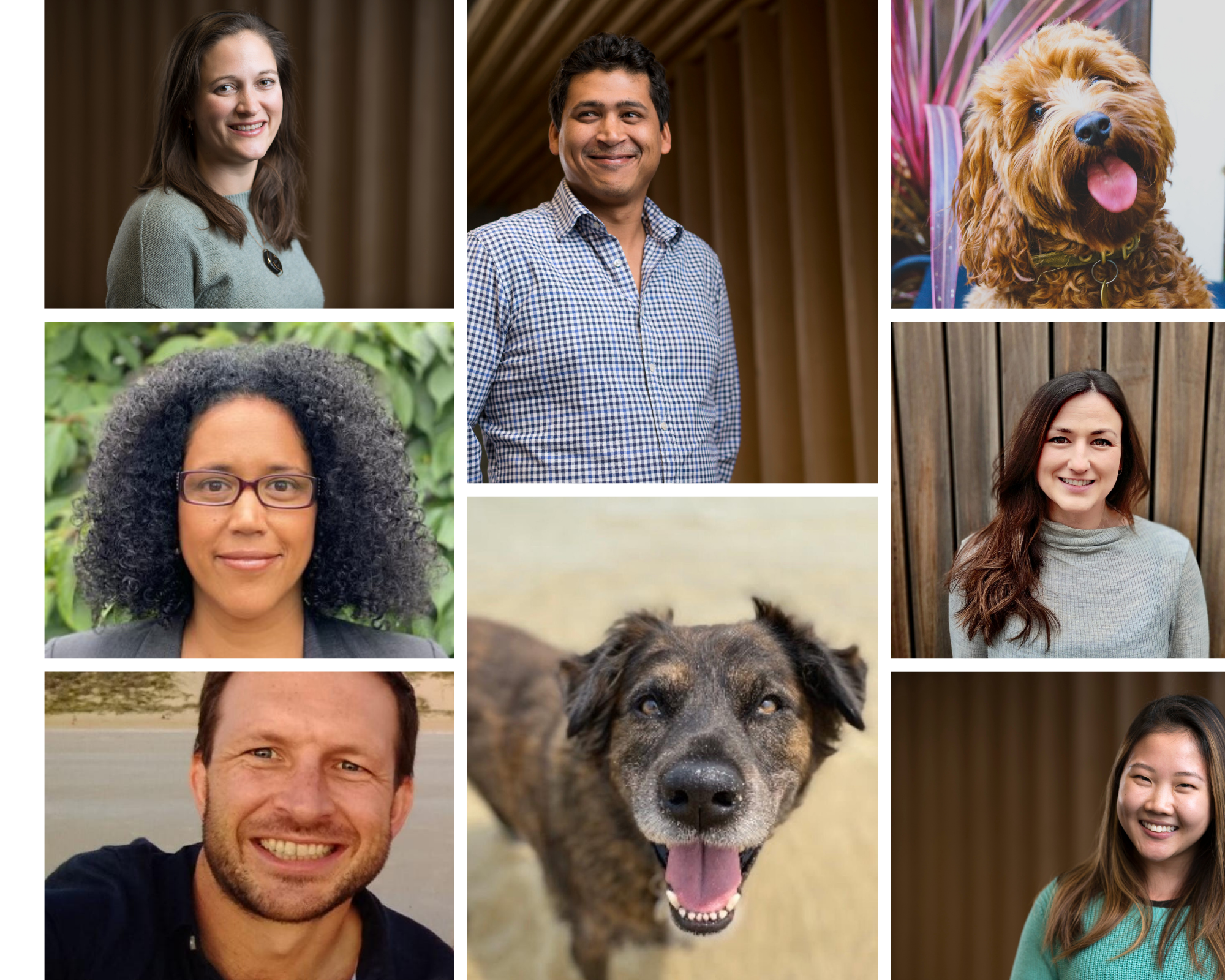 Australian born and bred
S Money is proudly Australian owned and operated. Contact us if you need a hand with your order, not sure about how it works or just want to ask about the exchange rate.
Get it quickly
Most orders are delivered in under 4 business days. S Money is the fastest way to get your currency when you want it.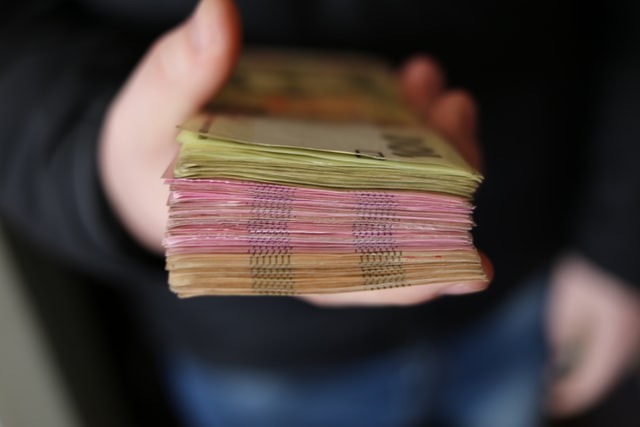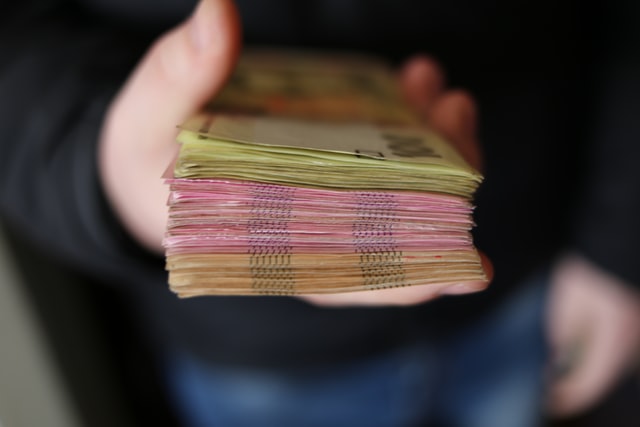 The rate you see is the rate you get
S Money gives you the REAL exchange rate that you can see on Google or XE. Rates are updated every hour so you can take advantage of any good exchange rate movements.
How to order foreign currency online with S Money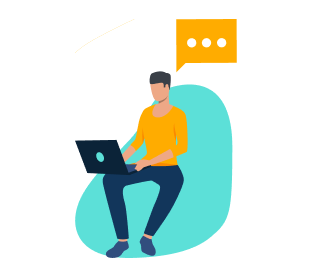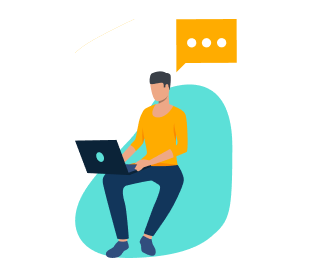 1. Tell us how much you need
We'll round the amount to the nearest denomination available to buy.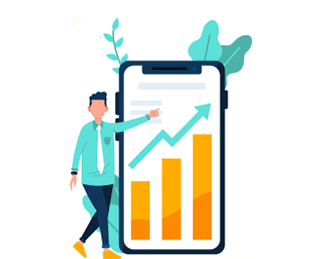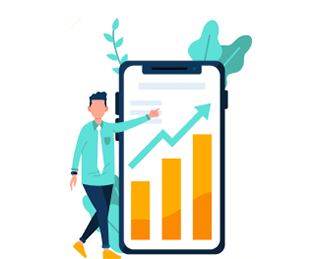 2. Verify your ID and pay
By law, we need to make sure you're not involved in illegal activity. You'll also need ID to collect.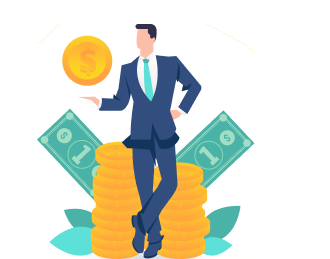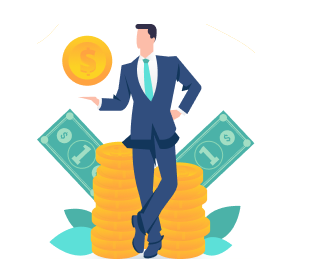 3. Collect your currency
Pick up in store, collect locally or get your order delivered to your door with Australia Post.
What's the best way to buy foreign currency?
If you need to buy foreign currency, the 3 most common ways to do it are:
Ordering it online
Heading into a currency exchange store
Buying it overseas
Ordering currency online is the cheapest way to buy foreign currency but it's still not as fast as heading into a store. The rates online are typically better than a store because there are no overhead costs of running a bricks and mortar store. It's also a lot easier to see what rate you'll actually get rather than having to haggle for a better deal.
Buying currency overseas can be cheaper if you are heading to a destination like Singapore, Bali or Thailand. Even then, you need to track down the best places to exchange money on foot.
Learn more: The Best Ways to Buy Foreign Currency: Online, In-Store and Overseas
Learn more: Where is it Cheaper to Buy Foreign Currency, Australia or Abroad?
Learn more: Is It Cheaper to Buy Foreign Currency Online?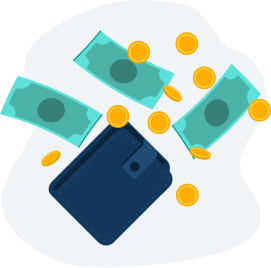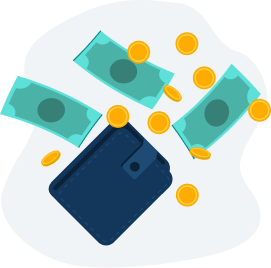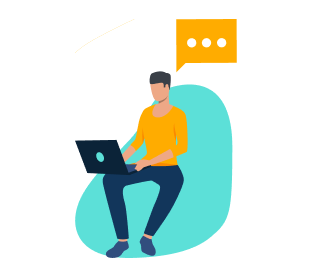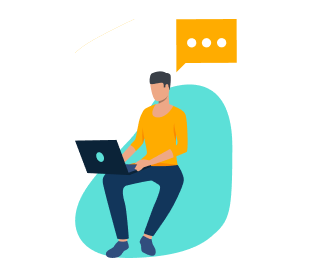 Where can you buy currency in Australia?
There are dozens of currency exchange locations to buy travel money in Australia. Each has their own currency exchange rates which change constantly.
You also have the choice of more than 5 online currency exchange websites that offer collection or delivery.
So which is the best place to exchange money? Well, it really depends on your location and your situation. There isn't one currency exchange that's the best for every currency.
The best currency exchange in Sydney is different to the best currency exchange in Melbourne, Brisbane or Perth. You really need to do your research based on your area.
Learn more: The Best Places to Buy Foreign Currency Australia