How to receive your online order
Order online and collect anywhere in Australia. Find out more about our collection options below and pick the most convenient one for you!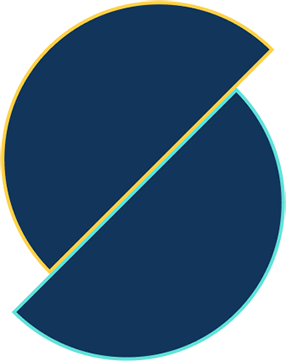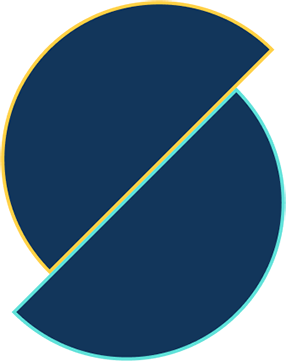 Store Pickup in Sydney, Melbourne or Brisbane
The Sydney store is located at Wharf 6, Circular Quay in the CBD.
The store is on the wharf nearest to The Museum of Contemporary Art at The Rocks.
It is open 9am to 5pm - Monday to Friday and 10am to 3:30pm on Saturday.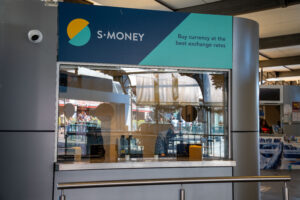 Our Melbourne store is in the heart of the city at 44 Spencer Street.
The store is right next to the Great Southern Hotel and less than 100 metres from Southern Cross Train Station.
It is open 9am to 5pm - Monday to Friday and 10am to 3:30pm on Saturday.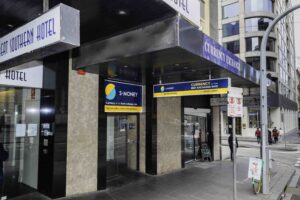 We have also partnered with other foreign exchange companies to offer FREE store pick up from Brisbane.
Order online with S Money and pick up your currency within a few business days.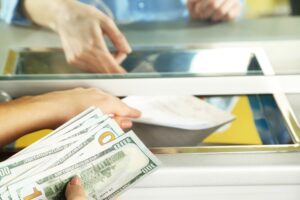 Whether you want your currency sent to your home, your office or somewhere else entirely it costs only $17.
When: Once we receive your payment, it usually takes 2-3 business days depending on where you are in Australia
Delivery Zones: Australia wide
Delivery Window: 9am - 5pm Monday to Friday. StarTrack will keep you up to date on your delivery status every step of the way
If you aren't home: If your worried you'll miss your delivery window then don't be! Simply choose Post Office Collection.
Secure: We use StarTrack Premium for the fastest and most secure delivery service. With photo ID checks and signature on arrival, to make sure your currency arrives in your hands safely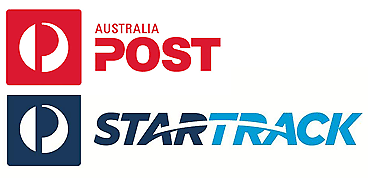 If you would prefer to collect it from your local post office, it costs $23.
How it works: Enter your home address as your shipping address. If you aren't home it'll be taken to your local Post Office and you'll have 7 days to pick it up
Delivery Zones: Australia wide
Secure: We use StarTrack Premium for the fastest and most secure delivery service. You will need to provide photo ID if you collect your order from the Post Office.
When: Once we receive your payment, it usually takes 2-3 business days depending on where you are in Australia