Buy British pounds online at the best exchange rate in Australia.
Exchange rate to buy GBP with AUD
Google rate: | Xe rate:
Compare us with other providers
How to buy British pounds online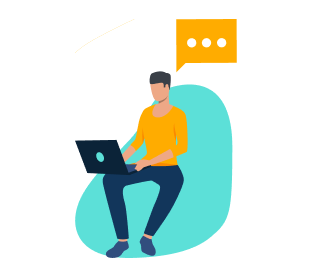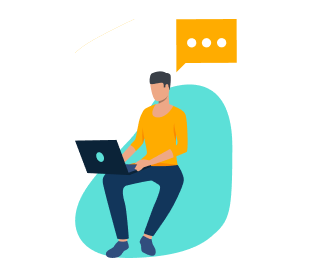 1. Tell us how much you need
We'll round the amount to the nearest denomination available to buy.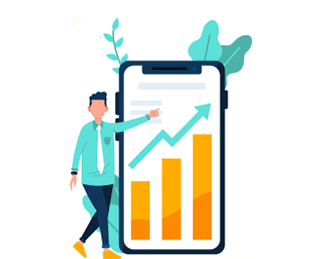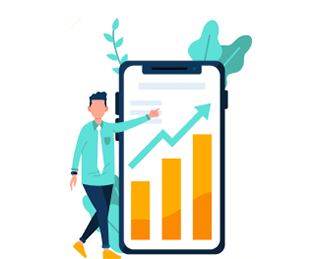 2. Verify your ID and pay
By law, we need to make sure you're not involved in illegal activity. You'll also need ID to collect.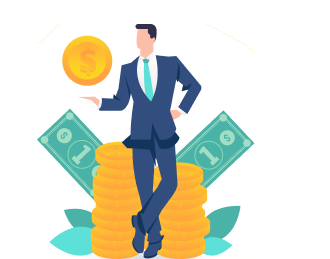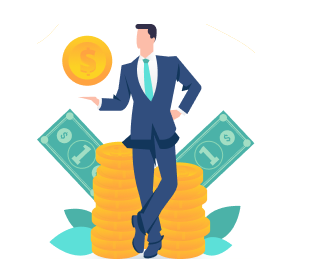 3. Collect your currency
Pick up in store, collect locally or get your order delivered to your door with Australia Post.
Service and delivery fees
Pick up your order and pay by bank transfer or PayID to avoid fees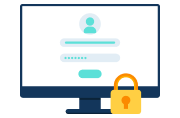 The Service Fee depends on the currency and amount you order.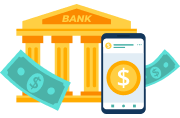 Bank Transfer or PayID
FREE
Pay for your order by bank transfer or PayID without any fees.

It's a flat fee for local collection or delivery to your door with Australia Post.
Buying UK Pounds in Australia
Where is the best place to buy British Pounds in Australia?
If you like the reassurance of having the local currency readily available from the moment you step off the plane, you have three options to pick up the cash before you go:
Buy the currency online and either collect it in-store or have it delivered to you.
Collect from a currency exchange store.
Most expensively, buy the currency at the airport.
Online money changers like S Money are often an easy and cheap way to buy British Pounds online but it may not necessary be as quick as walking into a store. Companies like Travelex also offer a foreign exchange service online but it takes between two and five business days before the currency is ready for pick-up or delivery so you need to be organised!
Alternatively, buying your currency in-store can be a good option but it all depends on where you go. The money changers in the centre of the main cities like Sydney or Melbourne tend to be more competitive than smaller stores in the suburbs.
Only change money at the airport as a last resort. The exchange rates and fees at Australian airports are among the worst in the world so avoid it at all costs if you want to get the best bang for your buck.
Learn more: The Best Places to Buy British Pounds in Australia
How can you buy British Pounds at the best rate?
The key to finding the best deal is to compare your options to buy UK pounds in cash. Make sure that you compare not just the exchange rate, but the total cost of your currency including any service or delivery fees.
Learn more: Get the best AUD to GBP exchange rate
Should you Pounds now or later?
As a rule of thumb, if you are buying British Pounds with Australian dollars, you want the AUD/GBP exchange rate to be as high as possible. The higher the rate, the better it is for you. It means that you will receive more British Pounds for the same amount of Australian dollars.
Unfortunately there isn't a particular day of the week or time of the day that is the best time.
While it's impossible to pick the perfect time, you can set up a free rate tracker to keep an eye on the rate.
Also keep in mind that if you buy it online, it may take 2-4 business days to arrive so make sure you finalise your financial transaction at least a week before you are due to travel overseas.
Learn more: When is the best time to buy British Pounds with Australian dollars?
How much currency do you need for spending?
With a destination famed for its iconic attractions, it's hard to know just how much cash you'll use to make your holiday everything you've dreamed of.
On average, it's a good idea to put aside enough for £100 of currency in the UK each day but your budget will ultimately depend on how you like to travel (for example, budget or luxury) as well as how long you'll be away for.
If you are confused about how much money to take to the UK for 1, 2 or 4 weeks, read our detailed review to answer all your questions.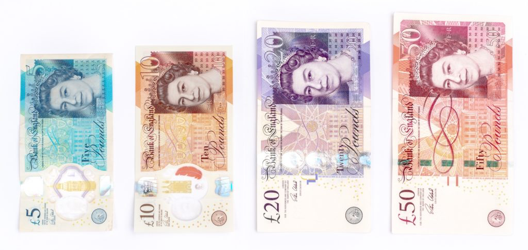 The currency used within the United Kingdom is the Great British Pound, commonly called 'pounds' or 'sterling'. The UK pound is represented by the symbol is £ and the currency code is GBP.
The banknotes are £5, £10, £20 and £50.
The coins are 1p, 2p, 5p, 10p, 20p, 50p, £1 and £2.
Where can I use UK Pounds
The British pound is accepted as currency in the following countries:
England
Scotland
Wales
Northern Ireland
In addition it is accepted in the British Antarctic Territory, the British Indian Ocean Territory, South Georgia and the South Sandwich Islands. The British pound is not accepted in the Republic of Ireland, as the Euro is the offical national currency.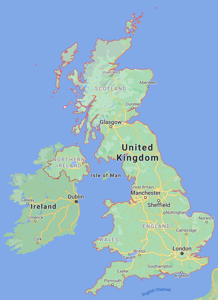 Not ready to buy yet?
You can get a free rate tracker!
We match our exchange rate with the rate shown on Google or Xe. In real time.
This means you never pay over-inflated rates and can be 100% positive you are getting the most competitive exchange rate to buy your english pounds.