S-Money is launching March 2020. Then you will be able to buy your foreign currency at the real exchange rate. If you want to find out more or join our waitlist, leave your details below.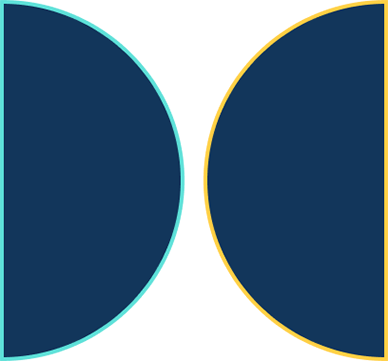 Email us
Reach out to us on connect@smoney.com or complete the form. We'll get back to you as soon as possible.
Get Social
For up to the minute announcements and fast messaging, visit and follow our Facebook page.