We're here to help, so feel free to get in touch. If you haven't already, check out our FAQs. You might find what you're looking for faster.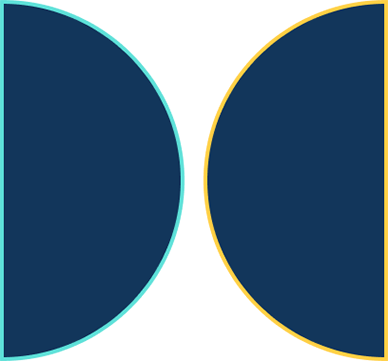 Email us
Reach out to us on connect@smoney.com.au or complete the form. We'll get back to you as soon as possible.
Get Social
For up to the minute announcements and fast messaging, visit and follow our Facebook page.