We've got you! Check out our FAQs or if you can't find what you're looking for contact us. We're happy to help!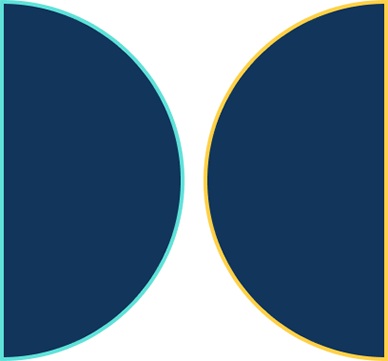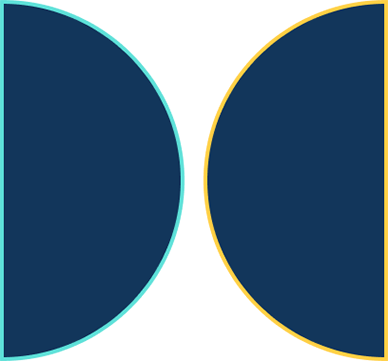 Pick up is through CBD stores with our Unimoni partners. We also deliver to your door and local collection throughout Australia for $9. Our deliveries are handled by Australia Post.
Store:
Sydney Parramatta: Unimoni, Shop 3088A Westfield Parramatta, 159-175 Church St, Parramatta NSW 2150

Melbourne: Unimoni, 45 Elizabeth Street, Melbourne, 3000

Perth: Unimoni,  Shop 51, London Court, 647 - 657 Hay Street Mall, Perth, 6000

Brisbane: Unimoni, Kiosk 7, Sunnybank Plaza, Sunnybank, Brisbane, 4109

Adelaide: Unimoni, 80 King William Street, Adelaide, 5000
Please note that at the moment store pick up options may be limited.
We don't have a minimum order amount and you can order up to $5,000 AUD in one order, and up to $9,500 AUD per day.
No, no yet, sorry! Keep an eye out for this in the future though. If you have specific denomination requirements feel free to contact us and we can see what we can do to help. In general we will avoid giving you massive denominations that are hard to cash in overseas. Please note: at the moment due to Covid-19 access to currency is inconsistent so denomination options may be limited.
We process your order as soon as we've received payment. For store pick up order we try our best to get this to you the next working day. We'll notify you by email and text as soon as your currency is ready for pick up. If you choose delivery or local collection it usually takes 1-2 business days. However, it can take up to 5 business days depending on your location.
Sadly, no. You need to sign for the order yourself. To keep your money safe we need to verify that the person who placed the order is the same person who collects it. Don't forget to have the same ID you used to complete your order with you.
S Money offers the same rate that you see on Google or XE unlike any other currency exchange online in Australia.
Why? We are sick of hidden fees and margins. To be able to offer the best exchange rate in Australia for cash services, we charge a very small service fee.
Our fees are $9 for under $500, $19 for under $1000 or 1.9% above $1000 (Incl. GST).
We aim to be upfront and transparent about what we charge and what it's for. Unlike other businesses we don't try to hide this charge in the exchange rate. All orders will incur a service fee. This covers the cost of buying the currency and GST, along with a small profit. You can pick up your currency for free but if you prefer to have it delivered to your door there is an additional fee to cover the cost of delivery.