If this is the first time you've bought currency online - you're not alone. Most Australians still use expensive money changers in the city or shopping malls.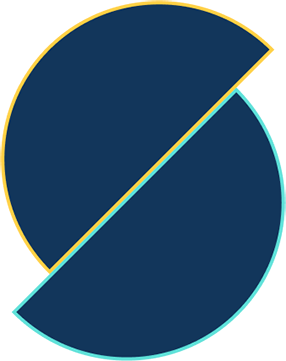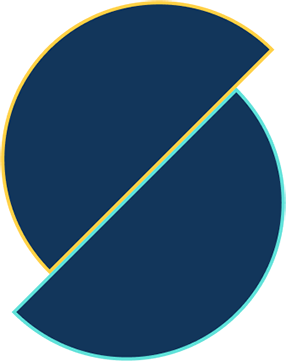 We don't have "bricks and mortar" stores like traditional currency exchange services. It's all online.
Why do we do this?
With no stores (or the cost to run them), you get the cheapest way to buy foreign currency - without having to leave your house. 
In this guide
You'll find out
How to order foreign currency online with S Money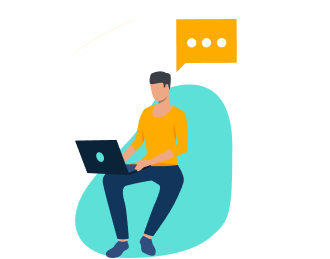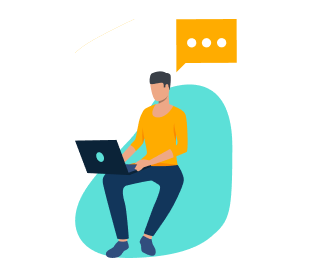 1. Tell us how much you need
We'll round the amount to the nearest denomination available to buy.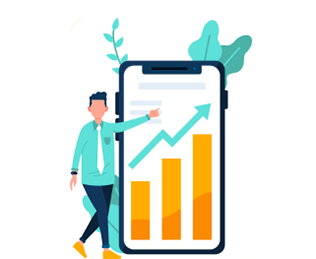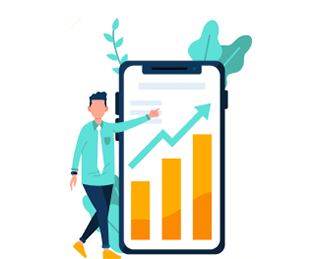 2. Verify your ID and pay
By law, we need to make sure you're not involved in illegal activity. You'll also need ID to collect.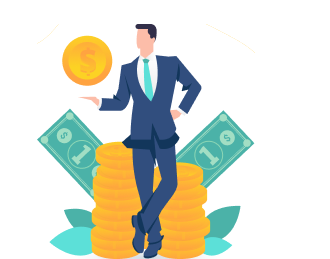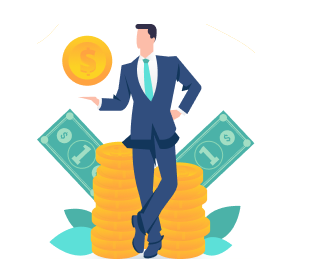 3. Collect your currency
Pick up in store, collect locally or get your order delivered to your door with Australia Post.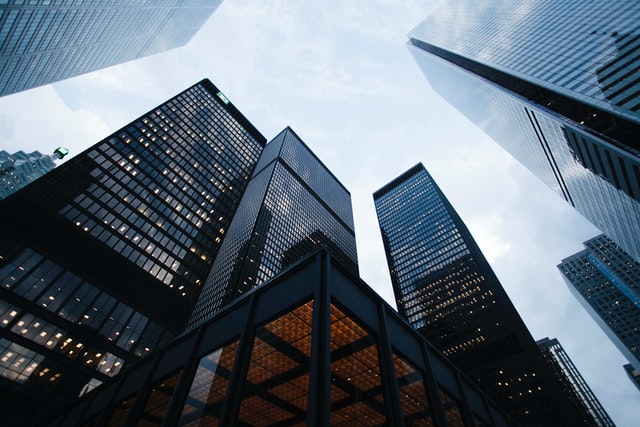 Registered, regulated and Australian run
S Money is proudly Australian owned and operated. Like all reputable money exchanges, we are registered with AUSTRAC and regulated by the Australian Securities and Investment Commission (ASIC).
Learn more: S Money | On a mission to make foreign exchange fair
Compliance
As a money exchange, S Money needs to comply with the relevant laws pertaining to privacy, anti-money laundering and counter-terrorism finance. This means you are required to provide I.D. when you place an order. It also means the order must be paid for by the same person ordering the currency and you must show your identification again when receiving your order.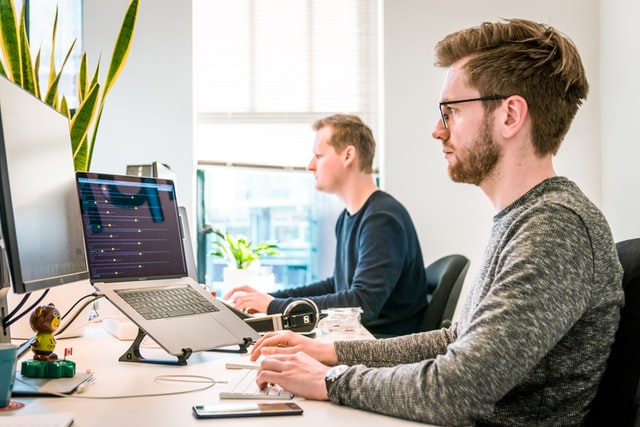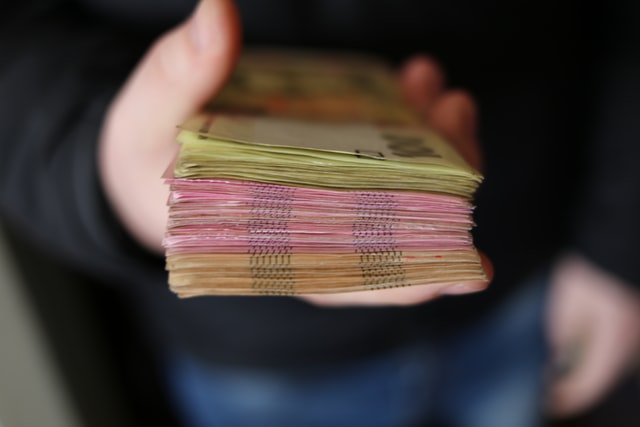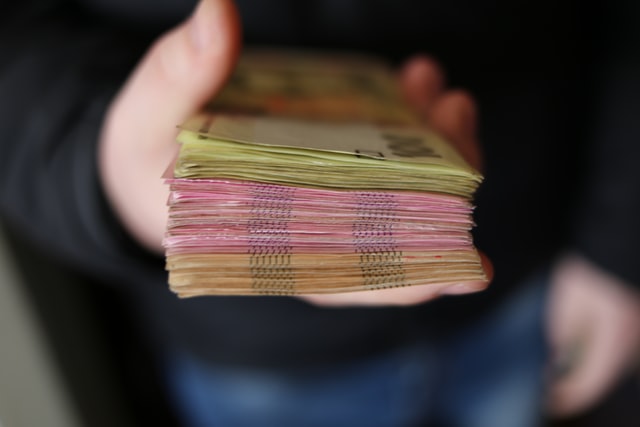 In safe hands
We use StarTrack by Australia Post to deliver your orders. Each order is fully insured giving you the piece of mind that your money will be delivered safely to you.
Learn more: Delivery and collection
Frequently asked questions
We process your order as soon as we've received payment and we try our best to get this to you the within 2 business days. We'll notify you by email and text as soon as your currency is ready for pick up or delivery. Paying by PayID means we will receive your payment in a matter of minutes and can get your currency to you faster.
We don't have a minimum order amount and you can order up to $6,000 AUD in one order, and up to $9,500 AUD per day.
Our fees are $9 for under $500, $19 for under $1000 or 1.9% above $1000 (Incl. GST).
We aim to be upfront and transparent about what we charge and what it's for. Unlike other businesses we don't try to hide this charge in the exchange rate. All orders will incur a service fee. This covers the cost of buying the currency and GST, along with a small profit. You can pick up your currency for free but if you prefer to have it delivered to your door there is an additional fee to cover the cost of delivery.
Yes! You can call or email us if you have specific denomination requirements and we will do our very best to meet them.
Not currently. This is on our long-term roadmap, but for now we only exchange AUD into foreign currencies and not the other way around.
Still haven't found what you are looking for?