Australia's only currency exchange using the same rate as Google or XE. Buy Thai Baht online for pick up or delivery to door, next business day.
Exchange rate to buy THB with AUD
Google rate: | Xe rate:
Compare us with other providers
How to get your Thai Baht easily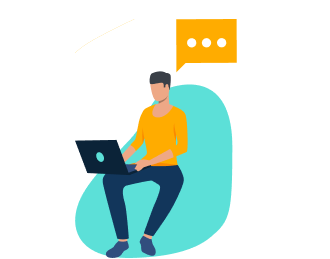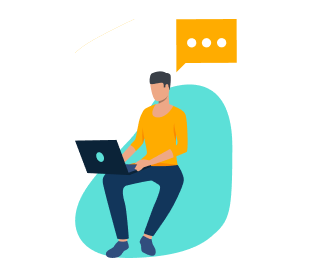 1. Tell us how much you need
We'll round the amount to the nearest denomination available to buy.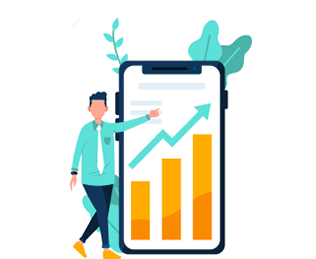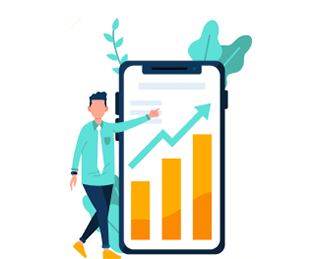 2. Verify your ID and pay
By law, we need to make sure you're not involved in illegal activity. You'll also need ID to collect.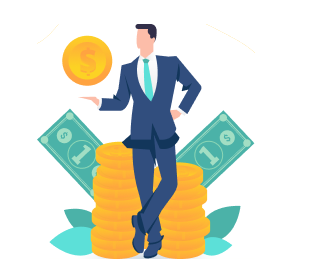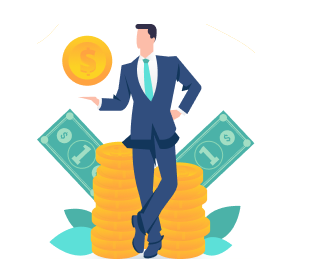 3. Collect your currency
Pick up in store, collect locally or get your order delivered to your door with Australia Post.
The fastest way to buy Thai Baht online in Australia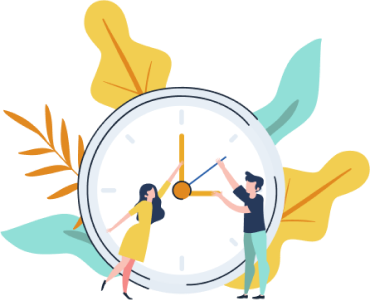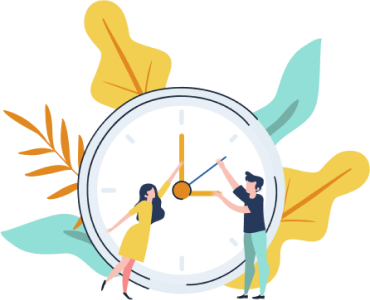 Same Day

For pick up, if we've received your payment before 11am
2 Days

Delivery as soon as two business days
Pick a Day

Choose a date for delivery that suits you
Service and delivery fees
Pick up your order and pay by bank transfer or PayID to avoid fees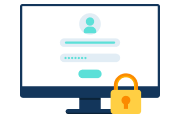 It's $9 for orders under $500, $19 under $1000 and 1.9% above $1000.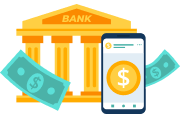 Bank Transfer or PayID
FREE
Pay for your order by bank transfer or PayID without any fees.

It's a flat fee for local collection or delivery to your door with Australia Post.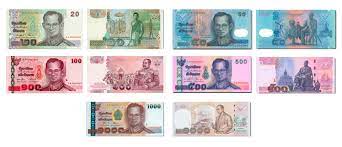 The currency used within Thailand is the Thai Baht.
The Thai Baht is represented by the symbol ฿ and the currency code is THB.
The banknotes are ฿20,  ฿50, ฿100, ฿500, ฿1000.
The coins are ฿2, ฿5, ฿10. Every baht is divided into 100 satangs and there are coins of 50 and 25 satang.
Where is Thai Baht accepted
The Thai Baht is used across Thailands mainlands and islands. This is the only country which uses THB.
Thailand relies heavily on cash for street eats, markets and local business. Card is accepted in tourist areas, restaurants and hotels and widely across the cities like Bangkok but if you're island hopping or exploring further afield you'll need Baht. It's a good idea to have small noted when travelling Thailand as most Thai traders and taxis will get you a better deals if you can barter in 5's and 10's rather than 50's.
Find out more about Thai Baht in our Thailand Travel Money Guide.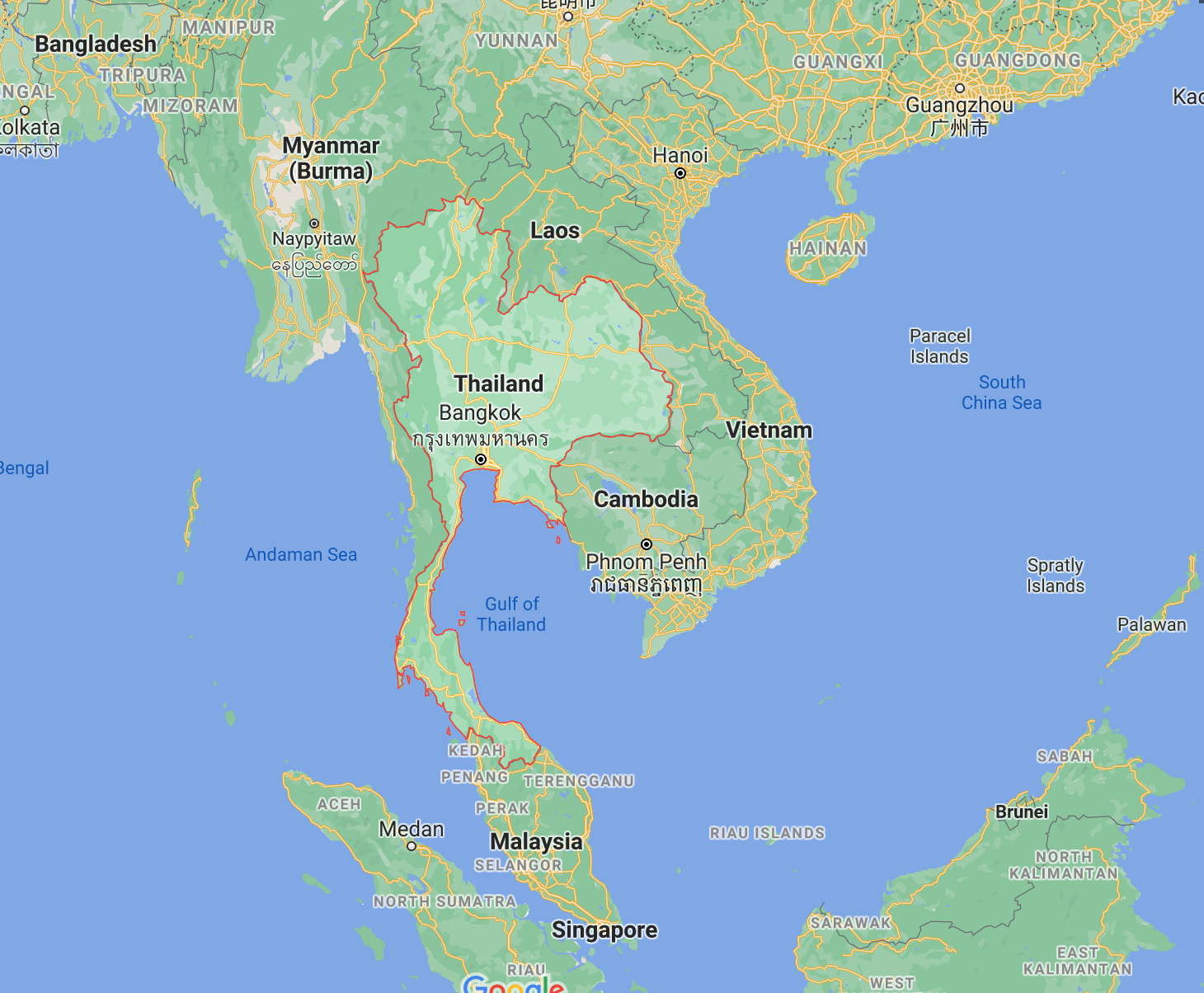 Track the best time to buy Thai Baht
Find the best time to buy Thai Baht with our rate tracker. If you need to know when is the best time to buy  but don't have the time to keep an eye on THB movements, let us do the work for you.
We match our exchange rate with the rate show on Google or Xe. In real time.
This means you never pay over-inflated rates and can be 100% positive you are getting the most competitive rate for currency exchange.
Not ready to buy yet?
You can get a free rate tracker!