Buy Swedish krona online at the best exchange rate in Australia.
Exchange rate to buy SEK with AUD
Google rate: | Xe rate:
Compare us with other providers
How to buy Swedish Krona online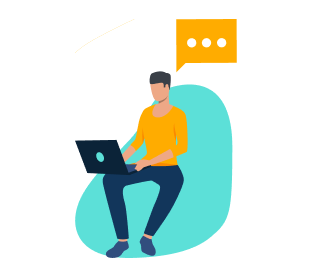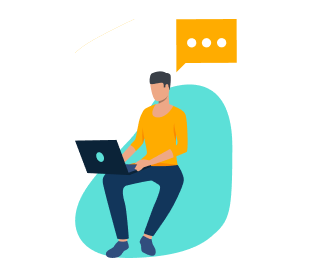 1. Tell us how much you need
We'll round the amount to the nearest denomination available to buy.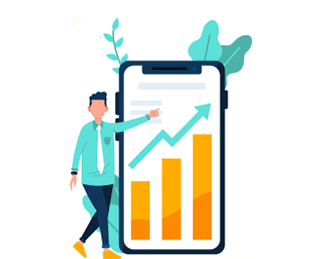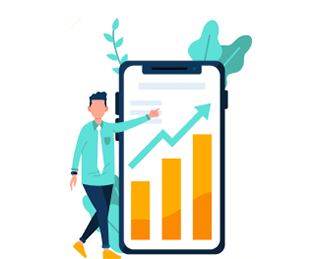 2. Verify your ID and pay
By law, we need to make sure you're not involved in illegal activity. You'll also need ID to collect.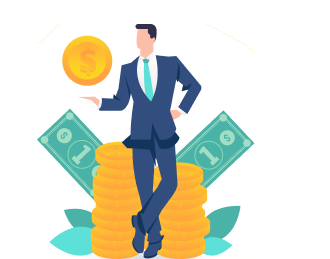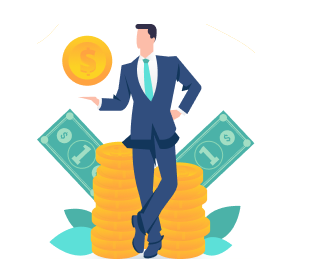 3. Collect your currency
Pick up in store, collect locally or get your order delivered to your door with Australia Post.
Service and delivery fees
Pick up your order and pay by bank transfer or PayID to avoid fees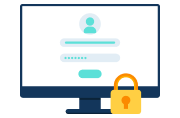 The Service Fee depends on the currency and amount you order.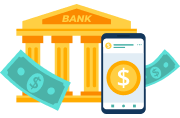 Bank Transfer or PayID
FREE
Pay for your order by bank transfer or PayID without any fees.

It's a flat fee for local collection or delivery to your door with Australia Post.
Buying Swedish Krona in Australia
Where is the best place to buy Swedish krona in Australia?
If you like the reassurance of having the local currency readily available from the moment you step off the plane, you have three options to pick up the cash before you go:
Buy the currency online and either collect it in-store or have it delivered to you.
Collect from a currency exchange store.
Most expensively, buy the currency at the airport.
Online money changers like S Money are often an easy and cheap way to buy foreign exchange online but it may not necessary be as quick as walking into a store. Companies like Travelex also offer a currency exchange service online but it takes between two and five business days before the currency is ready for pick-up or delivery so you need to be organised!
Alternatively, buying your currency in-store can be a good option but it all depends on where you go. The money changers in the centre of the main cities like Sydney or Melbourne tend to be more competitive than smaller stores in the suburbs.
Only change money at the airport as a last resort. The exchange rates and fees at Australian airports are among the worst in the world so avoid it at all costs if you want to get the best bang for your buck.
Learn more: The Best Places to Buy Swedish krona in Australia
How can you buy Swedish Krona at the best rate?
The key to finding the best deal is to compare your options to buy foreign currency in cash. Make sure that you compare not just the exchange rate, but the total cost of your currency including any service or delivery fees.
Learn more: Get the best AUD to SEK exchange rate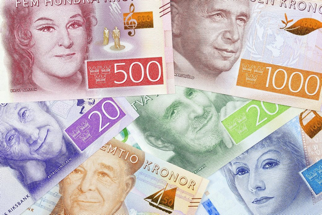 The currency used within Sweden is the Swedish krona.
The Swedish krona is represented by the symbol kr and the currency code is SEK.
The banknotes are kr20, kr50, kr100, kr200, kr500, kr1000.
The coins are kr1, kr5 and kr10.
Track the best time to buy Swedish Krona
Find the best time to buy Swedish krona with our rate tracker. If you need to know when is the best time to buy but don't have the time to keep an eye on SEK movements, let us do the work for you.
We match our exchange rate with the rate show on Google or Xe. In real time.
This means you never pay over-inflated rates and can be 100% positive you are getting the most competitive rate for currency exchange.
Not ready to buy yet?
You can get a free rate tracker!