Real

exchange rates and no hidden fees.
The real rate you see on Google plus a service fee. Store pick-up, paying by bank transfer or PayID are all free.
Next day delivery costs $19 and there is a 1.2% fee if you choose to pay by card.
Service, delivery and card fees
Pick up your order and pay by bank transfer or PayID to avoid fees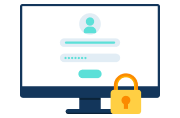 Pay a $9 service fee for orders under $500, $19 for under $1000 and 1.9% for above $1000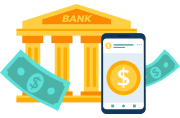 Use Bank Transfer or PayID
IT'S FREE
Pay for your order by bank transfer or PayID and avoid any card fees.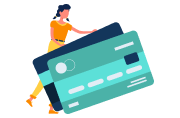 Sorry about that but it is quick though.

Depending on whether you want next day or in a few days there's a delivery cost to you. Or pick it up for free.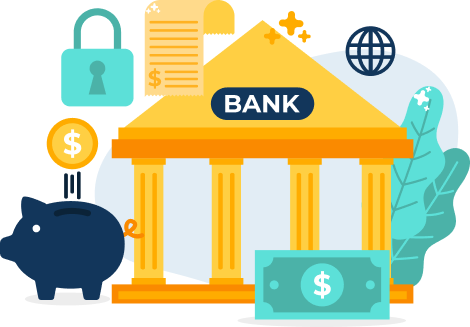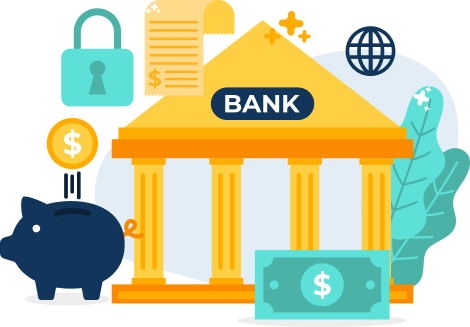 No hidden markups
Most Australian banks and foreign exchange services hide a mark up by loading the exchange rate they offer you. S Money gives you the best possible online exchange rate without any hidden fees, mark ups or loaded rates.
Get the best exchange rates in Australia
S Money gives you the REAL exchange rate that you can see on Google or XE. Rates are updated every hour so you can take advantage of any good exchange rate movements.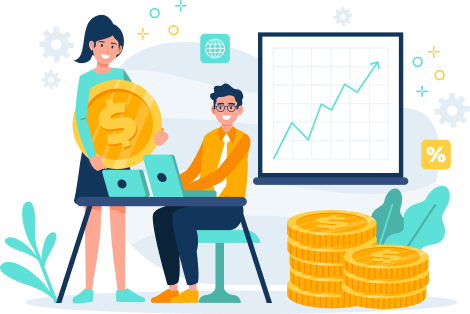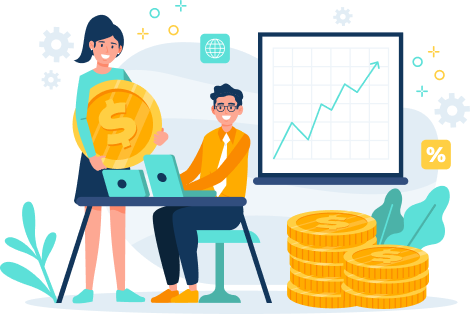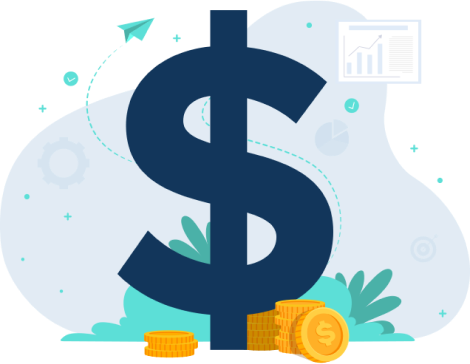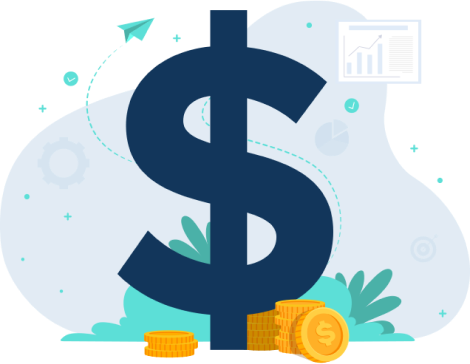 Get it now
Get same day pick up or next day delivery when you pay for your order using PayID by 11am. S Money is the fastest way to get your currency when you want it, with a guaranteed best price.
How to get your currency easily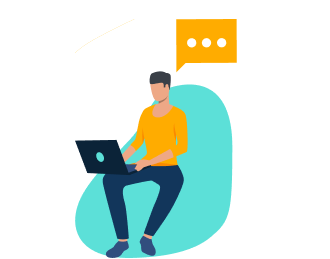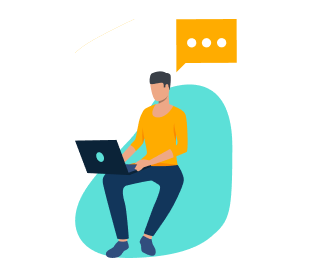 1. Tell us how much you need
Enter the amount of Australian dollars you would like to exchange. We use the real rate from Google and XE and show you how much you'll get.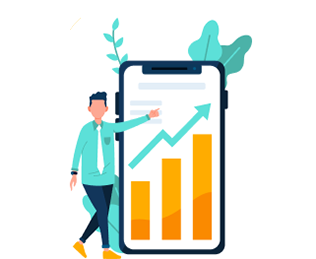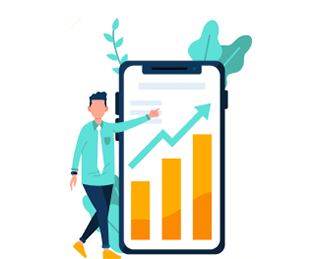 2. Complete your order
Compare your options. If yo're happy with the savings, complete your order by paying online and selecting how you want to get your currency.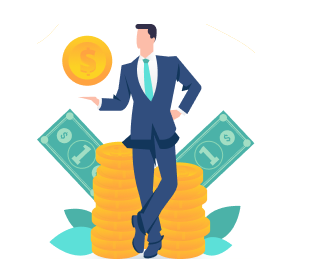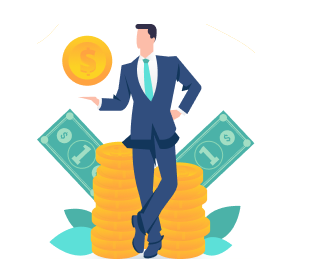 3. Get your currency
You can go to your selected location same day, or have your currency delivered. We'll send you notifications about it to keep you informed. You're done, enjoy traveling!
The Fastest Way to Buy Currency.
The Only Way to Get the Real Exchange Rate
Compare us with other providers
See why S Money provides the best value