Top 14 Travel Money Cards for Australians Going Overseas in 2022
Australians love to travel and a travel money card is a great tool to take on your international travel. It allows you to pay for things whilst travelling overseas, in convenient locations like shops, restaurants, hotels and ATM's.
Travel money cards work in a similar way to Australian ATM cards, they use a pin when you purchase goods or services overseas.
In the guide we have compared lots of travel cards to give you the best travel money cards for Australians travelling overseas.
Our Top 6 Travel Money Cards:
Wise Travel Card - Best Exchange Rates
Revolut - Best for Low Fees
ING Orange Everyday Travel Card - Best Card for ATM withdrawals worldwide
Best Features
No ATM fees
No international transaction fees
No initial card fee
No account keeping fees
Can be used in Australia with no additional costs
No fees for paying via bank transfer or Bpay
Transfer limits can be set by user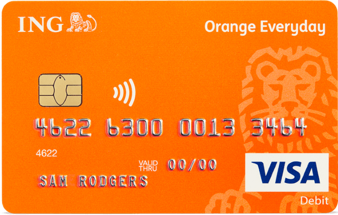 HSBC Everyday Global Travel Card - Best Travel Card by Bank
Best Features
No initial card or closure fees
No monthly or account fees
No international transaction fees
No international ATM fees
No cross currency conversion fees
Lock in very competitive exchange rates before travel
No maximum balance
Earn 2% cashback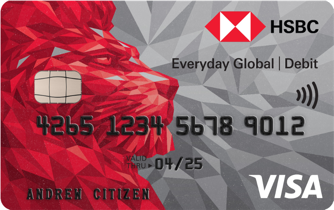 Bankwest Breeze Platinum - Best Credit Card
Best Features
Lowest interest rate at 9.90%
No international transaction fees on purchases
Up to 55 days interest free on purchases
Free annual fee first year, then $69 annual fee
Complimentary international travel insurance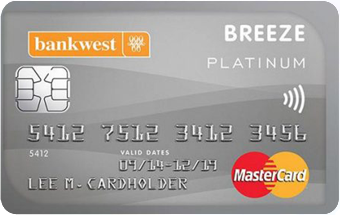 Qantas Travel Money Card - Best Rewards Card
Best Features
No monthly fees, purchase fees and currency conversion fees
No load fees if you pay by bank transfer or bpay
Locked in exchange rates: 4%+ margin on exchange rates
Rewards program: Earn 1.5 Qantas points for every AU$1 spent in foreign currency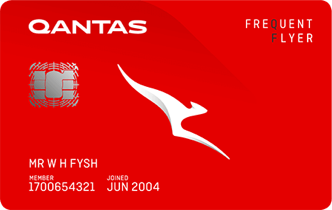 More popular travel money cards
Aside of the Top 5 travel money cards, there are many more options to consider. These include well known brands such as the Commonwealth Bank and Travelex and less known services like Up Bank and Revolut.
Here is a rundown of their best features, fees and available currencies:
The best travel card in Australia depends on its use, for ATM withdrawals it is ING Orange, for best exchange rates it is Wise Travel Card, the best credit card is Bankwest Breeze Platinum, for overall best card by a bank its HSBC Global and the best rewards card is the Qantas Travel card .
Learn more about the best debit, credit and prepaid cards for travel
Learn more about the best travel money cards for your holiday destination.