The 3 Best
Travel Money Cards
for Bali in 2022
Bali is a well frequented destination for many Australians and is high on the list when daydreaming of a beach holiday. With its sunny weather, long beaches, warm smiles and welcome hospitality it is no wonder Australians return year after year.
In Bali you are likely to pay for accommodation, food and entertainment as well as withdraw cash from ATMs with your card. So which is the best travel card to take with you?
It's easy, to save you lots of time, we have compared a large number of travel cards to take to Bali for Australians in 2022 and have summarised their best points.
Best 3 Travel Money Cards for Bali in 2022:
Wise Multi Currency Prepaid Card - Best Exchange Rates
Best Features
Best Indonesian rupiah exchange rate
No international transaction fees
No annual or monthly fees
No initial card fee
No loading or inactivity fees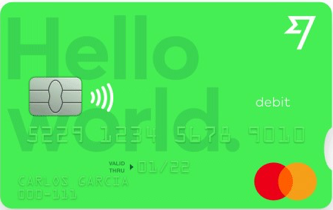 ING One Low Rate Credit Card
Best Features
No annual fee
No international transaction fees on purchases
Up to 45 days interest free on purchases
Lowest cash advance interest rate of 11.99%
Use instalment plans to pay off your purchases over time at a lower interest rate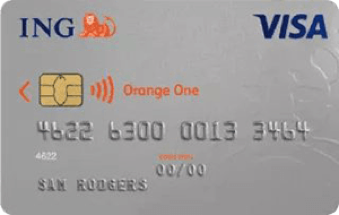 HSBC Everyday Global Debit Card
Best Features
No international ATM fees
No initial card or closure fees
No monthly or account fees
No cross currency conversion fees
Lock in very competitive exchange rates before travel
No maximum balance
Earn 2% cashback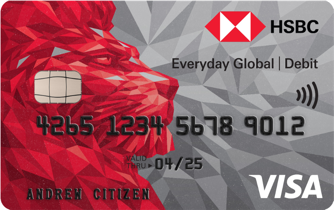 Learn more about the best credit, debit and prepaid cards for travel
The best debit card for Bali charges no international transaction fees and offers intermarket exchange rates on currency conversion, this is the Wise Multi Currency card. It has no set up costs, no ongoing costs or fees for inactivity.
Learn more about the best travel money cards for your holiday destination.