The 5 Best Travel Money Cards for
New Zealand in 2022
New Zealand is one of the most visited countries by Australians, being one of our closest neighbours. It is full of pristine and breathtaking wilderness including walks, snow covered mountains and majestic fjords.
In New Zealand you are likely to pay for accommodation, food, transport and entertainment as well as withdraw cash from ATMs with your card.
So which is the best travel card to take with you? It's easy, to save you lots of time, we have compared a large number of travel cards to take to New Zealand for Australians in 2022 and have summarised their best points.
Best 5 Travel Money Cards for New Zealand in 2022:
Wise Multi Currency Prepaid Card - Best Exchange Rates
Australia Post Travel Money Card - Platinum Mastercard
Best Features
Initial card and replacement cards are free
No fee on reloads via bank transfers
No monthly or inactivity fees
Increased protection with Mastercard Zero Liability
Access to cash from your account through the Global Emergency Assistance, if your card is lost or stolen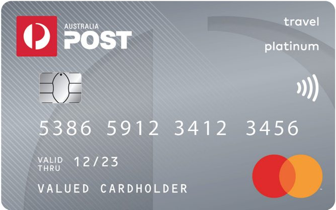 Westpac Travel Money Card
Best Features
Best New Zealand dollar exchange rate offered by the major 4 banks
No foreign transaction fees
No fee on initial card, load, unload or inactivity fees
No ATM fee at 50,000 Global Alliance ATMs worldwide
Free additional card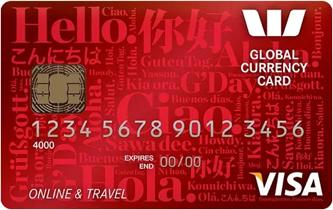 Macquarie Transaction Account Debit Card
Best Features
No ATM fees in New Zealand
No ATM fees in Australia
No monthly fees or initial card fee
No foreign transaction fee
Contactless limit with no PIN up to $200 per transaction
Joint accounts available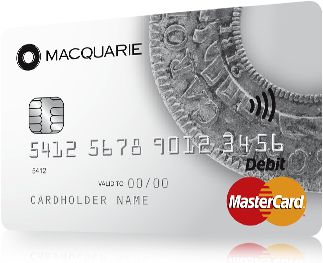 Learn more about the best credit, debit and prepaid cards for travel
For New Zealand the best form of travel money is a mix of card and cash. The cards can include credit, debit and prepaid depending on what suits you best. The best cards have no foreign transaction fees, saving you 3% straight away.
We recommend loading up your debit card or prepaid card before you leave so you are spending your money in New Zealand. Take a credit card for extra spending and a debit card like Macquarie Transaction or ING Orange to withdraw New Zealand dollars with no fees.
Learn more about the best travel money cards for your holiday destination.