The 5 Best Travel Money Cards for Europe in 2022
Europe is one of Australia's favourite destinations and with all its attractions, weather and food it's not hard to see why thousands of Australians each year.
In Europe you are likely to pay for accommodation, food, transport and entertainment as well as withdraw cash from ATMs with your card.
So which is the best travel card to take with you? It's easy, to save you lots of time, we have compared a large number of travel cards to take to Europe for Australians in 2022 and have summarised their best points.
Best 5 Travel Money Cards for Europe in 2022:
Wise Multi Currency Prepaid Card - Best Exchange Rates
Best Features
Best exchange rate for Euros (EUR) globally
No international transaction fees
No annual, monthly, initial card, loading or unloading fees
One of the lowest conversion fee on the market
Extremely low costs to send money overseas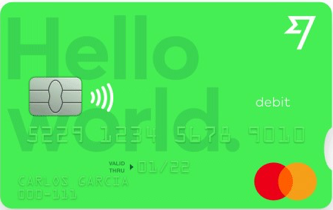 Citibank Plus Everyday Debit Card - Best All Rounder
Best Features
Hold and spend euro at competitive exchange rates
No monthly or initial card fee
No foreign transaction fees
No ATM fees in Australia at major banks
No ATM fees overseas at major banks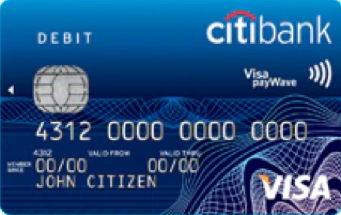 Bankwest Breeze Platinum Credit Card - Lowest Interest Rate
Best Features
Lowest interest rate at 9.90%
No international transaction fees on purchases
Up to 55 days interest free on purchases
Low annual fee
Complimentary international travel insurance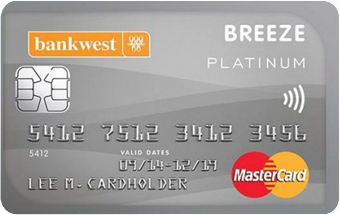 ING One Low Rate Credit Card - No Annual Fee
Best Features
No annual fee
No international transaction fees on purchases
Up to 45 days interest free on purchases
Lowest cash advance interest rate of 11.99%
Use instalment plans to pay off your purchases over time at a lower interest rate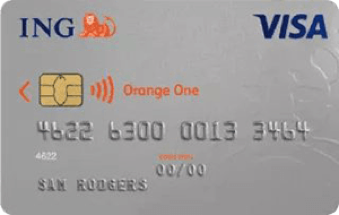 Macquarie Transaction Debit Card - ATM Withdrawals
Best Features
No ATM fees overseas or ATM fees in Australia
No monthly fees or initial card fees
No foreign transaction fee
Contactless limit with no PIN up to $200 per transaction
Joint accounts available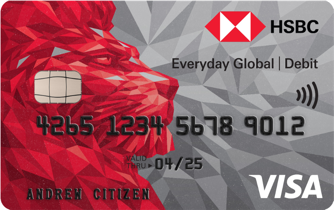 Learn more about the best credit, debit and prepaid cards for travel
The best travel card for Europe does not charge for international transactions, has a very competitive currency exchange rate for Euro, does not charge for cash withdrawals at ATMs and you are able to use it within Australia as well. We suggest taking at least one credit card, like the BankWest Platinum Breeze or the ING One Low Rate and one debit card linked to foreign currencies at competitive rates like the Wise Multi Currency and Citibank Plus Global Currency. In addition we recommend taking a back up ATM card like the Macquarie Transaction debit card to reduce the cost of ATM withdrawals around Europe.
Learn more about the best travel money cards for your holiday destination.