The 5 Best Travel Money Cards for
China in 2022
China is one of Australia's favourite destinations and with all its attractions, weather and food it's not hard to see why thousands of Australians each year.
In China you are likely to pay for accommodation, food, transport and entertainment as well as withdraw cash from ATMs with your card.
So which is the best travel card to take with you? It's easy, to save you lots of time, we have compared a large number of travel cards to take to China for Australians in 2022 and have summarised their best points.
Best 5 Travel Money Cards for China in 2022:
Wise Multi Currency Prepaid Card - Best Exchange Rates
Commonwealth Travel Money Card - Back Up Currency Card
Best Features
13 currencies available, including Chinese Yuan Renminbi (CNY)
No issue fee, load fees, closure and card replacement fees
Additional card offered
Locked in exchange rates: 4%+ margin on exchange rates
Can be accessed through Commonwealth Bank app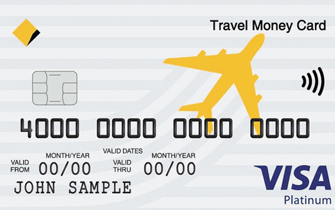 HSBC Everyday Global Travel Card - Best Debit Card
Best Features
Chinese Yuan Renminbi (CNY) offered on card
HSBC own ATMs in China so no ATM fees
No international transaction fees
No initial card, closure, account keeping or monthly fees
No cross currency conversion fees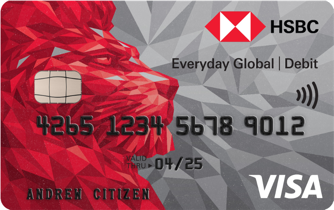 Bankwest Breeze Platinum Credit Card - Lowest Interest Rate
Best Features
Lowest interest rate at 9.90%
No international transaction fees on purchases
Up to 55 days interest free on purchases
Low annual fee
Complimentary international travel insurance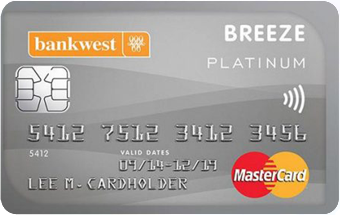 Learn more about the best credit, debit and prepaid cards for travel
A travel money card is a good compliment to cash in China and we highly recommend taking both to China. Many times a card will not work in China or they don't accept cards so it is good to take cash. Other times it is too unwieldy to take the amount of cash required to pay for things like hotel accommodation, so a travel money card is better.
Learn more about the best travel money cards for your holiday destination.