The 5 Best Travel Money Cards for
Japan in 2022
Japan is one of Australia's favourite destinations and with all its culture, food and nature it's not hard to see why thousands of Australians visit each year.
While Japan relies heavily on cash, you are likely to pay for accommodation and restaurants with a card. So which is the best travel card to take with you?
It's easy, to save you lots of time, we have compared a large number of travel cards to take to Japan for Australians in 2022 and have summarised their best points.
Best 5 Travel Money Cards for Japan in 2022:
Wise Multi Currency Prepaid Card - Best Exchange Rates
HSBC Everyday Global Travel Card - Best Debit Card
Best Features
Great exchange rate offered for Japanese yen (JPY)
No fees at ATMs in Japan to withdraw cash
No international transaction fees
No initial card, closure, account keeping or monthly fees
No cross currency conversion fees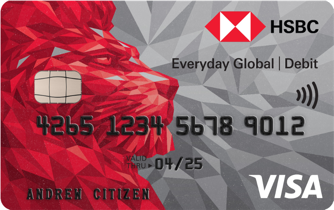 Bankwest Breeze Platinum Credit Card - Lowest Interest Rate
Best Features
Lowest interest rate at 9.90%
No international transaction fees on purchases
Up to 55 days interest free on purchases
Low annual fee
Complimentary international travel insurance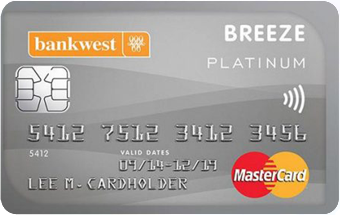 Westpac Worldwide Wallet - Best Card from Big Banks
Best Features
No foreign transaction fees
No fees on initial card, load, unload or inactivity fees
Competitive exchange rates for Japanese yen (JPY)
Free additional card
Flight delay pass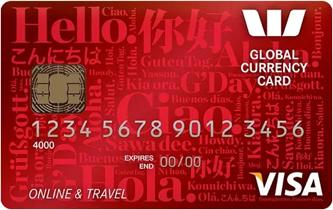 Learn more about the best credit, debit and prepaid cards for travel
Learn more about the best travel money cards for your holiday destination.