The 5 Best
Travel Money Cards for the US in 2022
The US is one of Australia's favourite destinations and with all its attractions, iconic landmarks and natural wonders like the Grand Canyon, it's easy to see why thousands of Australians each year travel to the United States.
In the US you are likely to pay for accommodation, food, transport and entertainment as well as withdraw cash from ATMs with your card. So which is the best travel card to take with you?
It's easy, to save you lots of time, we have compared a large number of travel cards to take for the USA for Australians in 2022 and have summarised their best points.
Best 5 Travel Money Cards for the USA in 2022:
Wise Multi Currency Prepaid Card - Best Exchange Rates
HSBC Everyday Global Travel Card - Best Travel Card by Bank
Best Features
Great exchange rate offered for US dollars (USD)
No ATM fees at HSBC tellers
No international transaction fees
No initial card, closure, account keeping or monthly fees
No cross currency conversion fees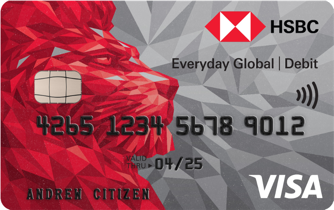 Bankwest Breeze Platinum Credit Card - Lowest Interest Rate
Best Features
Lowest interest rate at 9.90%
No international transaction fees on purchases
Up to 55 days interest free on purchases
Low annual fee
Complimentary international travel insurance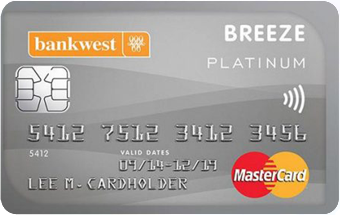 ING One Low Rate Credit Card - No Annual Fee
Best Features
No annual fee
No international transaction fees on purchases
Up to 45 days interest free on purchases
Lowest cash advance interest rate of 11.99%
Use instalment plans to pay off your purchases over time at a lower interest rate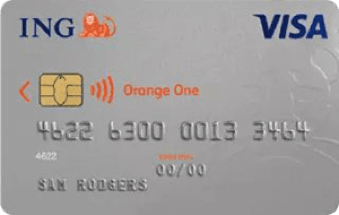 Learn more about the best credit, debit and prepaid cards for travel
Yes you should, buying US dollars from S Money will be cheaper than withdrawing money from an ATM overseas. It is also more convenient to have cash on you before you arrive, one less thing to do in the airport when you arrive. Finally it's handy to have cash to tip, for smaller purchases or transport. At the end of the day, both cash and cards are good ways to take money to the USA.
Learn more about the best travel money cards for your holiday destination.