Currency Exchange in South Brisbane at
the Best Rates
From West End to Highgate Hill, we have you covered.
Choose between secure home delivery or local click & collect.
ASIC regulated, AUSTRAC registered & Australian owned.
Compare us with other providers
See why S Money provides the best value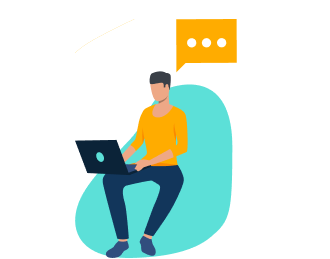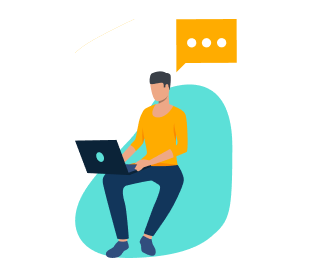 1. Place your order
Choose between secure home delivery or local click & collect.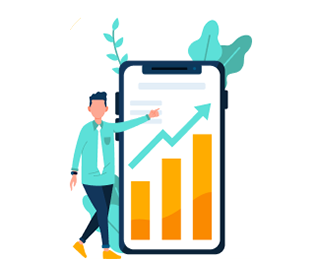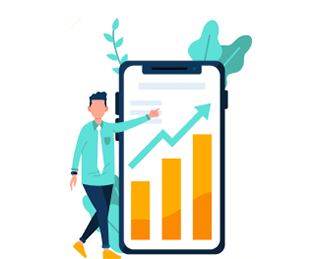 2. Pay by bank transfer
You'll receive an email with instructions on how to pay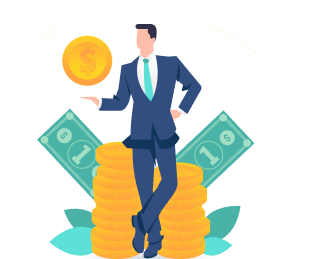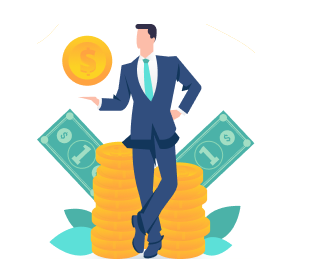 3. Get your currency
You must show your photo I.D. If you aren't home, it will be sent to your local post office.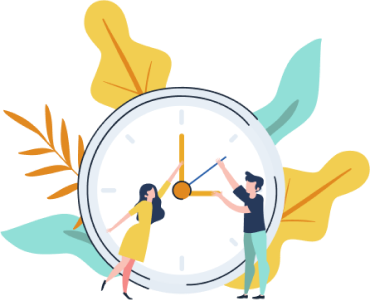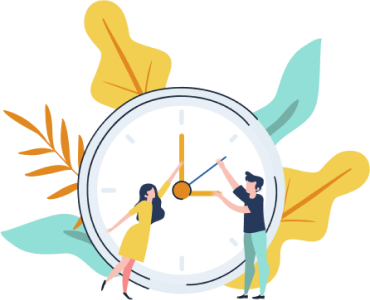 Confirm

You'll receive a text and email confirming we've received your payment
Delivery

Once your payment is confirmed, delivery takes 2-3 business days depending on where you are in Australia
Updates

You'll receive updates on when your order is coming. We'll also let you know if there is any unexpected delays
Home delivery to South Brisbane
All delivery require you to show photo ID before the order is handed over. It will not be left unattended. If you aren't at home, it will go to your local post office and you will be notified to pick it up.
Between 9am - 5pm Monday to Friday, excluding public holidays
Delivery to your door or to a local collection point costs only $17
We deliver currency across Australia
Service and delivery fees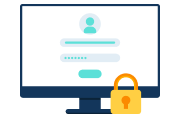 The Service Fee depends on the currency and amount you order. Get quote to find out more.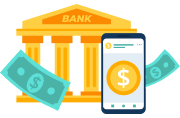 Bank Transfer, Osko or PayID
FREE
Pay for your order by bank transfer or PayID and avoid any card fees.

It's a flat fee for local collection or delivery to your door with Australia Post.
Why you get best foreign exchange rates
Not ready to buy yet?
You can get a free rate tracker!