Compare Foreign Exchange Rates
Find the best foreign exchange rate for cash.
Your exchange rate right now
Google rate: | Xe rate:
Compare us with other providers
See why S Money provides the best value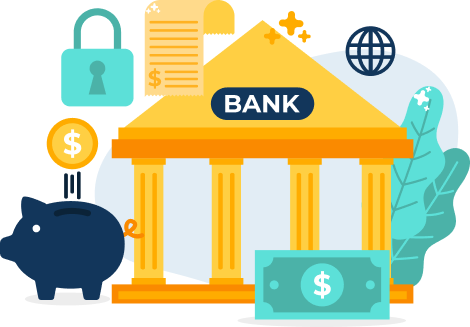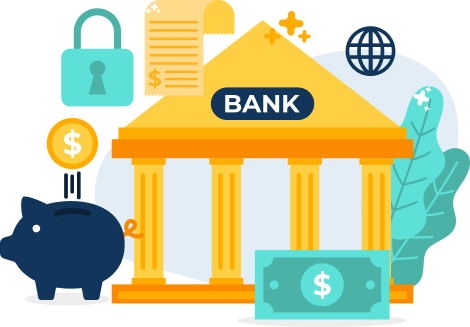 No hidden markups
Most Australian banks and foreign exchange services hide a mark up by loading the exchange rate they offer you. S Money gives you the best possible online exchange rate without any hidden fees, mark ups or loaded rates.
Compare our exchange rates
S Money gives you the REAL exchange rate that you can see on Google or XE. Rates are updated every hour so you can take advantage of any good exchange rate movements.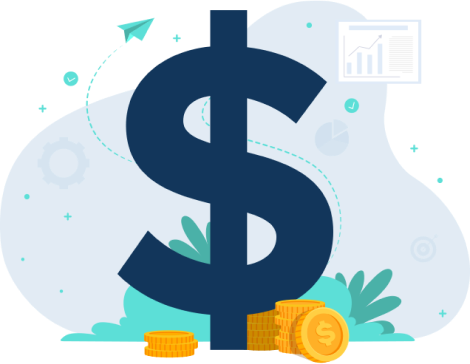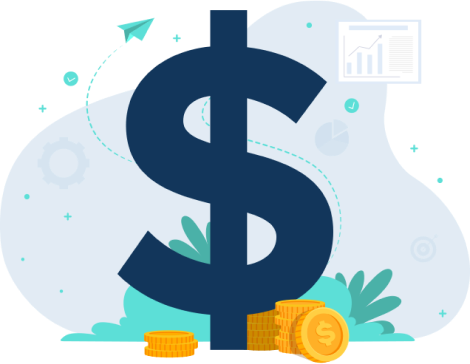 Get it quick
Get cash within 2 days for pick up or delivery when you pay for your order using PayID. S Money is the fastest way to get your currency when you want it.
Why does S Money always have the best exchange rate?
S Money currency exchange rates are updated every minute and are based off the same rates that you see on Google or XE.
S Money uses the real exchange rate so it's always the best rate to buy currency online in Australia. No hidden fees or margins. The rate you see is the rate you get.
The fees we charge covers
What it costs us to buy the currency (unfortunately it's not free!)
What it costs us to get the currency to you
Our profit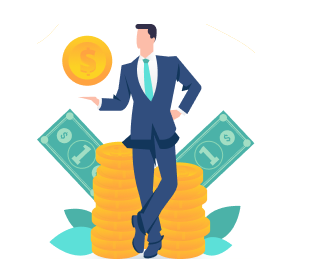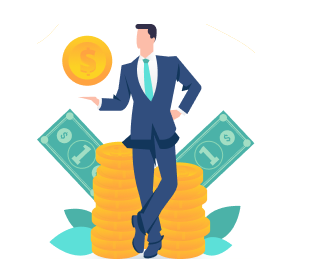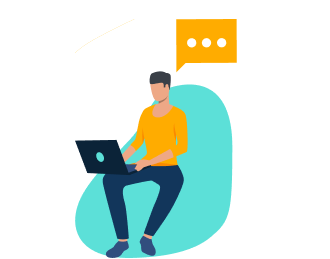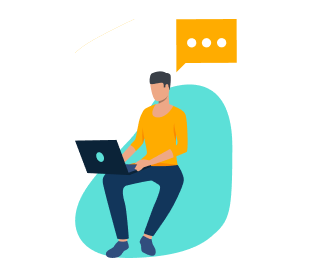 Compare the REAL exchange rate to the one that you are offered
One of the most common frustration for anyone exchanging currency is seeing one exchange rate online - and then being offered a completely different rate.
The exchange rate that you see online if you use Google, XE or any other currency converter, is the real exchange rate. It's also sometimes called the 'wholesale' rate or the 'interbank' rate because it used for wholesale amounts between banks.
So why can't you get this rate?
Well, most money changers will tell you that they are fee free or that they have "no commissions". The truth is that they make their money on the difference between the rate you see online and the rate you end up getting.
Now there is nothing wrong with money changers making money. Everyone needs to make some money to provide a service and make a profit. The problem with making money by charging you a different rate to the real rate, is that it's really very hard to work out how much you are actually being charged.
To work out how much you are actually losing to hidden fees, you need to compare the rate that you get offered to the real exchange rate.
Luckily, with S Money, there is no hidden fee.
We sell currency at the real exchange rate. Our service and delivery fees aren't hidden. You can get a quote online with all the fees included before you order your currency.
What is the best way to compare foreign currency providers?
The best way to compare foreign currency providers in Australia is online, it is cheaper and quicker. Comparison tables find the total cost of exchanging currency and clearly show you in order of cheapest first.
In addition they clearly show you each foreign currency provider's foreign currency exchange rate and the transaction fees of each currency provider.
Comparing foreign currency providers takes 5 seconds and is the quickest method. Calling around 5-6 foreign currency providers can take you up to an hour as not all the providers answer their telephone the first time round. Walking around a CBD will take you around 2 hours because not all of them are open as advertised.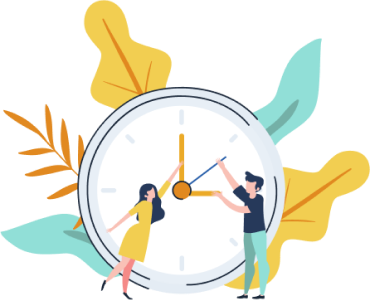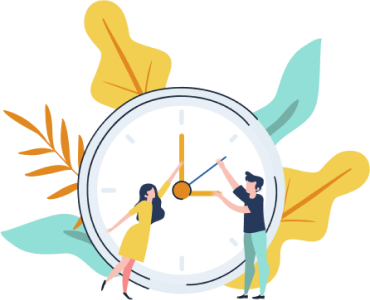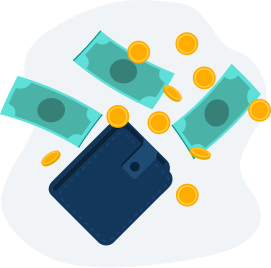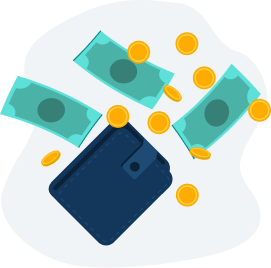 How do I buy foreign currency safely?
Buying and collecting foreign currency can be unnerving, especially if you have never done it before. Making sure your money is safe is very important and at S Money we use a range of methods to make sure your money and data are safe.
The website is secured and encrypted to ensure privacy, authentication and data integrity.
We follow strict and stringent fraud prevention processes. ID verification is mandatory by law.
S Money is Australian owned and run. It is based in Melbourne and regulated by AUSTRAC and ASIC.
S Money is bound by the Australian Privacy Principles and Australian Data Privacy Act.
We only work with the highest secured partners such as Aus Post and Startrack.
Personally, you can increase your safety when buying foreign currency online by not writing your accounts and passwords down. Use unique passwords, keep your computer and phone updated and use a virus scanner.
How do foreign currency rates work?
Demand and supply determine the rate for a foreign currency rate against another. For example if the Australian Government issues a statement that investors find risky, the demand for the AUD might fall against its major trading currencies like USD, GBP, EUR, NZD and JPY.
In reverse if the Australian Government issues a statement that investors find positive, the demand for the AUD might increase against its major trading currencies like USD, GBP, EUR, NZD and JPY.
There are lots of other factors that affect the demand and supply of foreign currency and our Australian dollar forecasts are a great way to find out more information.