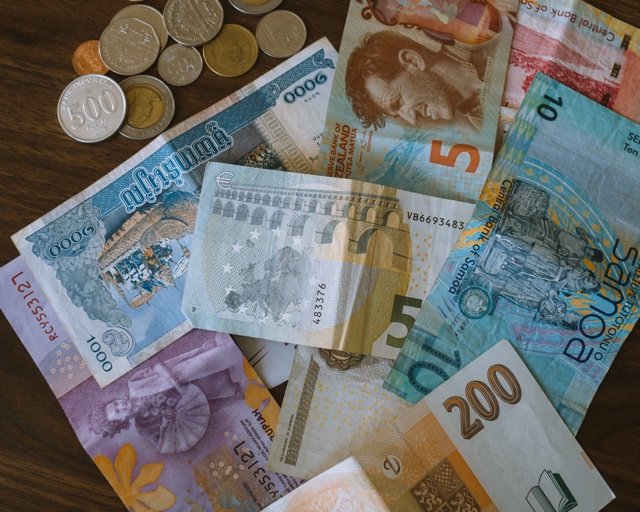 If you are heading overseas and want to buy foreign currency from a bank, there are only few left in Australia that offer foreign exchange as a service.
Regardless of the bank, amount you need or currency you are buying, it can be very expensive and incredibly slow.
If you are still keen to use a bank despite all this, here is a run down on what each bank will offer you.
At the start of 2020, 10 Australian banks offered foreign currency exchange services. Since then, a number of them have suspended or removed the service. Here are the banks that are left:
Commonwealth Bank of Australia (CBA)
Bank of Queensland (BoQ)
Bendigo and Adelaide Bank
Bank Australia
Which banks have the best exchange rate?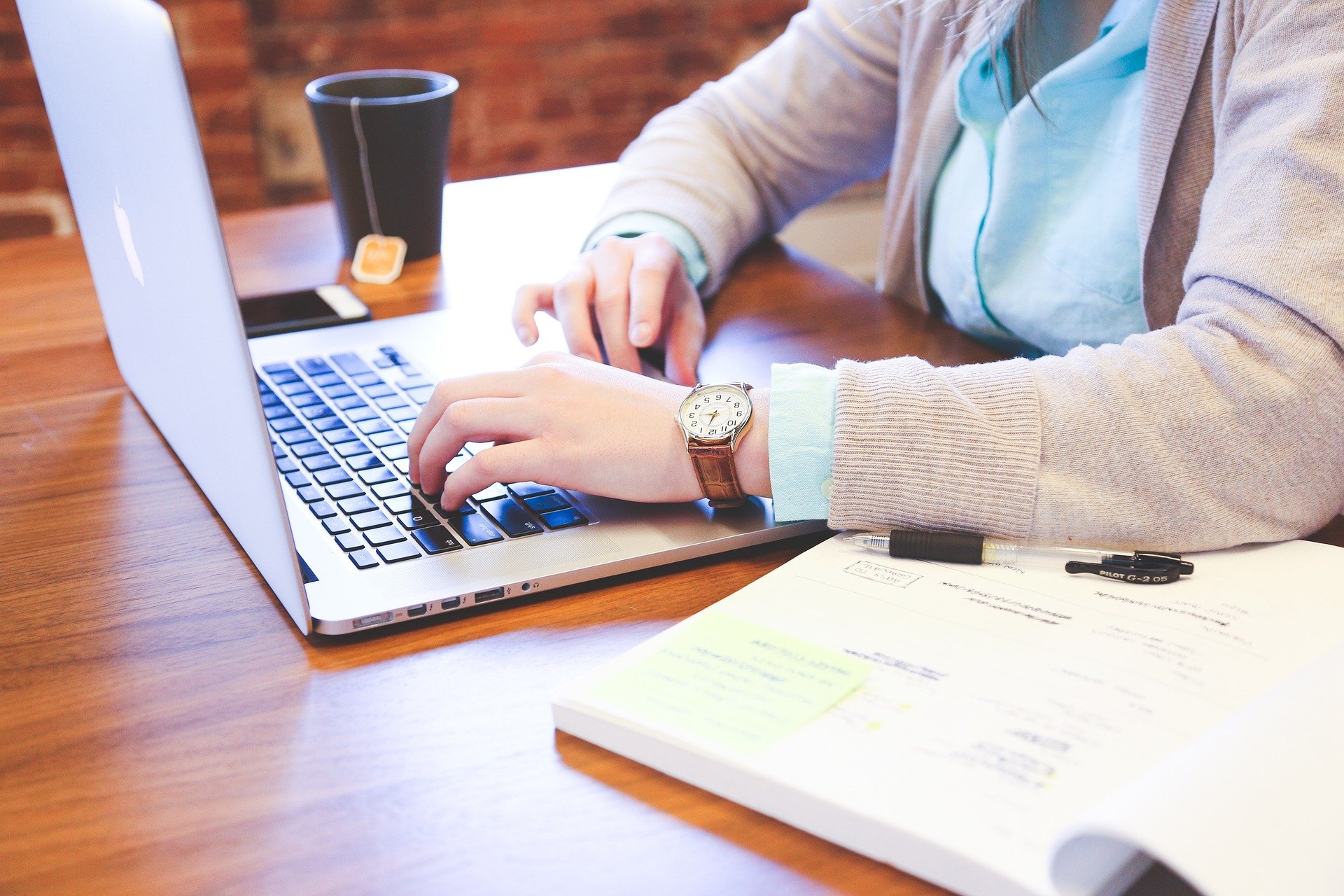 What fees do banks charge for foreign currency exchange?
Every bank charges a different fee to buy or sell foreign currency in cash depending on how much you are buying, how you are paying for it and what services you need.
Flat fees
CBA currency exchange charge 1% of the order value with a minimum of $10.
ANZ used to charge 1% of the AUD equivalent value for each currency purchased, with a minimum charge of AUD $8 per currency. This fee was the same regardless of if you order the currency online or in one of their dedicated ANZ foreign exchange centres.
Card processing fees
Most of of the banks use Travelex to provide the currency to you which means you don't have to be a customer to use their services. It also means you can use a credit or debt card. Again, these card processing fees vary between banks, but are usually between 1 and 2%. This may not seem like that much, but it can really add up if you are buying more than a few hundred dollars worth of currency.
Exchange rate margins
The 'hidden' exchange rate margin is what they charge by giving you a less favourable exchange rate.
For example, if xe.com or google currency converter is showing a AUD/USD exchange rate of 0.7800, but the bank is selling it for 0.7600 - the difference between 0.7800 and 0.7600 is their exchange rate margin.
The worst part about this fee is that it's really hard to calculate it.
Where to exchange currency (outside of the banks)
If you are looking for the best foreign exchange rate, then S Money is a good alternative to the bank. We offer the same exchange rate that you see on Google or XE.com with a fair, transparent service fee.
Alternatively, if you need to sell foreign currency, you can head into a currency exchange store like Crown Currency or Travelex.
Not ready to buy yet?
You can get a free rate tracker!