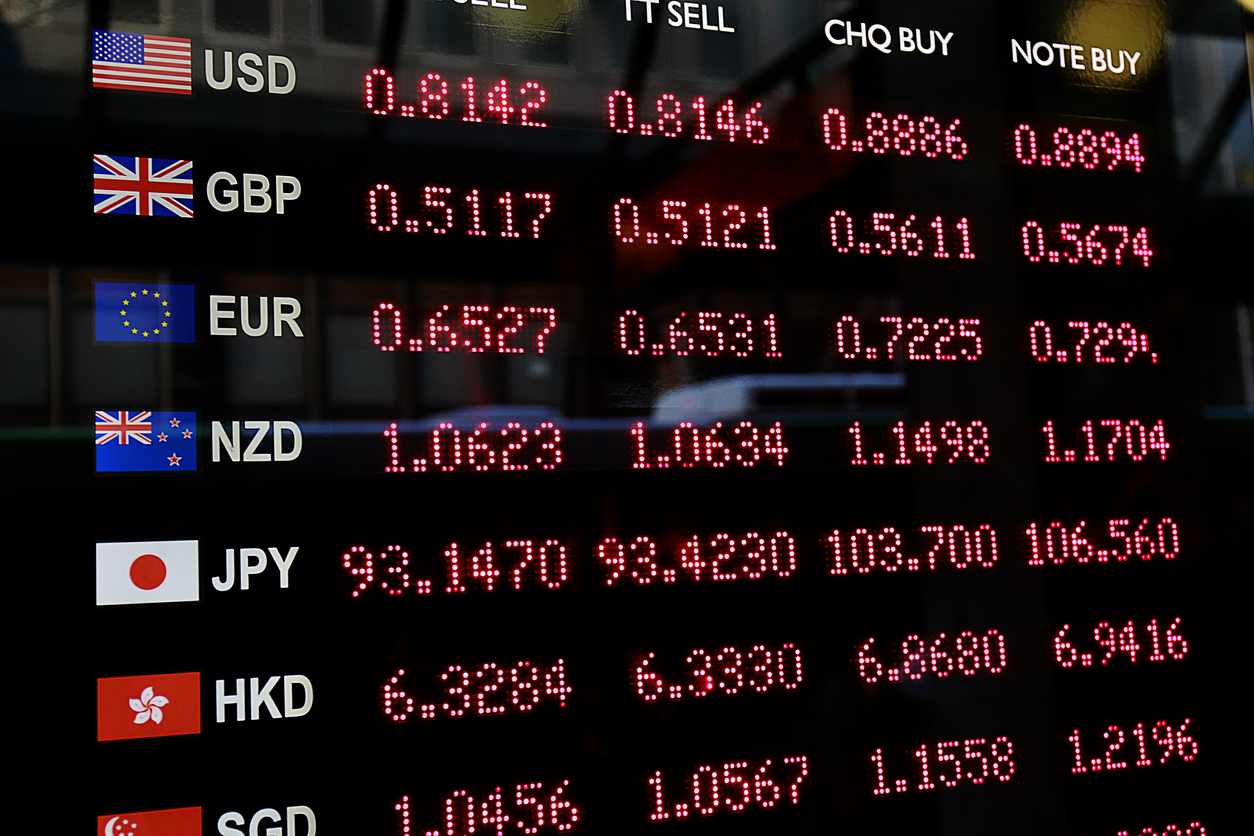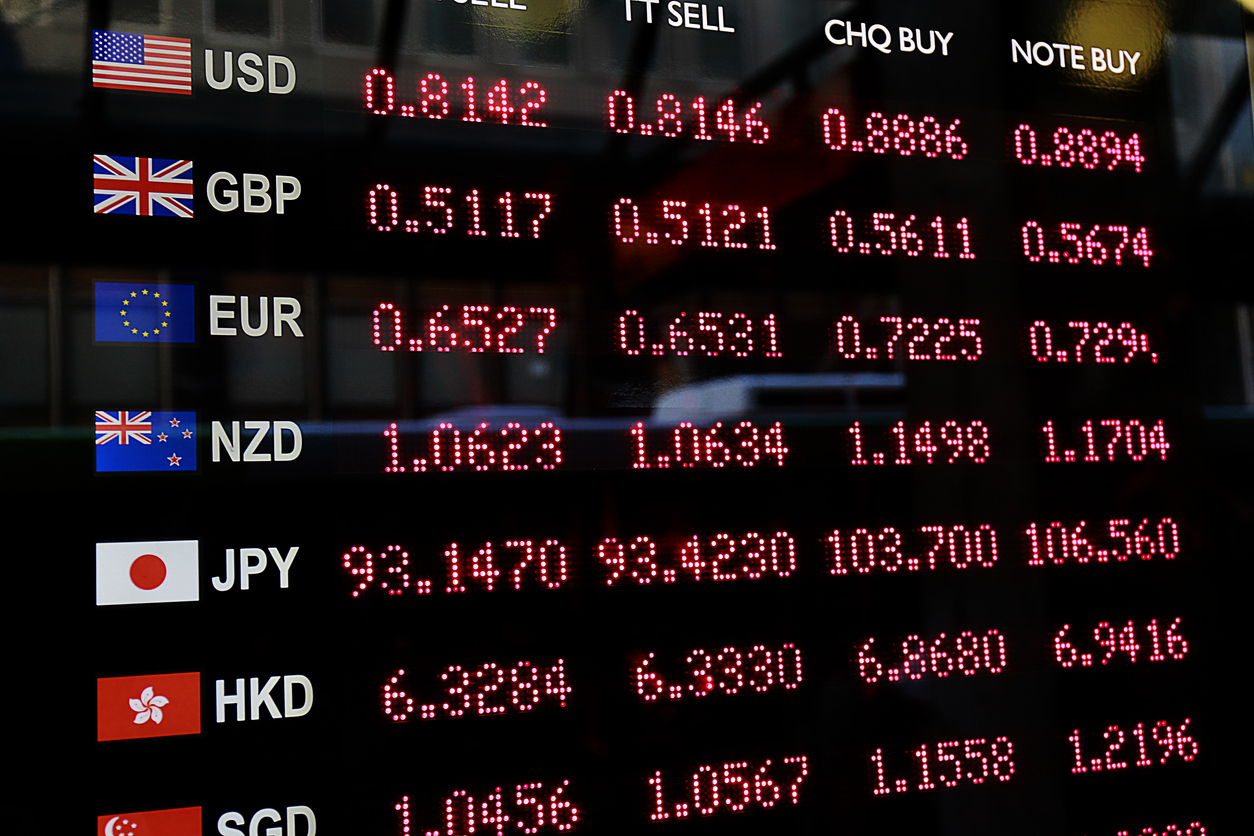 If you've ever had to buy some foreign currency before a trip overseas, you probably noticed that every website has a different exchange rate. On top of this, no money changers seem to use the same rate as XE.com or Google.
While it can be frustrating, knowing why each each exchange rate is different will help you not only find the best exchange rates, but also work out the cheapest way to buy your foreign currency.
Why (most) currency exchanges don't match the rate you can see online
It comes down to money and the cost to get it to you.
What is the online rate that I can see on Google or XE?
The rate you see on XE or Google is usually called the 'live rate' or the 'interbank rate' or even the 'wholesale rate'. Basically, it is the rate that you should get if you are buying or selling a wholesale amount of currency. This might be one bank buying or selling more than $1,000,000 to another bank.
So why can't I get that rate?
To receive this rate without any other fee or charge, you need to be buying or selling a wholesale amount of currency. Most Aussies buying foreign currency only need 1 or 2 thousand dollars.
The other reason is that the retailer that you exchange currency with, needs to make money. They need to make money to cover things like:
The cost to buy the banknotes: When you buy currency from a money changer, they act as a retailer for the money. These stores have to buy it from a wholesaler and they can't buy it at the online rate. The wholesaler will charge them a margin which they pass on to customers.
The cost to run the store: Just like any other retailer, money changers have costs like rent, wages and insurance.
Profit: Years ago, many money changers would charge a commission. This would cover the cost to buy the currency and their profit. These days, they bake their profit into the rate.
How can S Money offer the best rate that is seen online?
S Money is an online currency exchange. The means that we don't have the high costs of running a store like security, insurance and rent. It doesn't mean we can sell currency for free though. We still need to pay for wages, administration costs and make a profit.
Instead of making money by hiding the margin in the exchange rate, S Money charges a service fee. That way, customers know exactly what they are paying for and don't need to worry about getting ripped off with hidden fees.
Exchange rate at S Money
Google rate: | Xe rate:
The difference between locations and providers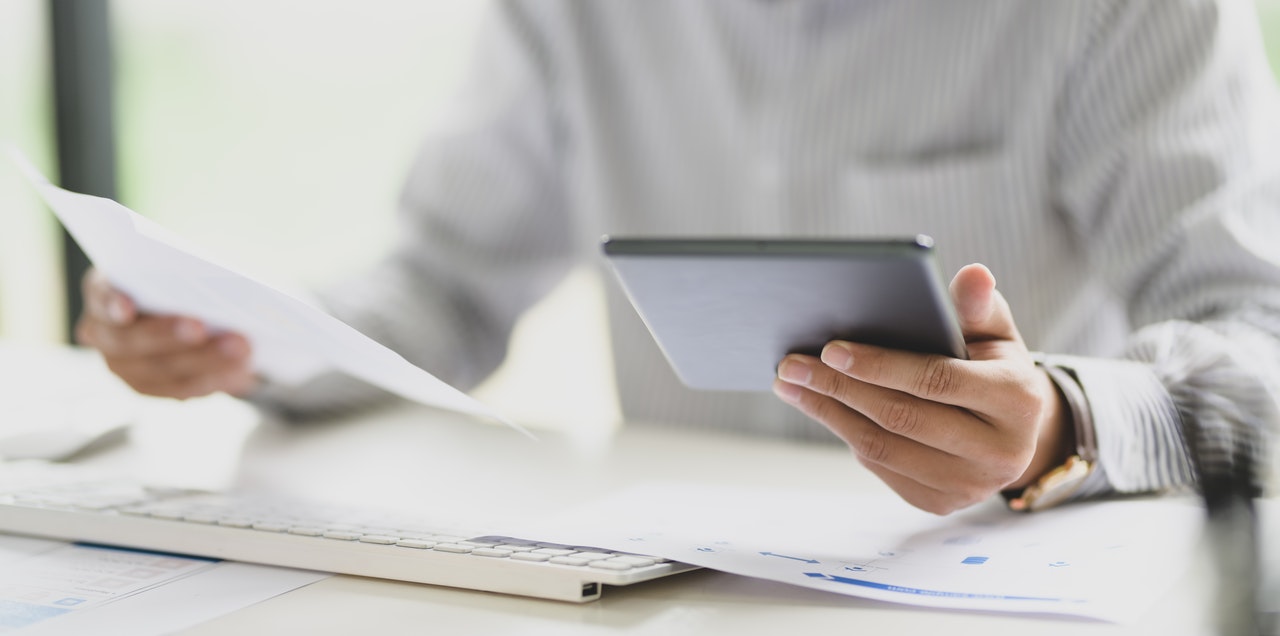 Australian banks and money changers all offer different rates. It can be really frustrating and hard to find the best rate.  Here are why rates differ depending on your situation.
Each location: Money changers will have different exchange rates depending on their location - even if they belong to the same company! This comes down to competition. Stores will little to no competition will not give as good a deal as locations surrounded by competitors. This is why you'll notice for example that a Travel Money Oz located in the CBD offers much better rates than a Travel Money Oz far out of the city in the suburbs.
Buying and Selling: The rate to buy currency is lower than to sell currency. This is because of the hidden margin between what the currency exchange pays (the wholesale rate) and the rate they offer you (the retail rate).
Online vs Offline: The rate you see online can be different to what you get offered in store - even if it's from the same provider. For example, Travelex may offer a better rate online than if you walked into a branch. There are a lot of different reasons for this and they vary from business to business but in may cases, it's because the store and the website are run by different parts of the company that have different costs, goals and management.
How to find the best exchange rate
The key to finding the best exchange rate to buy foreign currency is to compare your options. There are a few way that you can typically do it.
Head into the city and walk from money changer to money changer, lining up and getting a quote from each one
Call around and get some indicative exchange rates
Open up a heap of browser tabs and look at each rate online
Use a comparison site or comparison table
The table below compares the exchange rates and fees from S Money, some Australian banks and other currency exchange providers that sell currency online.
Compare us with other providers
Not ready to buy yet?
You can get a free rate tracker!