In most cases, it is cheaper to buy your foreign currency at home in Australia before you head overseas but there are some important exceptions. It's cheaper to convert Australian dollars into foreign currency if you are travelling to Singapore, Bali, Thailand or Hong Kong.
If you are heading overseas in the next few months, here are some practical tips to get more out of your travel money: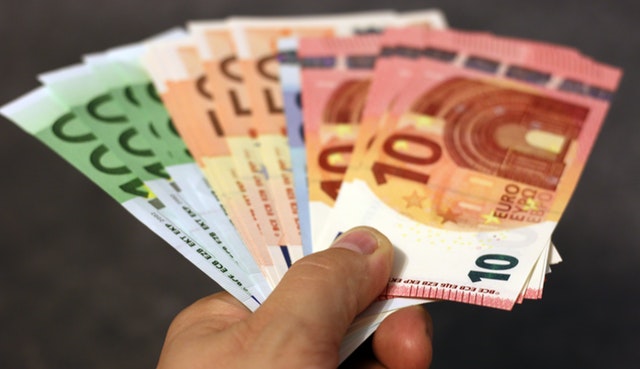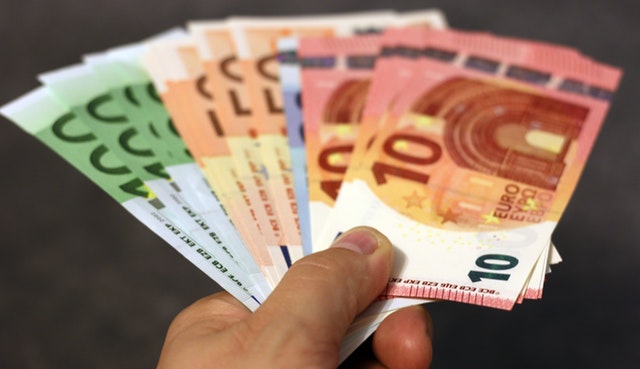 Get the best currency exchange rates before you leave
Buying travel money before you leave for overseas can be painful and expensive depending on how you do it.
Exchanging currency at the airport is widely considered the most expensive way to convert currency but where can you find the best exchange rates? Well it usually comes down to where you live, what currency you want and how much you are changing.
First let's start with where you live.
Where you are matters
The best currency exchange rates tend to be in the city or CBD in each capital city. The foreign exchange stores and money exchange kiosks tend to have better rates that the suburbs. This is because there is much more competition.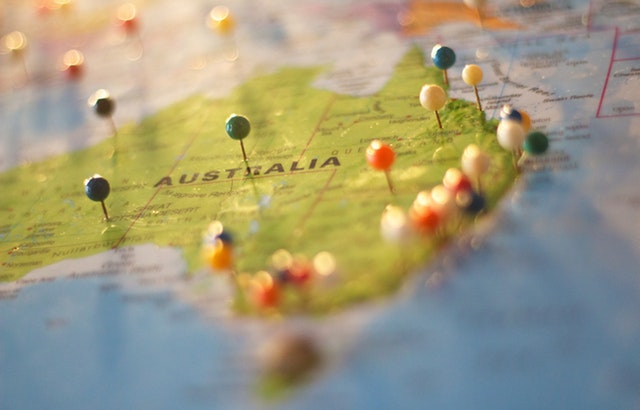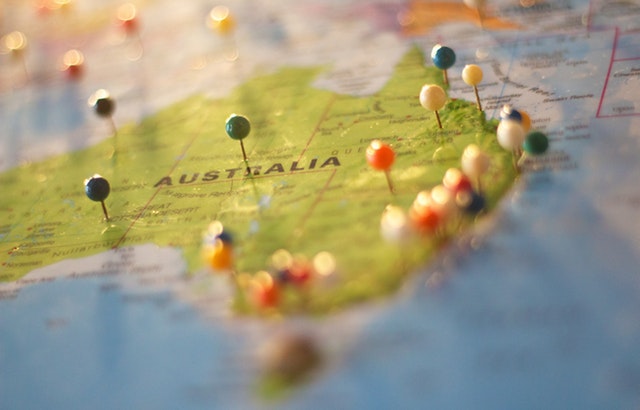 Buying currency online is cheaper - but not all the time
If you need to buy a popular currency like U.S. dollars, euros, pounds or yen then doing it online can be much cheaper and easier than going all the way into the city. Usually you order and pay for your currency online and then either pick it up at a store or post office or get it delivered to your door.
Here are some tips to get the most out of your money when ordering currency online:
Don't pay with a credit card or debit card. You will usually be charged a card processing fee and if you are buying more than $500 worth of currency, it can really add up! Using a credit card can also attract a cash advance fee in some cases
Choose 'click and collect' over delivery and avoid any delivery fees
Some providers offer the best rates for larger amounts so get a quote for different amounts before ordering
Keep an eye out for any hidden conversion fees before you confirm your order
Is it better to buy euros in Australia or Europe?
Not all currencies are cheap to buy in Australia. Popular currencies like Euro Dollars (EUR) tend to be cheaper in Australia. This is because banks and money changers hold large amounts of stock in these currencies. They can buy and sell them regularly and the more they trade, the better the exchange rates they can offer.
For less common currencies like Hong Kong Dollars (HKD) or Fijian Dollars (FJD), the currency conversion fees and exchange rates can be worse. In fact, it can be cheaper to buy these currencies overseas.
Most of the time, it depends on the country you are going to.
In countries like Fiji and Hong Kong, there are plenty of Australian tourists that come arrive each week. This means that it's easier for local currency changers to convert Australian dollars.
If you are travelling to a country less popular with Australian tourists like Kenya, Chile or Taiwan, it may be harder to exchange Australian dollars when abroad.
How much money you order
A lot of the time, the more foreign cash you buy, the better the exchange rate. If you are getting your currency in a store, you can often negotiate a better deal if you are buying a large amount, over $1000.
It can be a case of "if you don't ask, you don't get". So make sure you question the person behind the counter if they can give you a better exchange rate. If you are not sure, check a few other stores rates before you go in.
Online, it's a similar story. Many online currency exchanges, like Travelex, offer better rates or lower exchange fees when you buy larger amounts (usually $2000 or more).
Using credit cards and debit cards overseas
Almost every Australian will at one stage or another, use their local bank card in a foreign country. Unfortunately, many debit or credit cards come with a long list of fees that you only realise when you come back from your holiday and go through your statement. These include:
ATM fee
Foreign transaction fee
Withdrawal fees
Currency conversion fees
It's not all bad news though. The banks fees and charges for ATM cards have been falling in recent years. There are also now, a number of Australian banks that charge no foreign currency fee, not ATM withdrawal fee and give their customers the market rate that you see online on sites like xe.com
These include the ING Orange Card, the Citibank Saver Plus (see video) and the Up Bank Mastercard.
Some of the best places to exchange currency abroad
It can be cheaper to buy currency overseas but it's sometimes not easy to find the best places. Here is a quick guide to some of our favourites:
Singapore: Head to Change Alley. Mustafa Centre or Lucky Plaza. All 3 have excellent exchange rates
Bali: All money changers will accept Australian dollars and have better rates than in Australia. Just avoid the airport.
Thailand: Similar to Bali, most places will give very good AUD/THB exchange rates with no clear winner. You will get slightly better rates in Bangkok but it's not worth going out of your way to change your Australia dollars there.
New Zealand: Queen Street in Auckland is the best place to go with 4 or 5 competitive bureau de change stores within 100 metres.
Hong Kong: If you are in the central district, head to Des Voeux Road and Cleverly Street. Alternatively, head to the Tsim Sha Tsui MTR station and walk to the Hankow Centre where you will find a number of money changers.
So, is it cheaper to buy foreign currency at home or the country you are visiting? Well, it can be much better to buy currency in Australia before you head overseas but not always.
In places that Australians visit often like Singapore, Bali or Thailand, money changers will happily accept your Australian dollars. Their exchange rates are often much closer to the market rate.
Using a card overseas can be a great way to spend your Australian dollars if you use the right card. Make sure you know all the fees that your bank will charge before you put it in an ATM overseas.
If you want to buy your currency in Australia, make sure you always compare the exchange rate you are getting to what you can find online. If you are heading into a store, try and negotiate a better rate, particularly if you are getting a large amount over $1000.