Get the Best
AUD to USD Exchange Rate
S Money doesn't load exchange rates or add hidden margins. It's the only place to exchange AUD to USD cash online at the same rate you see on Google or XE.
How to find the best place to exchange AUD to USD
The key to finding the best way to covert AUD to USD in cash is to compare your options. There are a few way that you can typically do it.
Head into the city and walk from money changer to money changer, lining up and getting a quote from each one
Call around and get some indicative exchange rates
Open up a heap of browser tabs and look at each rate online
Use a comparison site or comparison table
The table below compares the exchange rates and fees from S Money, some Australian banks and other currency exchange providers that sell currency online.
Compare us with other providers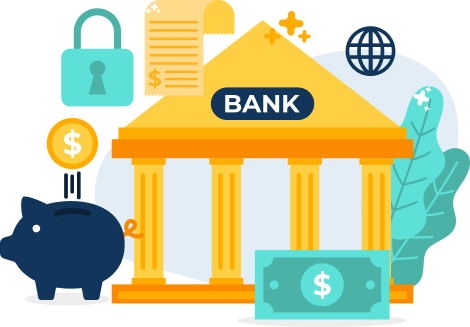 No hidden markups
Most Australian banks and foreign exchange services hide a mark up by loading the exchange rate they offer you. S Money gives you the best possible online exchange rate without any hidden fees, mark ups or loaded rates.
The best place to exchange AUD to USD in Australia
S Money gives you the REAL exchange rate that you can see on Google or XE. Rates are updated every hour so you can take advantage of any good exchange rate movements.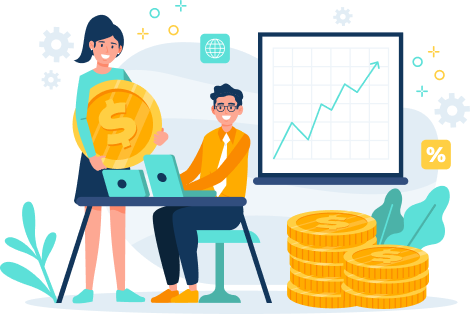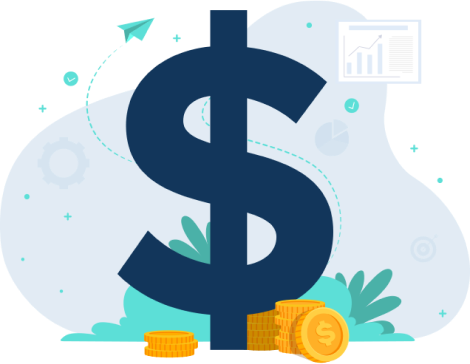 Get it now
Get same day pick up or next day delivery when you pay for your order using PayID. S Money is the fastest way to get your currency when you want it.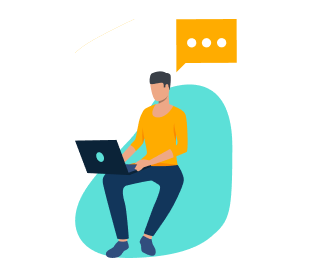 1. Tell us how much you need
We'll round the amount to the nearest denomination available to buy.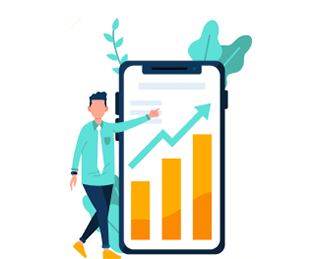 2. Verify your ID and pay
By law, we need verify your identification. Pay for your order using a bank transfer or PayID.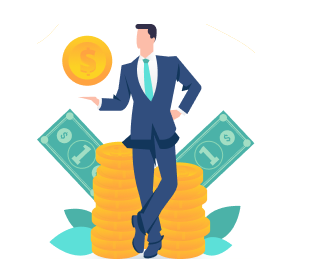 3. Collect your currency
Choose pick up in the CBD or delivery to your door. We'll send you order updates all the way.
Not ready to buy yet?
You can get a free rate tracker!