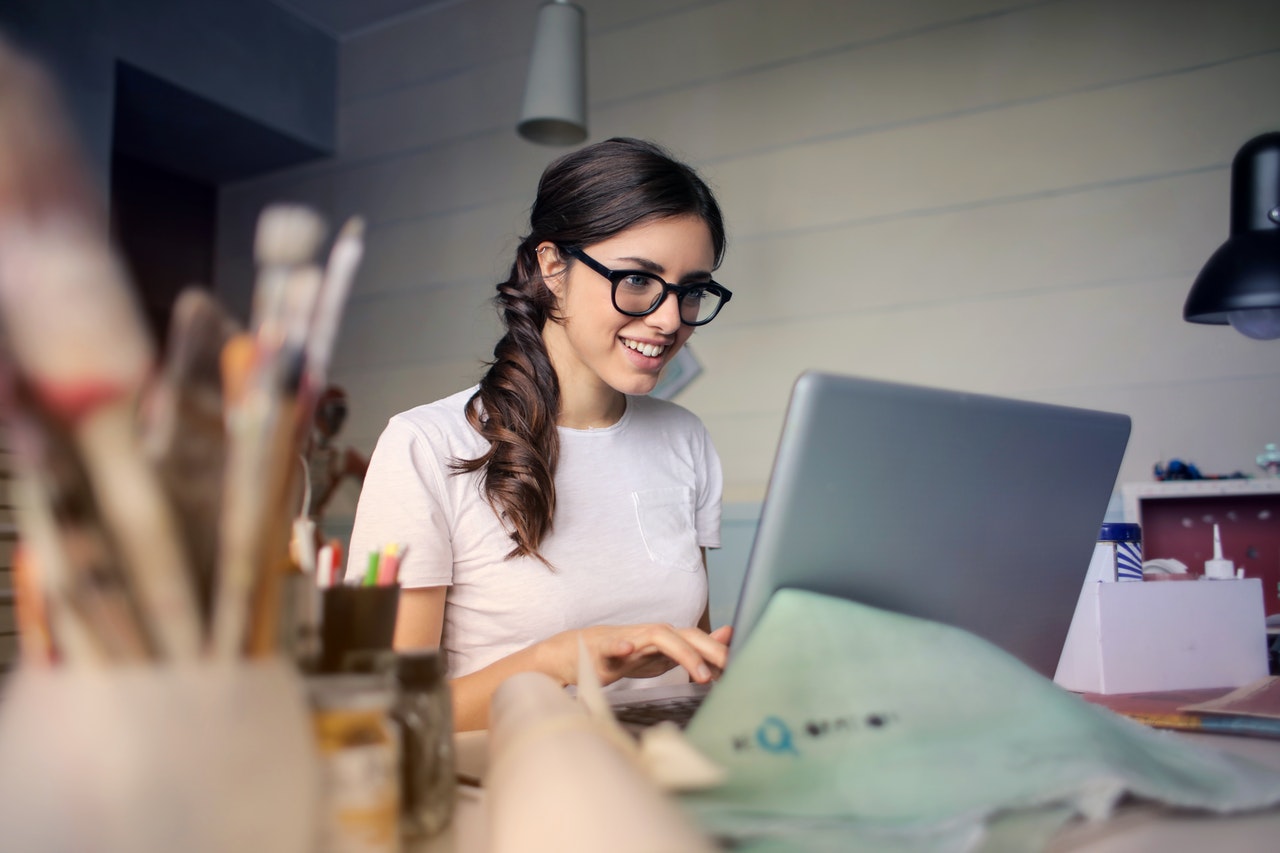 Compared to the traditional way of buying currency in person, ordering foreign currency online is usually cheaper. Money changers that have a retail store have to pay for rent, staff and insurance. Online money changers like S Money don't have these large costs, making it easier to provide better exchange rates and lower fees.
Buying foreign currency online is also a lot easier. Unlike physical stores, all exchange rates are displayed clearly so you know what you are going to pay. In most cases, you can also get your currency delivered to your door, saving you the hassle of driving into the city or nearest store.
When it's cheaper to buy currency online
If you need to buy up to about $5000 worth of foreign currency, it can be much less costly to buy your foreign exchange online. If you are buying more than this, it could be a better option to travel into the CBD, compare the rates and fees from the best 2-3 currency exchange stores and negotiate a better rate based off your large amount.
Online exchange rates for less common currencies like Thai Baht, Indonesian Rupiah and Singapore Dollars tend to be better online. More importantly, they are always in stock. On many occasions, travellers may head into a store just before a trip, only to be told that they don't have any currency in stock.
While it can be cheaper, it's important to know the differences between online money exchange versus retail money changer stores.
How buying online is different to going into a money changer
There are some important differences to consider before you choose to jump online.
You have to pay for your currency online before you collect it from a store 
Most online currency exchangers offer home delivery making it easier
Exchange rates vary from store to store but online, exchange rates are more transparent
Stores run out of stock and may not have enough of the currency you want
The exceptions to the rule: when it's more expensive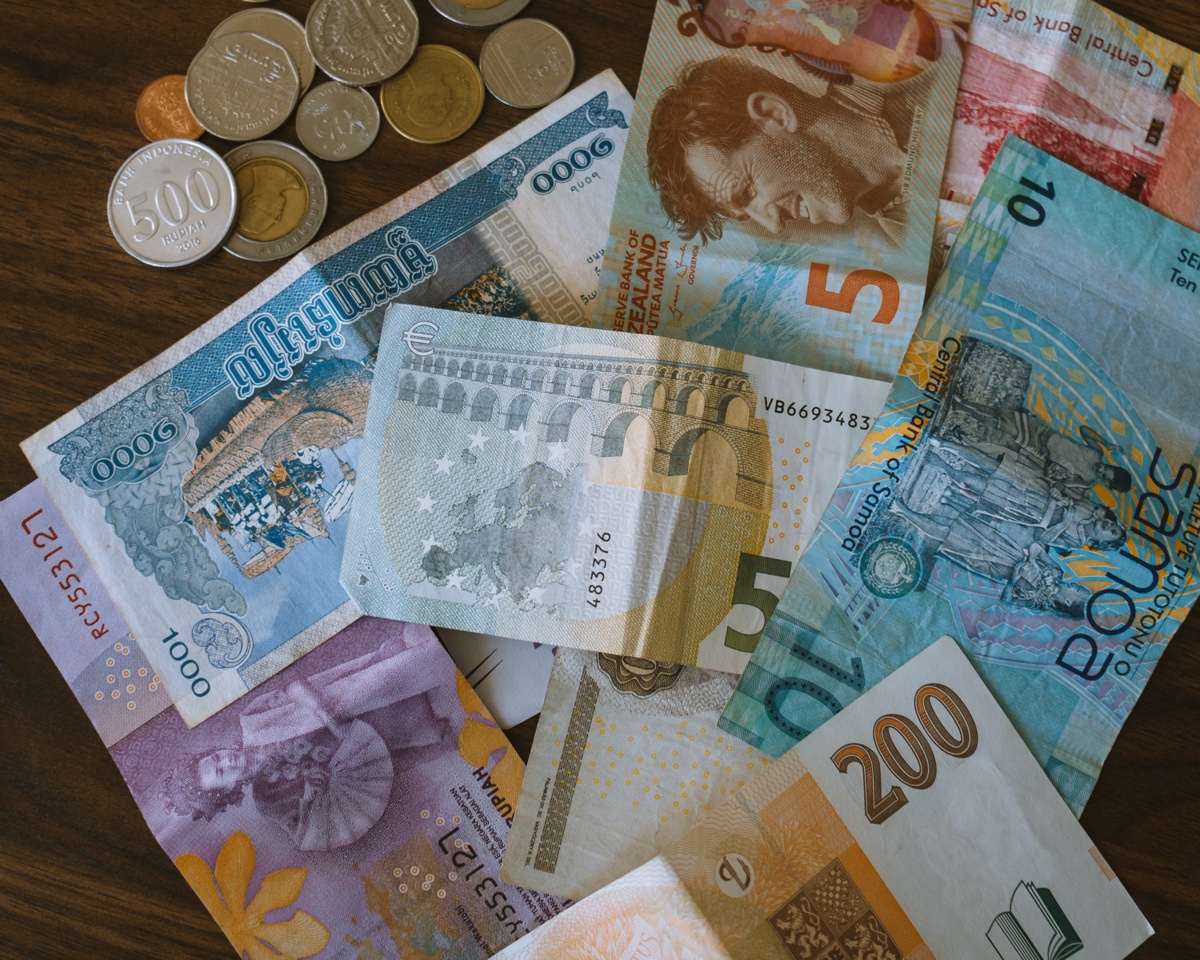 There are some situation where it might be better NOT to order your foreign exchange online.
If you need to buy a massive amount of currency (more than $5,000-$10,000) you may be able to get a better deal by
Going into the CBD
Comparing the exchange rates from the best 2-3 currency exchangers
Negotiate an even better deal based off your large amount
Also, given that some online money changers charge service fees, it might be cheaper to head into a store if need less than $500.
Tips to make the most of your money
Here are some tips to get the most out of your money when ordering currency online:
Don't pay with a credit card or debit card. You will usually be charged a card processing fee and if you are buying more than $500 worth of currency, it can really add up! Using a credit card can also attract a cash advance fee in some cases
Choose 'click and collect' over delivery and avoid any delivery fees
Some providers offer the best rates for larger amounts so get a quote for different amounts before ordering
Keep an eye out for any hidden conversion fees before you confirm your order