Japan is one of those destinations people dream of visiting. With the majestic Mt Fuji rising over an undulating landscape, what's not to love?
The mystifying blend of traditional and modern cultures, from the geisha culture of Kyoto to Tokyo's robot restaurants, makes Japan a destination that never fails to delight and surprise its visitors.
If it's your first time going to Japan, it's hard to know what your savings target should be for everyday expenses. The amount of money you'll want to take with you to Japan depends on how you prefer to travel and how long you'll be away.
Calculating your travel budget for any length of time involves taking a good look at each individual travel cost, from accommodation and food to transport and attractions.
So How Much Spending Money Do I Need Per Day?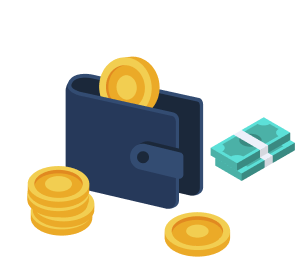 According to Budget Your Trip, the average tourist spends almost ¥13,000 per day in Japan – but of course, the exact figure will depend on how you like to travel. You can calculate your travel budget based on the following estimated daily expenses:
Budget: Up to ¥8000 per day
Mid-range: ¥10,000–20,000 per day
Luxury: More than ¥20,000 per day
To keep track of the mid-market exchange rates in the days leading up to your holiday, sign up to our S Money Rate Tracker and get up-to-date emails delivered to your inbox.
Convert Australian Dollars to Japanese Yen
Japan uses the Japanese yen (JPY). Use our Currency Converter to convert JPY to AUD in the costs listed below. This mid-market price is the price you'll find on Google or XE.com - and is also the exchange rate you'll get when you exchange currencies with S Money.
Spending Money for Longer Trips to Japan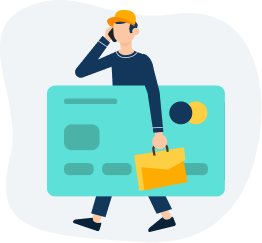 How Much Spending Money for One Week in Japan?
A week in Japan provides a great taster that will leave you thrilled and wanting more. Whether you're planning to spend the duration in one city or you'd like to get further afield, we recommend the following spending money for one week in Japan:
Budget trip: ¥50,000
Mid-range trip: ¥100,000
Luxury trip: ¥223,000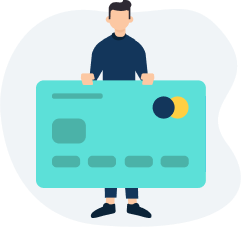 How Much Spending Money for 2 Weeks in Japan?
Two weeks in Japan gives you enough time to sample several of the country's biggest destinations, including Osaka, Kyoto, and Tokyo.
The following budgets should give you enough money to comfortably enjoy your trip:
Budget trip: ¥100,000
Mid-range trip: ¥200,000
Luxury trip: ¥500,000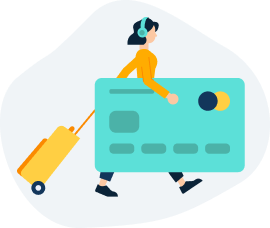 How Much Spending Money for a Month in Japan?
A whole month in Japan is the dream! It gives you enough opportunity to explore all the tourist hotspots as well as get off the beaten path to discover some of the beautiful feudal towns and captivating scenery of Japan's countryside.
For 4 weeks in Japan, it's best to put aside the following sums (as a rough guide):
Budget trip: ¥150,000-200,000
Mid-range trip: ¥400,000
Luxury trip: ¥1,000,000
The main costs to travel to Japan are accomodation, food, transport and sightseeing, With so many options for tourists between low-cost and luxury, here is a breakdown of each of these costs to give you a good idea for the overall cost.
The Costs of Accommodation in Japan

There are so many different accommodation options in Japan that you're spoiled for choice. You can travel back in time and stay in a traditional ryokan or fast track to a future of capsule hotels. You can choose a modern guesthouse or rent a full apartment on Airbnb.
In general, it costs roughly the following for one night in any Japanese accommodation:
Budget: ¥3000 for one dorm bed in a hostel
Mid-range: ¥8000-10,000 for a double room in a hotel
Luxury: ¥25,000 to 30,000 for a double room at a ryokan
The Costs of Food in Japan

You may be surprised at how easily and cheaply you can get food in Japan, with street food stalls, fast food, convenience stores, 'mum-and-pop' restaurants, and fancy eateries all at your fingertips.
Naturally, this means that how much you spend on food in Japan can vary dramatically. You might prefer to pick up a prepared meal from a convenience store before hopping on your bullet train, or you may enjoy dining out at a traditional Japanese izakaya (pub).
Whatever the case, you'll be ready to feast on Japanese food. You're in the country that introduced the world to fresh sushi, tempura, ramen, kobe beef, teriyaki, and okonomiyaki!
It's broadly recommended to put aside about ¥1300 per day per person for food.
You can grab sushi plates from a sushi train from ¥100. A light bite at a bakery may cost just ¥300 while a hearty bowl of noodles may be about ¥750. Dinner at an izakaya might cost ¥3000 while a good sushi restaurant could come to about ¥7500.
But on average, it's best to put aside the following daily allowances:
Budget: ¥2000
Mid-range: ¥5000
Luxury: ¥10,000-15,000
The Costs of Transport in Japan

Japan is renowned for its incredible transport networks, with comprehensive train, tram, and bus lines as well as the admirable shinkansen bullet train routes that help you flit up and down the country within a matter of hours.
A Japan Rail Pass is one of the best investments you can buy (note: you can only buy it BEFORE arriving in Japan). A Japan Rail Pass for one adult in standard class costs:
¥29,650 for 7 days
¥47,250 for 14 days
¥60,450 for 21 days
Just note, the JR Pass isn't a free-for-all. You'll still need to pay for any subway journeys as they're operated by a different company.
For local transport on subways, your best bet is to buy a prepaid IC card, which you can load up with Japanese yen and then pay as you go. A single trip on the Tokyo metro costs ¥170.
You can also use your IC card to pay for items at vending machines and some shops and restaurants.
Given the efficiency of Japan's public transport networks, it seems almost unnecessary to get a taxi anywhere. But if you're tired of dragging around lots of luggage, taxis can be convenient. On average, expect to spend roughly ¥20,000 for a trip from Narita Airport to Tokyo Station in the centre of Tokyo.
And if you prefer the freedom of a road trip? Car rentals vary dramatically between the types of cars, as well as where and when you hire them. A pre-booked car rental from Narita Airport for a driver over 30 years old costs on average ¥5000 for a medium-sized car for one day or ¥7500 for a large car for one day.
The Costs of Sightseeing in Japan

Japan has a reputation for being expensive, yet many of its biggest temples, shrines, parks, and museums can be enjoyed for free.
And you can meander the cobblestone streets of historic Kyoto, mingle with the deer at Nara, and marvel at the flashing lights of Oaska's Dotonbori district without spending one yen.
Some costs you might expect for some of Japan's biggest tourist attractions:
What is the best way to take money to Japan?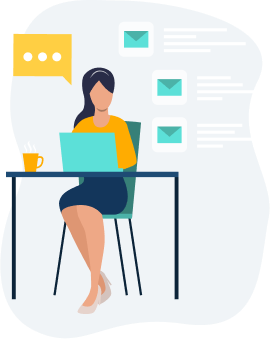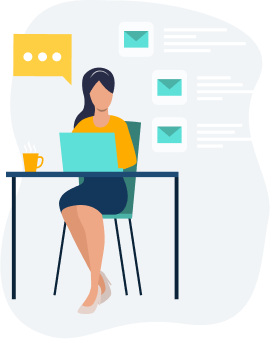 Learn more about the Japanese currency exchange
The Latest Japanese Yen news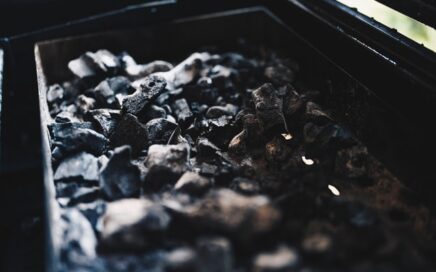 There are many different influences over the local currency, increasing commodity prices appear to be the key driver of the recent rise of the Australian dollar. Prices of commodities like oil, wheat and nickel have soared recently on the back of the war in Europe. This has increased the demand for 'commodity' currencies like the Aussie dollar, helping it move higher against most major currencies including the US dollar, Euro and British pound. According to the Reserve Bank Australia There has been a close relationship between the terms of trade and the value of the Australian dollar over […]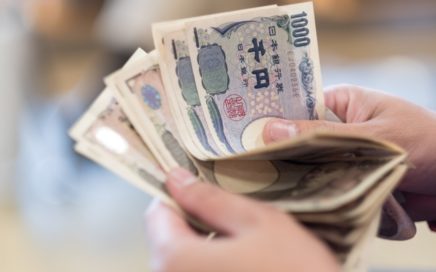 This article looks at what the banks are predicting for the AUD to JPY exchange rate over the long term in 2022.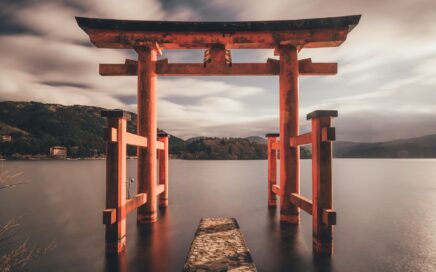 This week, the AUD to JPY exchange rate has risen to its highest level in over 3 years. It has been a tale of 2 stories. Firstly, the Australian dollar has been getting stronger against many major currencies. Secondly, and more importantly, the Japanese Yen has been much weaker. This means that it is now one of the best times to buy Japanese Yen with Australian Dollars in 2021. The Japanese yen has fallen in recent weeks, not just against the Australian dollar but against most other major currencies like the US dollar and Euro. Higher energy prices have driven […]