New Zealand already has so much in common with Australia that you could be forgiven for thinking you could use your Aussie dollars in the Land of the Long White Cloud.
Not so. Instead, you'll need to convert your Aussie dollar into the local NZ dollar. But what exactly is the best way to take your money from Australia to New Zealand? Our advice: combine a few of our top six options to get the most flexibility:

1. Buying NZ dollars (NZD) in Australia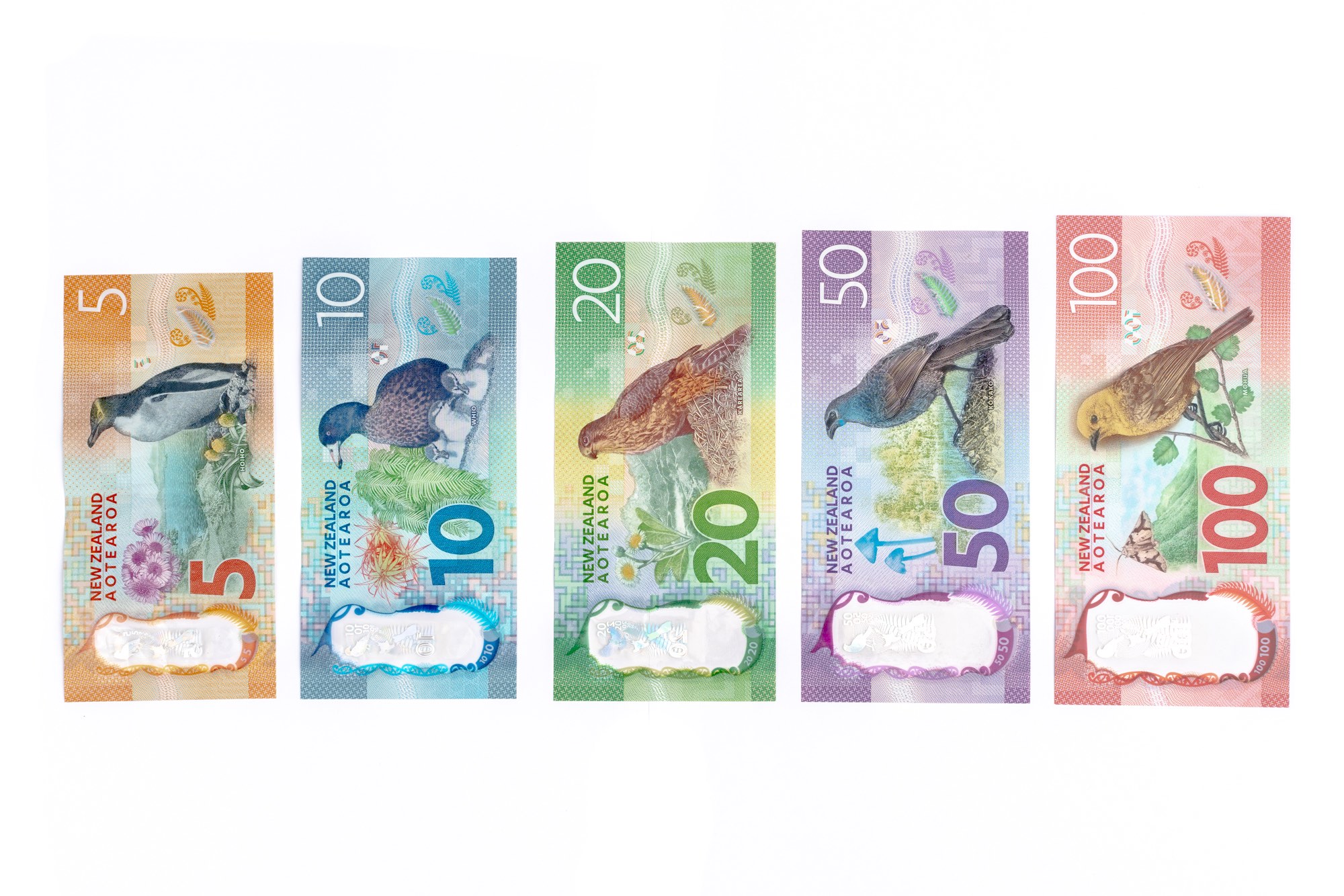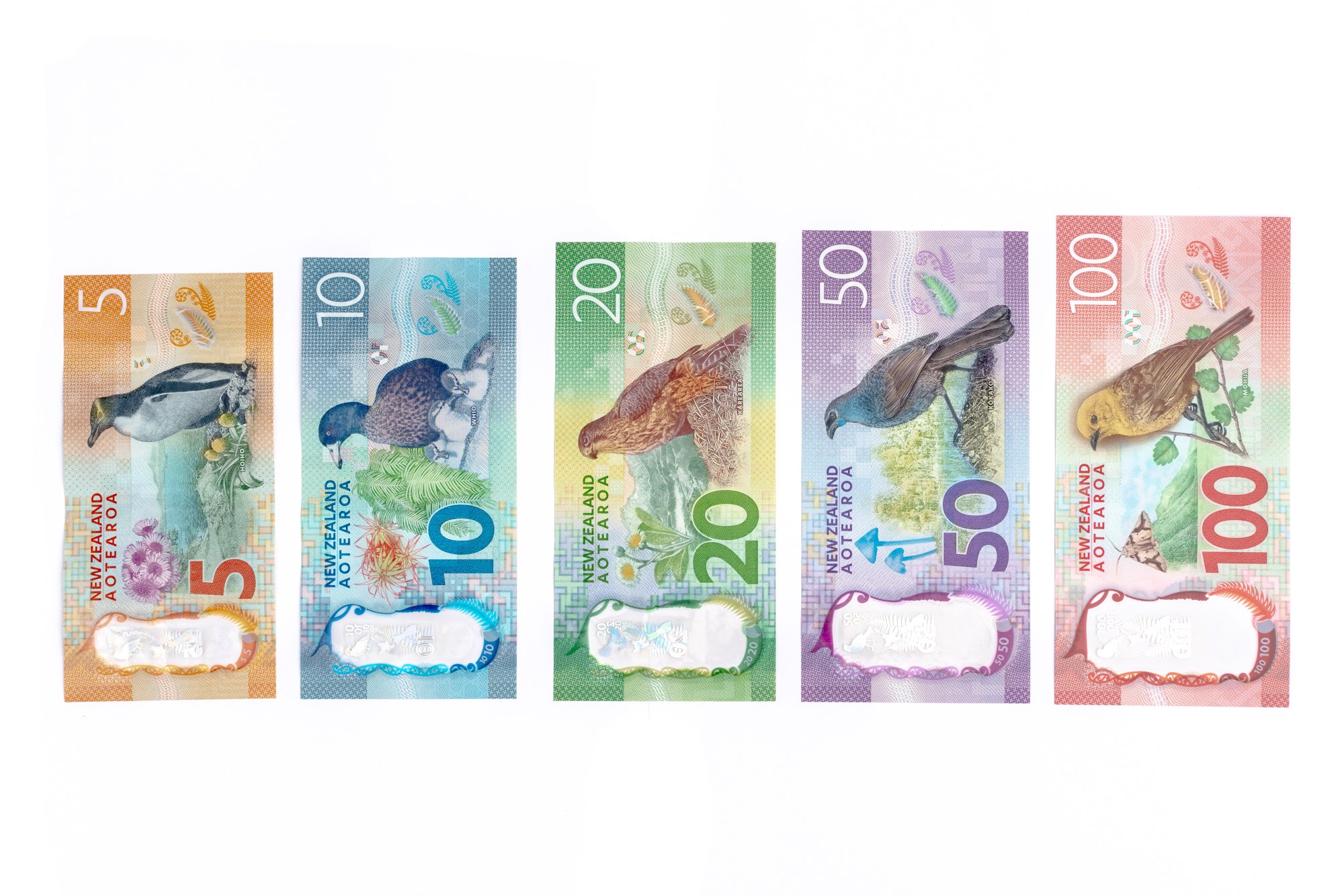 We've always found it a relief to have some of the local currency on us as soon as we enter the country to be prepared for unexpected cash payments.
It's easy to pick up New Zealand dollars in Australia. There are currency exchange outlets in all major cities and even in suburban outlets – just make note that inner-city outlets usually offer better rates.
Another option is to pick up your currency at an Aussie bank, but expect to pay about 2.5% above the day's market exchange rate.
Avoid Australian airports at all costs if you want to exchange money. Exchange bureaus in Aussie airports famously offer pitiful exchange rates and shocking fees.
One of the best ways to secure NZ dollars before you go is to order your foreign currency online. There's the added benefit of having it delivered to your door or readily available for pick-up nearby.
Plus if you go with an online currency exchange provider like S Money, you'll get the real mid-market rate shown on Google or XE.com.
Sign up to our Rate Tracker to get free updates on the AUD to NZD exchange rate sent directly to your email inbox.
2. Taking Australian Dollars to Exchange in New Zealand
It can always be handy carrying backup AUD with you to exchange into New Zealand dollars in an emergency.
Banks, as well as some major hotels and travel agencies, have currency exchange options. And there are plenty of currency exchange outlets in the major city centres.
Though not advisable because of the poor exchange rates, you can also change any major foreign currency into NZD at Auckland International Airport or other major airports across the country.
Just remember that you'll likely pay extra to cover the commissions and poor exchange rates at any bureau de change.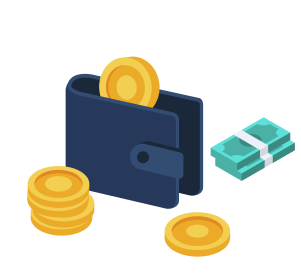 Is It Better to Exchange Money in Australia or New Zealand?
Generally, it's cheaper to buy currencies in holiday destinations that are popular among Australians - fortunately for you, the Australian Bureau of Statistics listed New Zealand as our top holiday destination.
In New Zealand, money changers tend to charge smaller margins than Aussie banks, keeping the exchange rate more favourable and making it possible to get better rates on arrival in New Zealand than in Australia.
3. Buying Prepaid Travel Money Cards
Great if you're a fan of security, prepaid travel cards let you lock in a fixed exchange rate when you load money onto the card and convert it to NZ dollars.
By having a card loaded with the local currency, you save on currency conversion fees and you also normally get a backup card for extra security.
On the downside, prepaid travel money cards come with a bunch of alternative fees that hardly make them more favourable than your regular debit card.
These fees can include international ATM withdrawal fees, card issue fees, initial load and reload fees, and even inactivity fees.
You can grab a prepaid travel card and load it with NZ dollars from any major Aussie bank as well as from some currency exchange providers like Travelex.
Learn more: The Best Travel Prepaid Cards to Use Overseas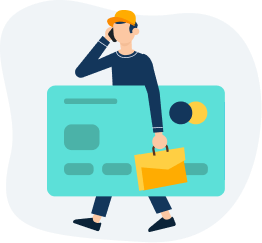 4. Paying with Your Australian Debit Card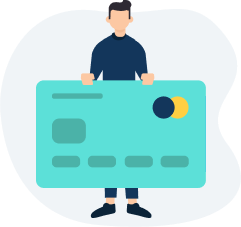 There are almost 38 million debit card accounts in Australia, averaging out at roughly 1.5 cards per person. So you probably already have a debit card on you.
New Zealand is much like Australian when it comes to debit card use. Almost every business, from cafes and petrol stations to grocery stores and fashion retailers, accepts debit card payments. Contactless payment methods are also increasing in popularity.
Some smaller businesses have the right to charge a small fee (typically between NZ$0.50 and NZ$1) for card payments but if they do, it will be displayed prominently.
Your card will need an electronic chip and a four-digit PIN, but since most Aussie debit cards have these features, you shouldn't be concerned.
Make sure you alert your bank to any travel plans to New Zealand. If they're not forewarned, they may flag foreign transactions as suspicious and freeze your card. Hardly convenient when you're on the road.
Debit cards are handy, sure. But it's important to be aware of the fees and charges your local bank will apply on any foreign transaction. You could be facing currency conversion fees as well as hefty international ATM withdrawal fees.
Check your bank charges for overseas transactions.
To avoid these costs, look out for travel-friendly debit cards from banks such as Citibank and ING, which waive many travel-related fees.
Just note that debit cards aren't as widely accepted as credit cards in rural parts of New Zealand.
Learn more: The Best Travel Debit Cards to Use Overseas
5. Using an Australian Credit Card in New Zealand
Just as with debit cards, credit cards are fairly common in New Zealand, with Visa and Mastercard accepted almost anywhere. American Express and Diners Club are less widely accepted.
There are many benefits to credit cards, including added security, frequent flyer and other rewards programs, and (with many providers) travel insurance.
Credit cards offer great fraud protection but they incur fees on foreign transactions, including a currency conversion fee of 2-3% as well as big ATM withdrawal fees, which we'll explore in more detail below.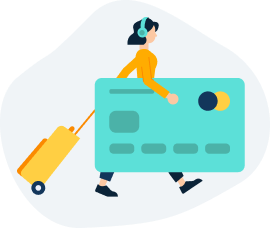 In some places, you may also have to pay a surcharge for credit card use, usually between 1.5-2.5%. This is typically a charge the retailers pass on from the bank to you.
The 28 Degrees credit card is one card that offers travel-friendly features that eliminate many of the hefty charges.
Learn more: The Best Travel Credit Cards to Use Overseas
A Note on Dynamic Currency Conversion (DCC)
Some places in New Zealand will ask you during payment whether you'd rather pay in Australian or New Zealand dollars.
While it sounds incredibly handy ("does this mean I won't be charged a currency conversion fee?"), it sounds far better than it is.
Providing on-the-spot conversion uses a system called dynamic currency conversion (DCC), where the retailers set the exchange rate. And that exchange rate is likely to be far worse than the one your home bank automatically applies.
When presented the option, always select New Zealand dollars for the best deal.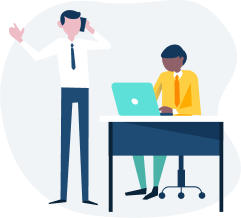 6. Withdrawing NZ Dollars from a local ATM
New Zealand is similar to Australia when it comes to ATM distribution – all but the smallest towns will have at least one ATM. So it can be helpful to know you only need a bank card to be able to access more currency on arrival in New Zealand.
Just watch out for the fees. Local ATM operators may charge a fee (although this isn't so common today). But it's your own bank fees that will hurt the most. Many banks impose a currency conversion fee as well as an international ATM withdrawal fee.
Learn more: The Best Travel Cards to Use in NZ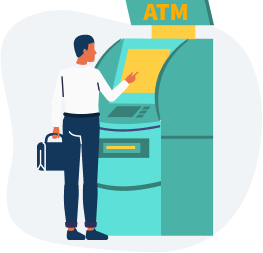 Credit card withdrawals are even worse. You're not only looking at these potential fees but also additional charges for cash advances (plus interest) unless you preload your card.
There are a few ways you can avoid these fees (at least for debit cards – credit card ATM withdrawals are simply best avoided).
To start, find out whether your debit card is affiliated with other banks in New Zealand as part of the Global ATM Alliance. In New Zealand, this means Westpac, St George, Bank of Melbourne, and BankSA cardholders can use Westpac NZ ATMs fee-free.
Many people think that because ANZ Bank stands for Australia and New Zealand Banking Group, they can use ANZ cards in New Zealand without fees. The ANZ banks in Australia and New Zealand are two separate entities so you'll be charged the same international transaction fees as elsewhere.
A Note on Travellers Cheques
With the rise of credit and debit card usage, travellers cheques have become unnecessary. While they offer some security if they're lost or stolen, they're tricky to exchange for cash.
They also end up costly, with high charges to both buy and cash them. ATM withdrawals are a far cheaper and more convenient way to get cash in New Zealand.
Learn more: The 5 Best Ways to Take Money to New Zealand from Australia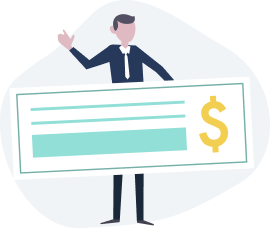 How Much Cash to Take to New Zealand?
It's Middle Earth. It's THE adventure destination. It's the Land of the Long White Cloud. And if you're going to get the most out of your NZ trip, you'll need to budget accordingly.
So how much spending money should you take to New Zealand? It depends entirely on a range of factors from the duration of your trip to the style of travel you love.
To help you budget, here are some approximate costs for expenses in New Zealand:

NZ$100-NZ$500
One night in a hotel



NZ$100-300
A flight from Auckland to Wellington

NZ$29 per adult
A visit to the top of Auckland's Sky Tower
Prices are quoted in NZD as of March 2019 and are a guide only.
Want to keep track of the AUD to NZD mid-market exchange rate in the lead-up to your adventure? Our S Money Rate Tracker sends you real-time updates of the mid-market rates as shown on Google or XE.com (also the rate we provide YOU when exchanging money).
How Much Cash Can I Actually Bring to New Zealand?
While there's no restriction on the amount of cash you can bring into New Zealand, you will need to complete a Border Cash Report if you arrive in the country carrying NZ$10,000 or more.
So What's the Best Way to Take Spending Money to New Zealand?
Having six options to carry money to New Zealand can be overwhelming but the options you ultimately choose come down to your own needs and preference.
Our advice is to carry some cash and have a debit card or credit card as a backup. Having multiple options when it comes to payment helps take the stress off, provides you with greater flexibility, and helps you get the most out of each purchase.
The Latest NZ dollar news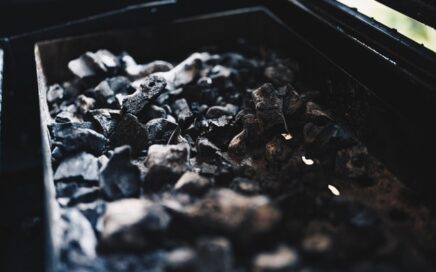 There are many different influences over the local currency, increasing commodity prices appear to be the key driver of the recent rise of the Australian dollar. Prices of commodities like oil, wheat and nickel have soared recently on the back of the war in Europe. This has increased the demand for 'commodity' currencies like the Aussie dollar, helping it move higher against most major currencies including the US dollar, Euro and British pound. According to the Reserve Bank Australia There has been a close relationship between the terms of trade and the value of the Australian dollar over […]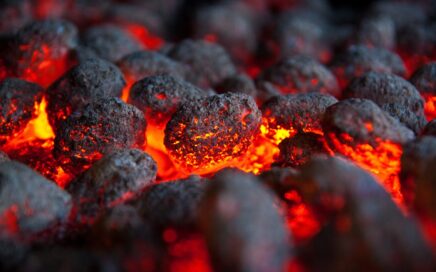 In the past 12 months, the Australian dollar has been sent lower against US dollar, New Zealand dollar and the British pound. The exchange rate is also slightly down against the Japanese yen and Euro. It's largely because of two large influences over the Australia dollar – interest rates and commodity prices. The strength or weakness of the Australian dollar exchange rate is also impacted by the value of the other currency. For example, if the US dollar gets stronger in its own right, then all other things being equal, the Australian dollar will weaken and the AUD to […]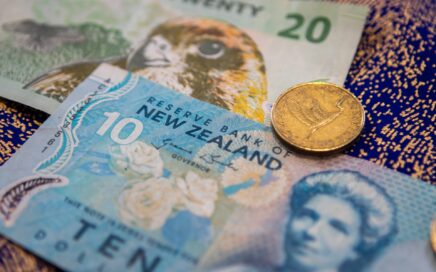 This article looks at what the banks are predicting for the AUD to NZD exchange rate over the long term in 2022.