2021 New Zealand Dollar
Forecasts & Predictions
New Zealand dollar exchange rates and forecasts change all the time. This article looks at bank predictions and is updated regularly.
2021 New Zealand Dollar forecasts upgraded
Since March 2020, the 'Kiwi' (New Zealand Dollar) has consistently moved higher towards 75 cents against the US dollar. Recently, the NZD hit a 35 month high of 0.7462 before easing a touch.
Many economists are predicting the New Zealand dollar (NZD) to reach and move higher than 75 US cents by the end of this year.
| | ANZ | CBA | NAB | Westpac |
| --- | --- | --- | --- | --- |
| Jun 2021 | 0.7500 | 0.7400 | 0.7400 | 0.7400 |
| Dec 2021 | 0.7700 | 0.7700 | 0.7600 | 0.7600 |
Want to know when and if the NZD rate hits 75 cents against the USD?
It's pretty easy, just set up an alert for the New Zealand Dollar and the rate you want using our rate tracker.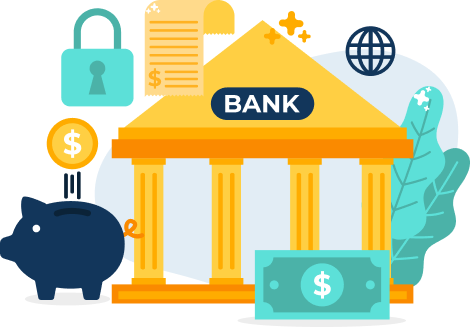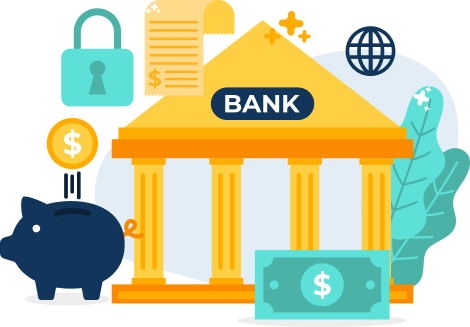 2021 New Zealand Dollar forecasts upgraded
Two of Australia's big banks have upgraded their forecast as the NZD/USD exchange rate hit a fresh 2 and a half year high above 74 cents.
Both the National Australia Bank (NAB) and Westpac now expect the New Zealand dollar to move up to 76 cents by the end of 2021.
Meanwhile, Australia and New Zealand (ANZ) bank are predicting a slightly higher rate of 77 cents by the end of the year.
Here's why:
Rising Chinese demand for New Zealand commodities, especially agricultural commodities
A stronger than expected recovery in the New Zealand economy
A relatively weaker US dollar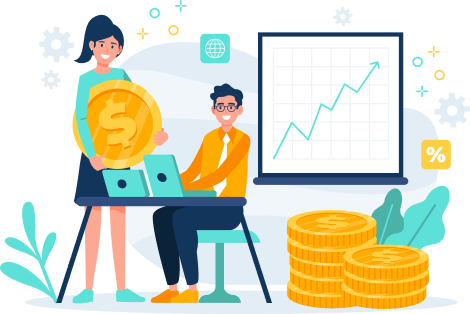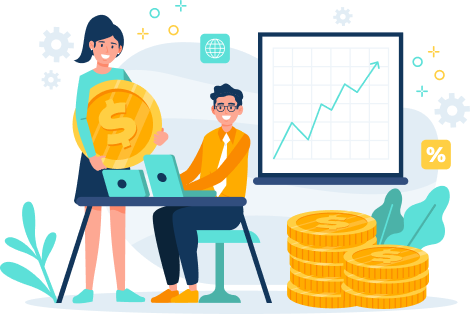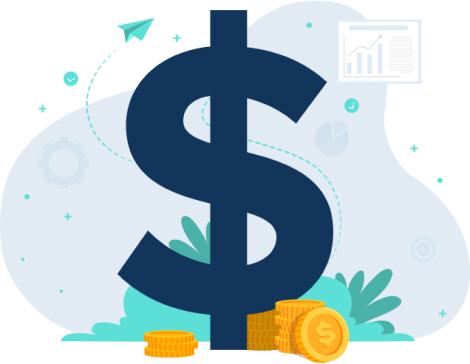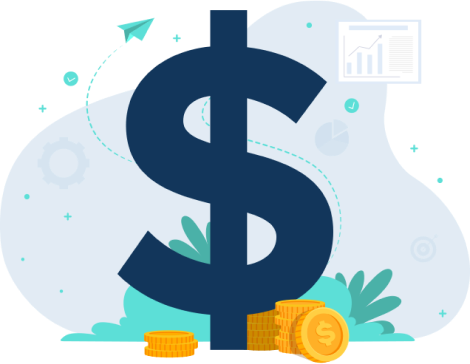 Why is the New Zealand dollar is rising?
There are many reasons why the Kiwi dollar has been getting stronger.
These are the most likely:
Vaccine rollout reduces coronavirus globally despite new strains
New Zealand's economy bounces back
A weaker US dollar as the US economy struggles
China's demand for New Zealand commodities grow
Economic growth on a global scale recovers
This doesn't mean the NZD won't decline. The Reserve Bank of New Zealand (RBNZ) could signal the currency is a risk to the country's growth potential if it continues to appreciate against the USD and manage it accordingly.
2021 Bank forecast major crosses
More currency forecast news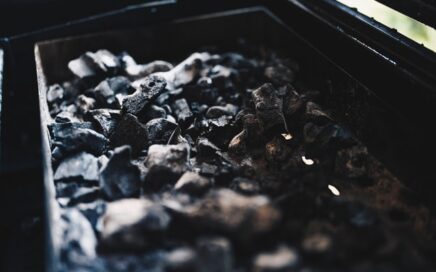 There are many different influences over the local currency, increasing commodity prices appear to be the key driver of the recent rise of the Australian dollar. Prices of commodities like oil, wheat and nickel have soared recently on the back of the war in Europe. This has increased the demand for 'commodity' currencies like the Aussie dollar, helping it move higher against most major currencies including the US dollar, Euro and British pound. According to the Reserve Bank Australia There has been a close relationship between the terms of trade and the value of the Australian dollar over […]