The Australian dollar against the Japanese Yen exchange rate (AUDJPY) changes every second. This article shares bank forecasts to help you predict changes in the AUDJPY rate.
The 2022 Forecasts for the AUD to JPY are out now
With most of 2021 out of the way, attention turns to 2022.
Now that most economists have released their predictions for the Australian dollar, head here to find out the most up to date forecasts:
2021 AUD to JPY: investors more optimistic
In 2021, two of the major Australian banks raised their AUD to JPY forecasts by 5-10%. They predict the AUDJPY to remain higher than 80.00 Yen per Australian dollar. A rising AUDJPY exchange rate suggests investors are more optimistic about the state of the global economy.
AUDJPY Bank expert rate forecasts 2021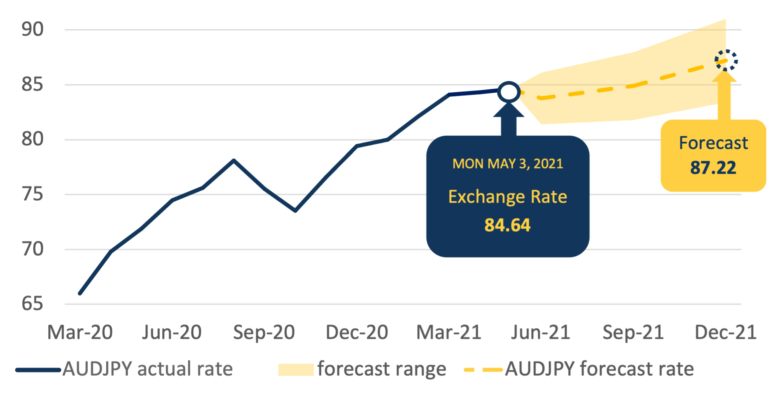 Source: Australian Big 4 banks aggregate data
How will the AUDJPY perform in 2021?
Why is the AUDJPY rising?
There are many reasons why the Aussie dollar has been getting stronger relative to the Japanese Yen.
These are the most likely:
Vaccine rollout reduces coronavirus globally despite new strains
Australian economy bounces back supporting the Aussie Dollar
A weaker US dollar as the US economy struggles
China's demand for Australian commodities grow
Economic growth on a global scale recovers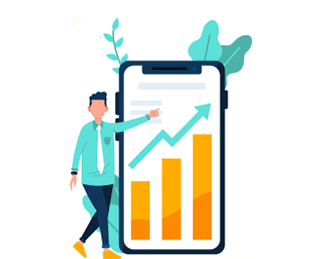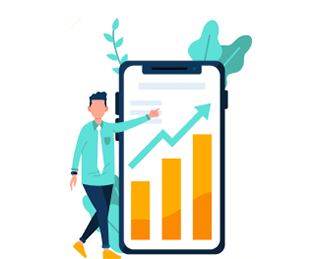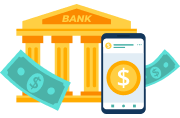 What do bank analysts think about the AUDJPY?
3 Things to know about the AUD/JPY
AUD/JPY tells you how many Japanese Yen are needed to purchase one Australian dollar.
The AUD/JPY is interesting because it can show how worried or happy investors are about the state of the global economy. If the AUD/JPY cross rate falls, investors are worried, if it rises investors are optimistic.
The AUD/JPY can fluctuate quickly. That's why money exchange services offer rate alerts to help you get the best exchange rate.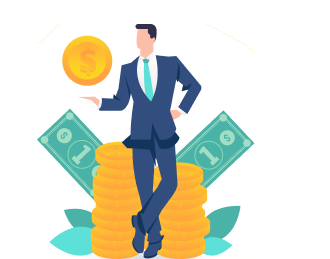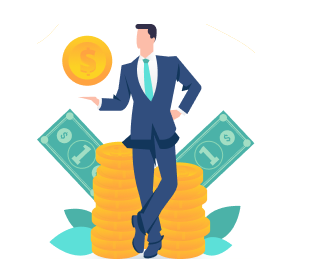 AUD bank forecast major crosses for 2021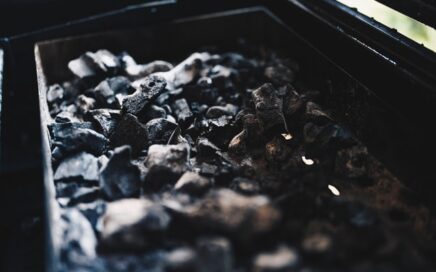 There are many different influences over the local currency, increasing commodity prices appear to be the key driver of the recent rise of the Australian dollar. Prices of commodities like oil, wheat and nickel have soared recently on the back of the war in Europe. This has increased the demand for 'commodity' currencies like the Aussie dollar, helping it move higher against most major currencies including the US dollar, Euro and British pound. According to the Reserve Bank Australia There has been a close relationship between the terms of trade and the value of the Australian dollar over […]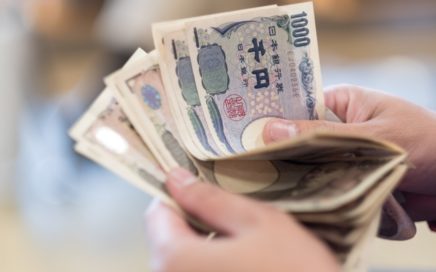 This article looks at what the banks are predicting for the AUD to JPY exchange rate over the long term in 2022.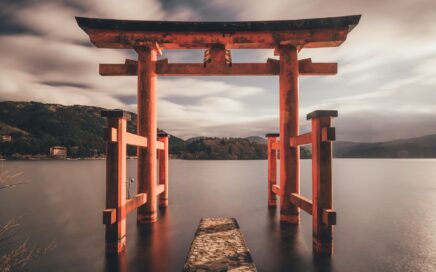 This week, the AUD to JPY exchange rate has risen to its highest level in over 3 years. It has been a tale of 2 stories. Firstly, the Australian dollar has been getting stronger against many major currencies. Secondly, and more importantly, the Japanese Yen has been much weaker. This means that it is now one of the best times to buy Japanese Yen with Australian Dollars in 2021. The Japanese yen has fallen in recent weeks, not just against the Australian dollar but against most other major currencies like the US dollar and Euro. Higher energy prices have driven […]