This article looks at what the banks are predicting for the AUD to USD exchange rate over the long term in 2022.
AUD to USD: Get ready for a bumpy ride
The 'Big 4" major Australian banks have lowered their AUD to USD forecasts by 5% in 2022, but they still expect exchange rates to range between 75 and 80 US cents. Early in 2021, the AUD to USD exchange rate hit nearly 3 year highs of 80 cents, only to decline again towards 70 cents in September.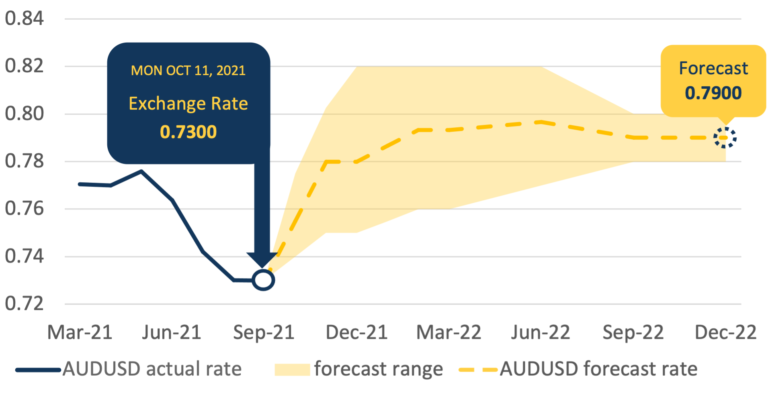 Source: Australian Big 4 banks aggregate data
AUD to USD Predictions in 2022
While the banks have predicted for the AUD to USD to rise over the long term, there are plenty of influences on the Australian dollar that have an impact in the short term. These include:
Vaccine rollout reduces coronavirus globally despite new strains
Australian economy bounces back
A weaker US dollar as the US economy struggles
China's demand for Australian commodities grow
Economic growth on a global scale recovers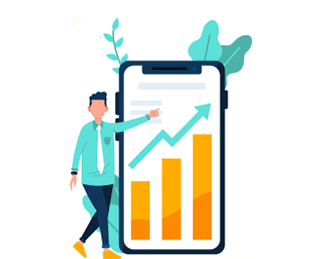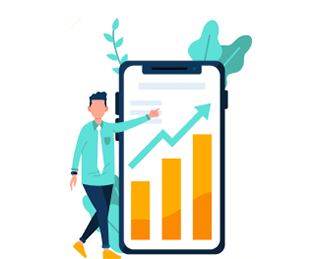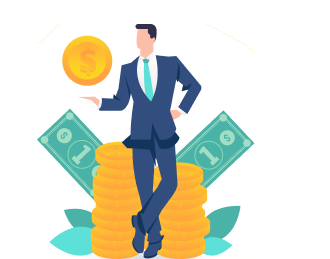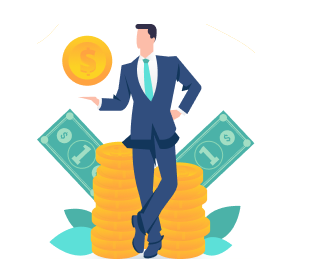 What do bank analysts think about the AUDUSD in the long term?
The best time to exchange AUD to USD
If you are travelling overseas and need to buy US dollars, the best AUD to USD exchange rate is when it is high. Alternatively, if you are selling US currency either in cash or through a transfer, you want the rate to be as low as possible.
Whether you are buying or selling US dollars, no one can tell you when this "perfect" time is, but you can track the rate for free.
You set the rate you would like and let us to the work. We will email you when the AUD gets within the range you would like to buy US dollars.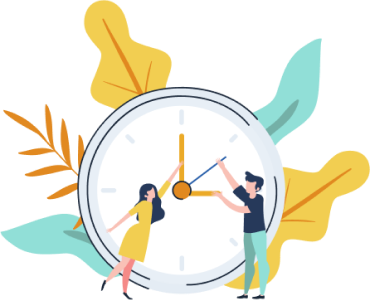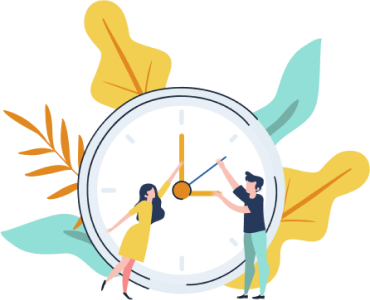 Latest Australian Dollar to US Dollar news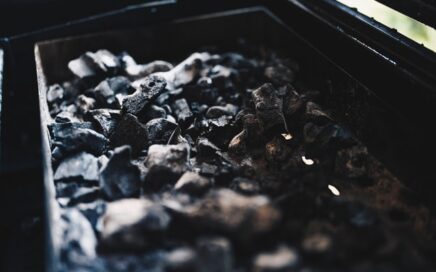 There are many different influences over the local currency, increasing commodity prices appear to be the key driver of the recent rise of the Australian dollar. Prices of commodities like oil, wheat and nickel have soared recently on the back of the war in Europe. This has increased the demand for 'commodity' currencies like the Aussie dollar, helping it move higher against most major currencies including the US dollar, Euro and British pound. According to the Reserve Bank Australia There has been a close relationship between the terms of trade and the value of the Australian dollar over […]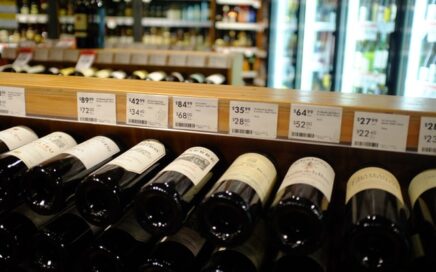 The AUD to USD exchange rate rose above 75 cents for only the second time since the end of July. At 12:50pm, the CPI or inflation data was released. It showed that prices in Australia are rising faster than previously forecasted. Here are some of the key points: Consumer prices rose 0.8 per cent during the September quarter (July, August and September). Prices are 3% higher than a year earlier. The increase was largely because of fuel which increased 7.1% and rising house prices which increased 3.3%. Interest rates are one of the big drivers of Australian dollar. Right […]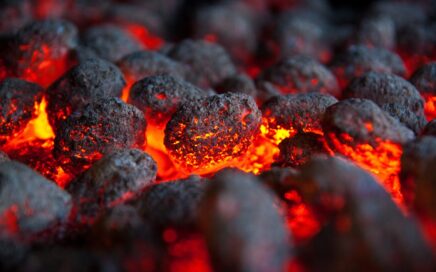 In the past 12 months, the Australian dollar has been sent lower against US dollar, New Zealand dollar and the British pound. The exchange rate is also slightly down against the Japanese yen and Euro. It's largely because of two large influences over the Australia dollar – interest rates and commodity prices. The strength or weakness of the Australian dollar exchange rate is also impacted by the value of the other currency. For example, if the US dollar gets stronger in its own right, then all other things being equal, the Australian dollar will weaken and the AUD to […]