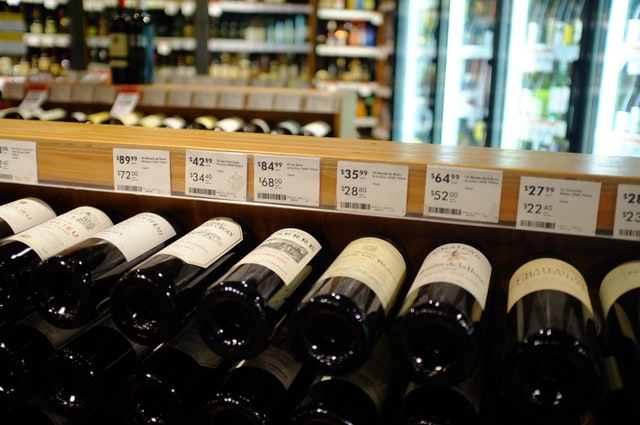 The AUD to USD exchange rate rose above 75 cents for only the second time since the end of July. At 12:50pm, the CPI or inflation data was released. It showed that prices in Australia are rising faster than previously forecasted. Here are some of the key points:
Consumer prices rose 0.8 per cent during the September quarter (July, August and September).
Prices are 3% higher than a year earlier.
The increase was largely because of fuel which increased 7.1% and rising house prices which increased 3.3%.
Inflation, interest rates and the Australian dollar
Interest rates are one of the big drivers of Australian dollar. Right now, the Reserve Bank of Australia (RBA) has set the official cash interest rate at 0.1%. They have been this low for a year. The RBA cut interest rates when the pandemic hit back in March 2020 and then again in November of the same year.
The central bank has also committed to keeping interest rates this low until 2024. Contrast this to other countries like the UK and Norway where official interest rates are already on the rise.
If interest rates are low and staying low in Australia, but rising overseas, it pressures the Australian dollar lower. This is because investors looking for a return will take their money out of Australian dollar assets and move them to other countries with higher interest rates.
So why are interest rates heading up overseas? Most of it it comes down to inflation.
Inflation concerns
Interest rates across the world have a huge impact on interest rates which, in turn, changes the value of each currency and exchange rate.
So what's happening with inflation?
Well it's on the rise.
As economies around the world have opened back up from COVID induced lockdowns, a few problems are appearing. Firstly, there appears to be a global shortage of many goods and services. Everything from computer chips to space on container ships is suddenly in higher demand and shorter supply. The result is that prices increase.
Inflation changes interest rates because central banks aim for only moderate inflation. If inflation gets too high, then central banks tend to increase interest rates to cool prices down again.
The Outlook for the Australian dollar