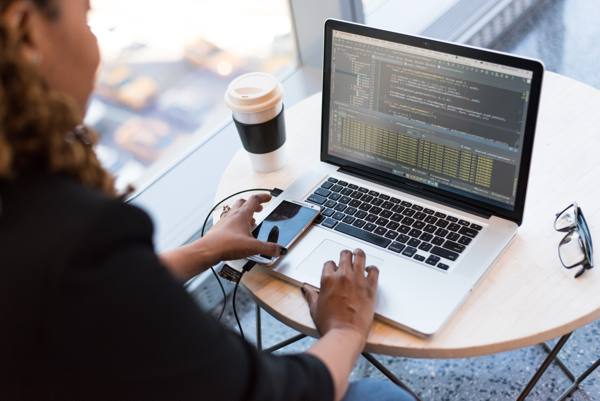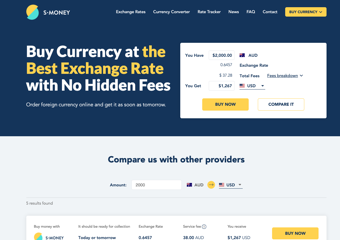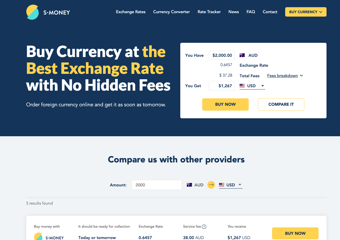 S Money is an online only currency exchange, so they don't have any bricks and mortar stores. If you order online, you can click and collect or have it delivered to your door. They are the only money exchange that offer the same exchange rate seen on Google or XE but they do charge a service fee.
S Money Vs ANZ
ANZ used to charge a service fee and so does S Money. The real difference is that S Money offer significantly better exchange rates than ANZ did. They don't add a hidden margin when you buy foreign currency so you receive the REAL rate (the same as XE and Google).
While S Money is cheaper because it doesn't have any stores, it means that customer support is online and over the phone only. There isn't a branch you can head down to. You also can't sell currency back to S Money as you may have been able to with ANZ Foreign Exchange Centres.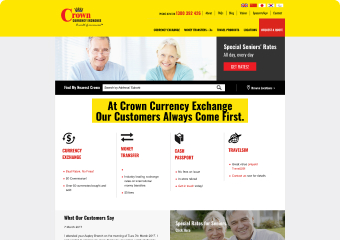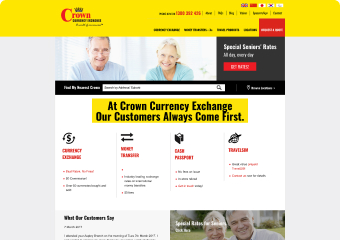 Crown Currency is a Queensland based currency exchange that has 30 stores up and down Australia's east coast. Across their stores, they provide excellent service and reasonable exchange rates.
ANZ vs Crown Currency
ANZ exchange rates were never as good as Crown Currency. Crown also don't charge a service fee making them a cheaper alternative to ANZ. They have more locations than ANZ them ever did making them much easier to locate. Unfortunately you can't order your currency online like you were able to with ANZ.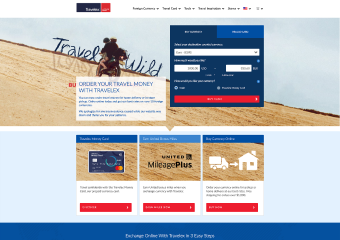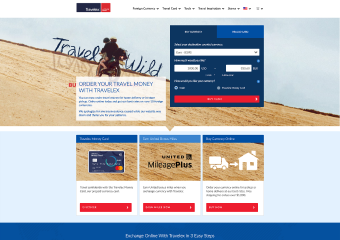 Travelex is the biggest foreign exchange company in the Australia. They have the biggest range of currencies and collection locations but they aren't aways the cheapest.
Travelex have many locations across Australia. You can order online and collect your currency at a store, an Australia Post office or even the airport. They also offer delivery for online orders.
ANZ vs Travelex
ANZ was very similar to Travelex in terms of brand recognition. With a large network of stores, Travelex is probably more convenient but arguably no cheaper. They both offer a large range of currencies online and both are very large reputable companies. Even their exchange rates are very similar.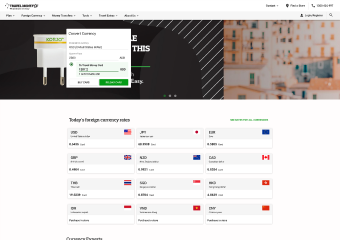 Travel Money Oz had dozens of outlets throughout every state in Australia, prior to COVID19. They are owned by the Flight Centre and had good, personal in-store service.
ANZ vs Travel Money Oz
ANZ has discontinued offering foreign currency exchange. Travel Money Oz has closed their operations too but the move is not permanent.
Prior to COVID-19, Travel Money Oz was a great alternative to ANZ. They offered good in store service although ordering online could be slow. Compared to ANZ, they were much easier to deal with and often had better exchange rates.
They will definitely be a good option outside of ANZ once international borders open and locations are restored.
These 4 alternatives to ANZ foreign exchange services also offer their services across Australia.
Like ANZ, Travelex have options at the Airport
Crown Currency has many more convenient locations than ANZ ever did
S Money offer the same online services as ANZ such as "click and collect" but also offer home delivery
If you are looking for an alternative to ANZ, compare their exchange rates, fees and services to find the best deal.