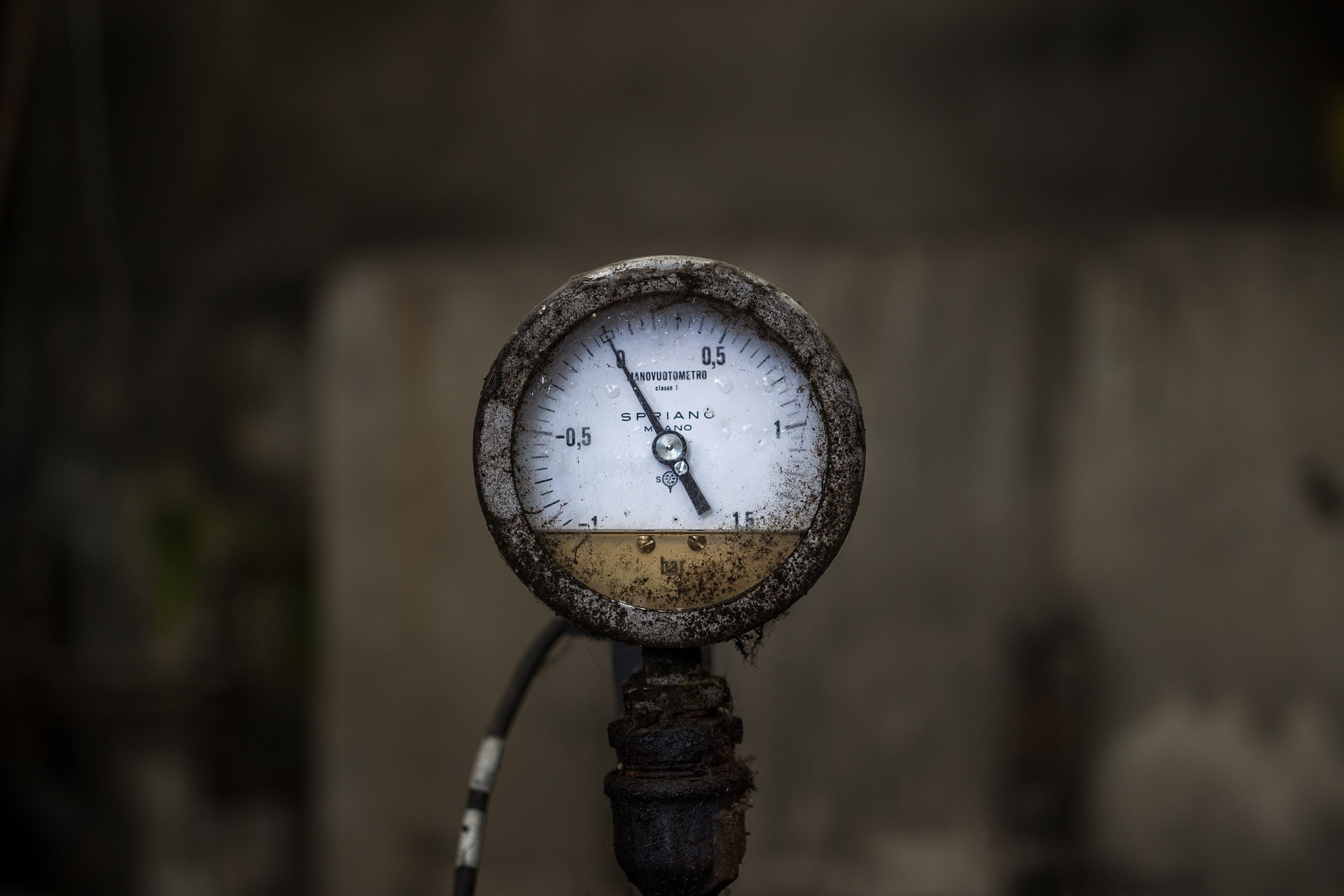 In short
AUD to USD slips to one week low holding at 67 cents
Recent gains against the NZD, JPY and EUR erased leaving the Aussie dollar flat
Plenty of economic data out next week which could move the exchange rate
| Time | Open | Low | High |
| --- | --- | --- | --- |
| Today | 0.6724 | | |
| Yesterday | | 0.6723 | 0.6746 |
| In the last week | | 0.6723 | 0.6771 |
| In the 3 months | | 0.6683 | 0.7032 |
After getting pummelled early last week, the Australian dollar staged a recover on Thursday and Friday. It appears that the recovery was short and sweet.
Since markets opened up on Monday, the Australian dollar has slowed edged its way lower against most major currencies except the British Pound (GBP) which has its own issues.
Yesterday, the news that consumer confidence has plummeted was largely ignored. Maybe they were waiting to hear from the US Fed Reserve. Last night they released the minutes of their last meeting which showed that while the interest rate cut was approved 7 votes to 3, there was some division on how they should move forward.
Participants generally had become more concerned about risks associated with trade tensions and adverse developments in the geopolitical and global economic spheres

– Federal Reserve minutes
Will the Australian Dollar rise back above 70 cents?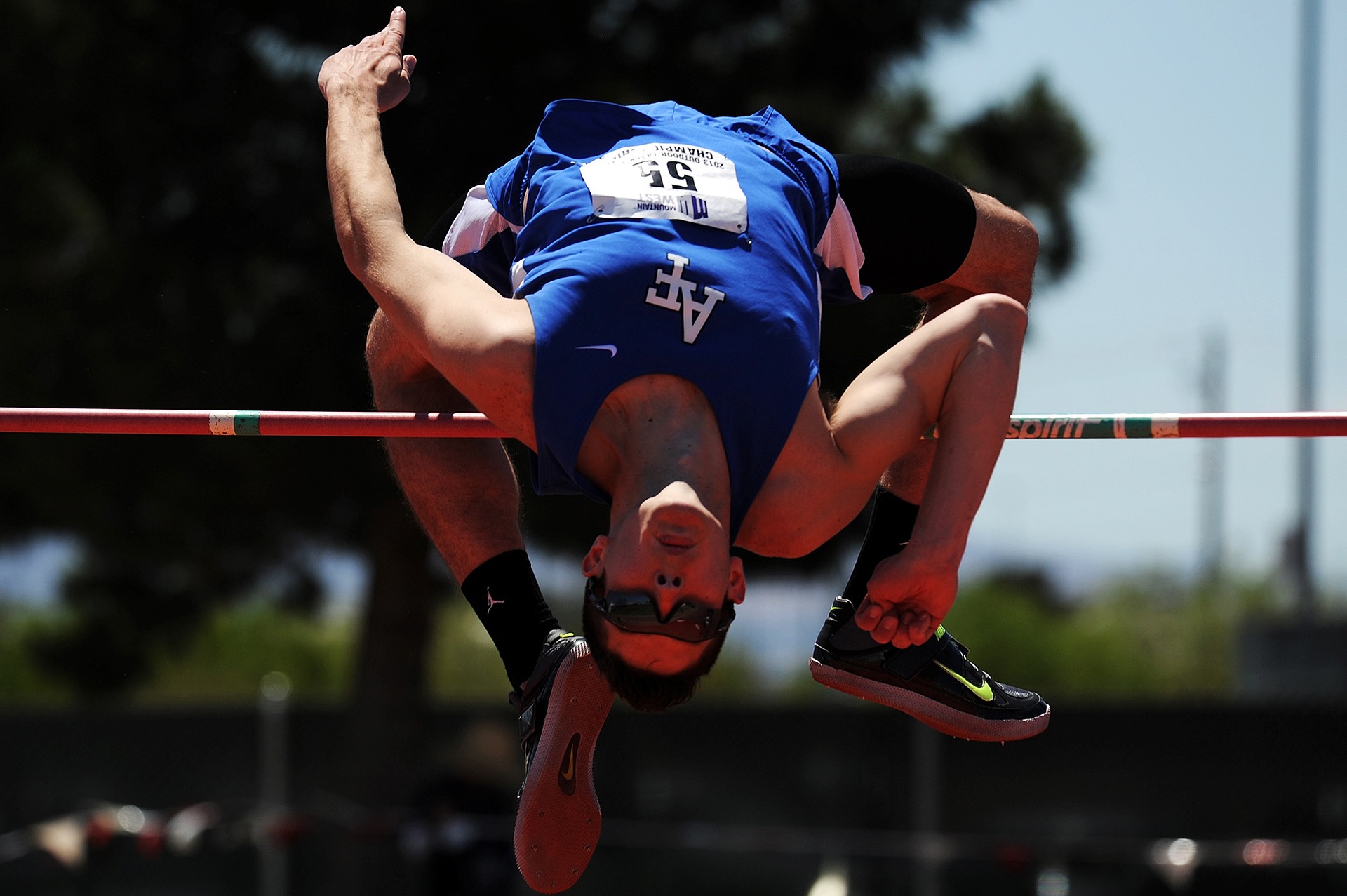 There are 2 sides to any exchange rate. For the AUD/USD exchange rate, whether it goes higher or lower depends on not just how the Aussie dollar is going, but also how strong or weak the US dollar is.
With that in mind, the AUD/USD exchange rate could go back above 70 cents if:
The US economy slows down more than expected indicating that interest rates will fall more quickly than previously thought
Commodity prices surge higher, taking the Australian dollar with it
The RBA decides to keep interest rates on hold for a while because the economy is picking up
There are so many different things that impact the exchange rate that any one of these situations could send the Aussie dollar back above 70 cents before the end of 2019.
Related reading: Where is the Australian dollar heading for the rest of 2019?