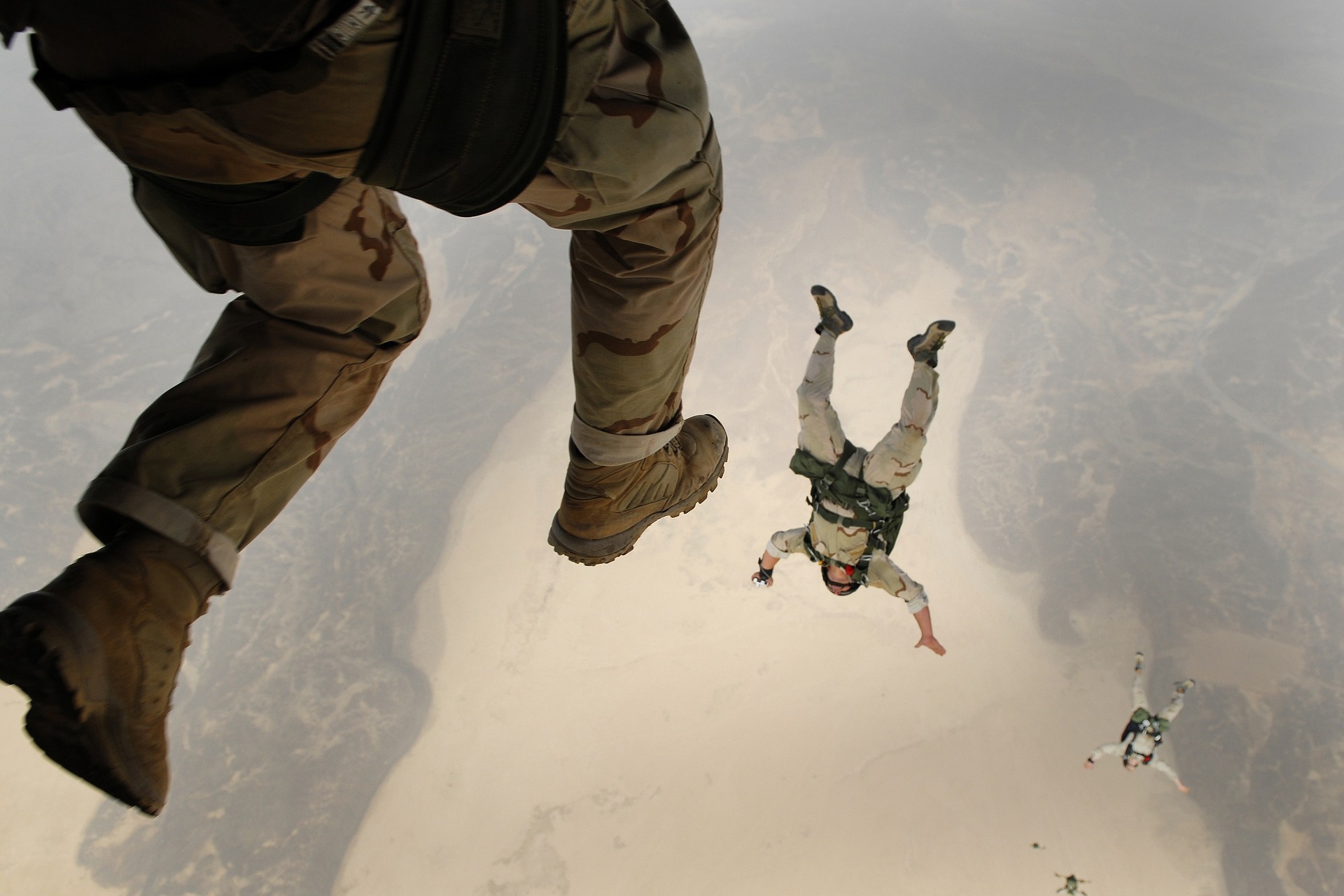 Major banks predict the Australian dollar against the US dollar (AUDUSD or the 'Aussie') will remain weak. Recently, the Australian dollar (AUD/USD) fell to more than 10-year lows, below 67 cents. The AUD/USD is at the same levels as when the Global Financial Crisis (GFC) hit in 2008. The previous record low was 48 cents in April, 2001.
In response to the falling AUD, the 4 major banks lowered their end of 2019 Australian dollar forecasts by 5-10%. They now agree the weak Aussie dollar will remain until the end of the year.
Check today's AUDUSD Forex Rate: Currency Converter and Graph
Bank Australian Dollar Exchange Rates Forecasts
With the Aussie falling further and faster than expectations, the top banks have lowered their AUDUSD outlooks:
ANZ - Expect the AUDUSD exchange rate to be 65 cents, a 7% decline from their previous AUDUSD forecast
Westpac - Also predict the AUDUSD rate to be 65 cents by December
CBA - Slightly higher than ANZ and Westpac. CBA forecast the AUDUSD rate to be 67 cents by the end of 2019
NAB - Like CBA, NAB's AUD forecast shows the AUDUSD rate around 67 cents by the end of the year
Why is the Australian dollar so low?
There are many reasons the Aussie dollar keeps falling, including:
United States currency (USD): When the US dollar rises, the Australian dollar falls. This is because the AUDUSD is a currency pair. The US dollar has risen about 5% since the beginning of the year.
Weak Australian economy: The Reserve Bank of Australia (RBA) monetary policy meeting released key data this week. The cash rate is at 1.0%, but most investors predict the RBA will cut rates by the end of the year.
Australia's Prime Minister Scott Morrison also said key economic growth data shows the June quarter had been "very difficult". A weak economy leads to a lower Aussie dollar.
Weak Chinese economy: About 75% of Australia's exports go directly to Asia. China accounts for the majority. When China's economy falters, they reduce imports from Australia, leading to a lower Australian dollar.Unfortunately, China only grew 6.2% in the April-June quarter of 2019, almost a 30-year low.
Falling commodity prices: Australia's biggest exports are iron ore and coal, both of which are mostly exported to China. These commodity prices fell 25-30% recently, dragging the value of exports down. When commodity prices fall, the AUD also falls.
US-China trade war: US President Donald Trump is threatening to increase tariffs on US$250 billion of Chinese imports from 25% to 30% by the beginning of October. This is a key reason why China's growth is slowing. It also leads to a weaker Chinese currency (yuan) and a falling AUDUSD rate.
Major Foreign Exchange Rates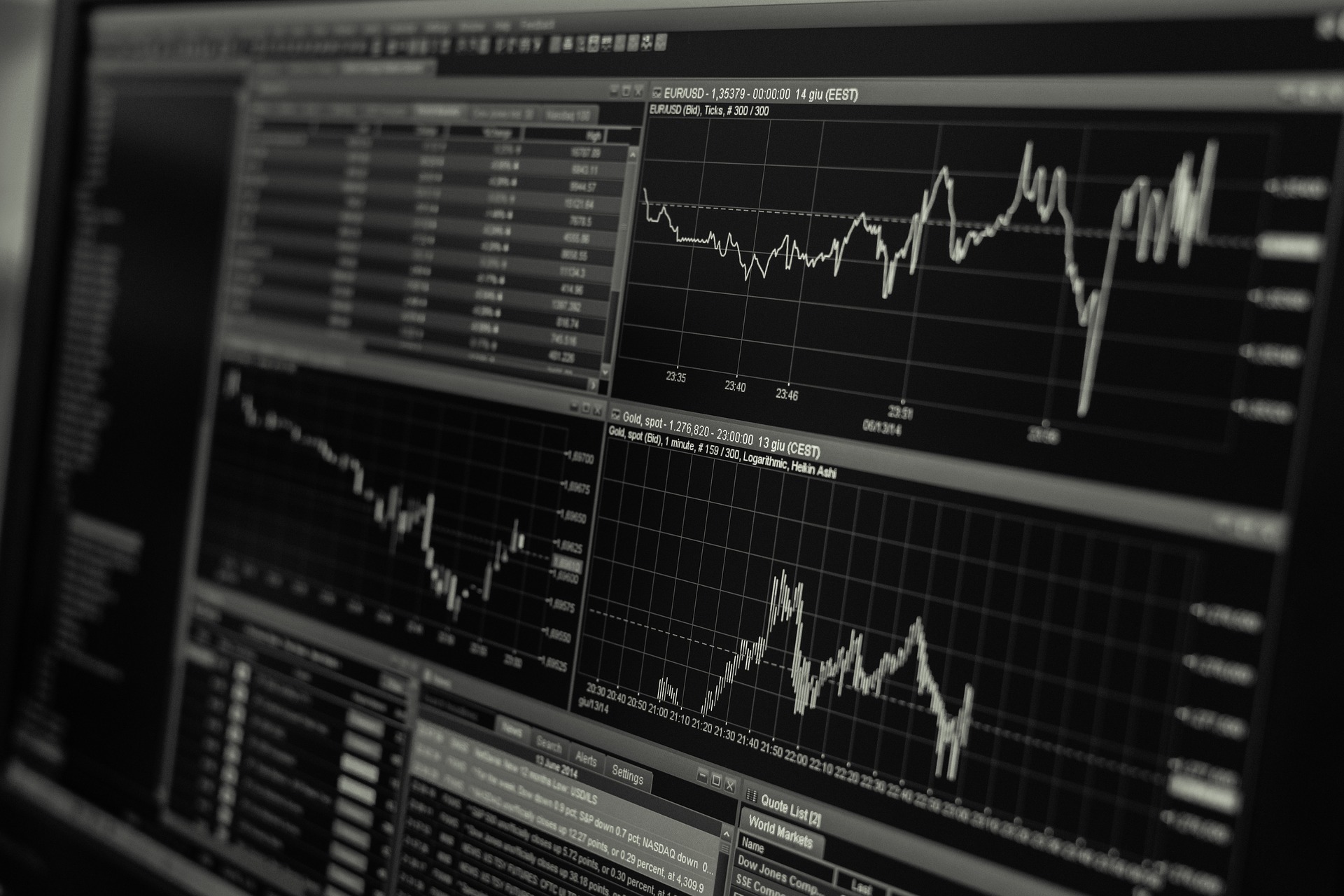 What is the Australian Dollar or the 'Aussie'?
The AUDUSD pair tells you how many US dollars are needed to purchase one Australian dollar. This currency pair is also known as the "Aussie".
Due to its major commodity exports, Australia is one of three primary commodity currencies, along with the New Zealand Dollar (NZD) and Canadian Dollar (CAD). This means commodity prices have a large influence on the Aussie. Key commodity exports include things like raw materials such as iron ore, coal, precious metals, oil, agricultural and farming products.
The interest rates set by the Reserve Bank of Australia (RBA) have been among the highest of industrialised countries. Plus the relatively high liquidity of the AUD has made it an attractive tool for 'carry traders' looking to buy a currency with the highest yields - relative to countries with low interest rates. This has made the AUD a very popular choice amongst currency investors.
How do I forecast the AUDUSD exchange rate?
Investors forecast the movement of the Australian dollar as it relates to the US dollar, by looking at key influences including:
Central banks - namely the Reserve Bank of Australia (RBA) and Governor Philip Lowe, and US Federal Reserve (the Fed or FRB) and Chairman Jerome Powell
Interest rates - linked with central banks that control interest rates and monetary policy. Investors predict how central bank announcements - like interest rate cuts or hikes - will affect interest rate spreads. For example, the Aussie dollar is popular for 'carry trades' that originate in Japanese Yen. Japan has low interest rates, the RBA supports higher interest rates. When the difference between both rates narrows, investors sell the Aussie.
Local governments - Australian Government and Prime Minister Scott Morrisson, US Government and President Trump, UK's Brexit and Prime Minister Boris Johnson
Australian Economic Data - Economic growth indicators (GDP), Inflation (CPI Core Price Index, PPI Production Price Index), Trade balance (balance between exports and imports of total goods and services)
US Economic Data - GDP, trade balance and inflation
China (plus Hong Kong, Singapore, and rest of Asia) Economic Data - GDP, trade balance and inflation
Commodity Price Forecasts - Australia's biggest exports are commodities including iron ore, coal, precious metals and agricultural goods and predictions can help predict the AUDUSD rate
Does the Aussie exchange rate change a lot?
Like most currencies, the Australian dollar can be highly volatile. That's why it's popular with traders and why it's important to consider hedging if you're transferring money overseas. AUD/USD forecasts can also change drastically, in response to significant moves in the Aussie. Many exchange companies or money transfer services offer rate alerts online to help you get the best AUD exchange rate.
Why should I trust the 'Big 4' bank AUDUSD forecasts?
The Australian dollar can change. A lot. This is because multiple factors influence currency movements that are both local and global. Plus, major bank forecasts are generated with a combination of computer modelling and human influence. So while banks have experts that spend long hours modelling future currency moves, there may be factors that aren't predicted. We recommend you don't make your exchange rate decisions based solely on bank forecasts, but rather, take into account your personal objectives, financial situation and needs.