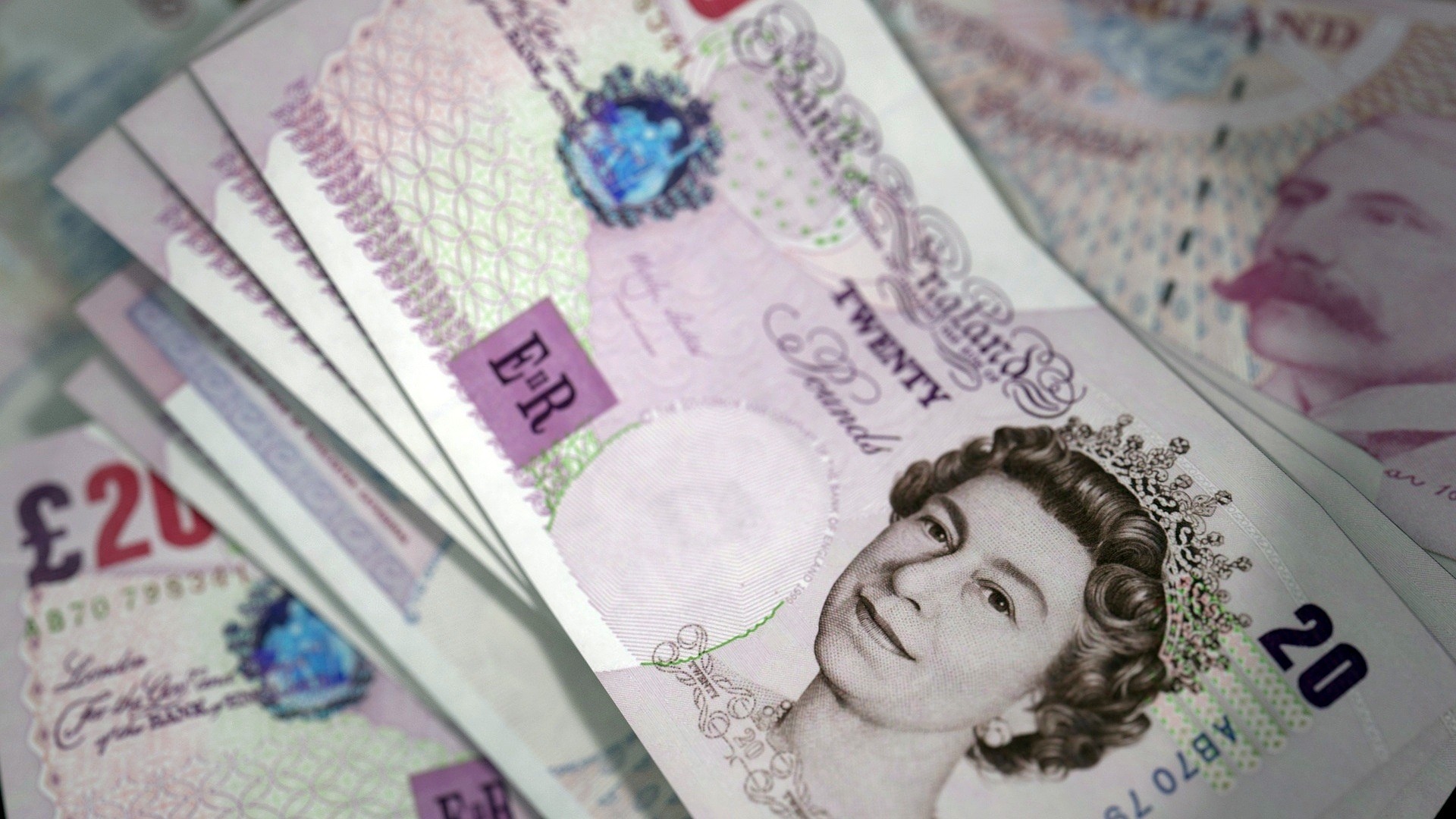 Potentially. This year the AUD GBP exchange rate is influenced by the looming exit of Britain from the Eurozone (or Brexit). In fact, the Pound Sterling (GBP) has been on a roller coaster ride ever since "Brexit" was voted for and announced in June 2016. The GBP saw massive falls in 2016, only to gradually rise in 2017 and 2018.
The Aussie dollar is also falling this year, but not as drastically as the British Pound. With both the AUD and GBP dropping, the AUDGBP exchange rate has wobbled anywhere between 0.5300 and 0.5800 since the beginning of the year.
Check today's AUDGBP Forex Rate: Currency Converter and Graph
Bank AUDGBP Exchange Rate Forecasts
So what are the major banks predicting in 2019 amongst all the political uncertainty from Brexit?
ANZ - Predicts the AUDGBP exchange rate will end 2019 at 0.52 - Australian dollar relatively weaker than the British Pound
CBA - AUDGBP is expected to be 0.56 by December - British Pound relatively weaker than the Australian dollar
NAB - AUDGBP forecast shows the exchange rate to be 0.55 at the end of the year - AUD and GBP remain at recent exchange rates of 0.55
Westpac - Like CBA, Westpac predict the AUDGBP rate to be 0.56 by December - British Pound relatively weaker than the Australian dollar
Hard to tell. The Aussie dollar is relatively less weak than the GBP, which makes the rate slightly higher, but both currencies are falling. There are many factors that influence this relationship, but here are some of main ones:
Australian dollar currency (USD): When the AUD rises, the GBP falls. This is because the AUDGBP is a currency pair. The Australian dollar has been falling relatively less than the British Pound since the beginning of the year.
Weak UK economy: The UK has experienced negative GDP growth so far this year and if data shows UK economic growth declining again, it will officially be in recession. What does this mean? A weaker GBP exchange rate relative to the Australian dollar rate.
Brexit: The UK is in a period of uncertainty while Brexit is being finalised. A Brexit deal is important for trade, with EU being the UK largest trading partner. Prime Minister Boris Johnson has been pushing for a 'no deal Brexit' which is negative for trade. Greater uncertainty leads to a weaker GBP relative to the Australian dollar.
US-China trade war: US President Donald Trump is going to increase tariffs on US$250 billion of Chinese imports from 25% to 30% by the beginning of October. This is a key reason why China's growth is slowing and is importing less from the UK. Both the AUD and GBP falls as a result.
Major Foreign Exchange Rates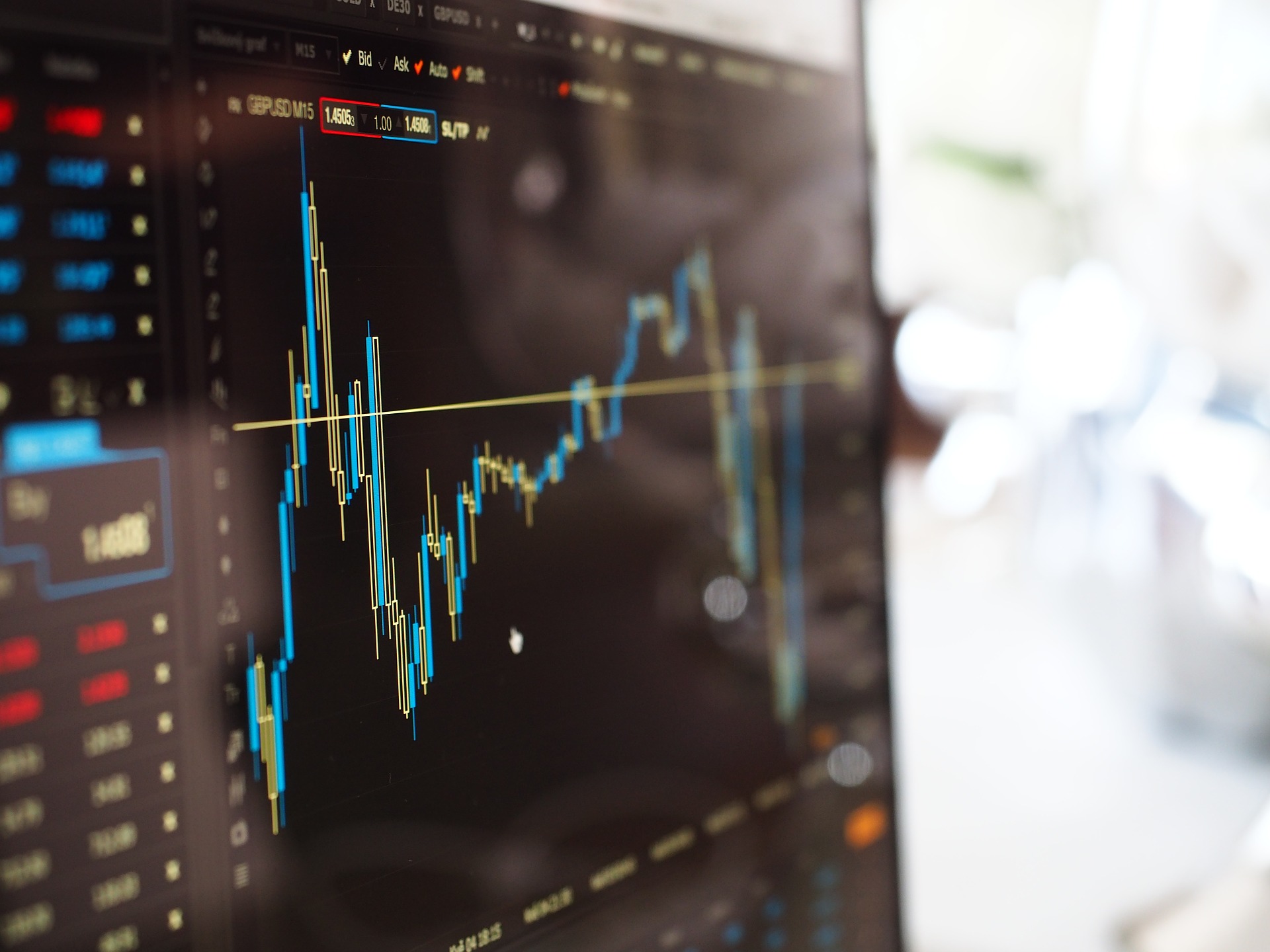 What is the AUDGBP?
The AUDGBP pair tells you how many British pounds are needed to purchase one Australian dollar. The British Pound is also known as the 'British Pound Sterling'. The pound ranks number 4 behind the US dollar, the Euro, and the Japanese Yen, for the worlds most traded currency.
How do I forecast the AUDGBP exchange rate?
Investors forecast the movement of the Australian dollar as it relates to the US dollar, by looking at key influences including:
Australian dollar forecasts, GBP forecasts, and US dollar forecasts
Central banks - namely the Reserve Bank of Australia (RBA) and Governor Philip Lowe, and US Federal Reserve (the Fed or FRB) and Chairman Jerome Powell, Bank ofEngland (BOE) and Governor Mark Joseph Carney
Interest rates - linked with central banks that control interest rates and monetary policy. Investors predict how central bank announcements - like interest rate cuts or hikes - will affect interest rate spreads.
Local governments - Australian Government and Prime Minister Scott Morrisson, US Government and President Trump, UK's Brexit and Prime Minister Boris Johnson
Australian Economic Data - Economic growth indicators (GDP), Inflation (CPI Core Price Index, PPI Production Price Index), Trade balance (balance between exports and imports of total goods and services)
UK Economic Data - GDP, trade balance and inflation
US Economic Data - GDP, trade balance and inflation
China (plus Hong Kong, Singapore, and rest of Asia) Economic Data - GDP, trade balance and inflation
Commodity Price Forecasts - raw materials like iron ore for Australia and processed goods like cars and petroleum products are a big exports for the UK
Does the AUDGBP exchange rate change a lot?
Like most currencies, the Australian dollar exchange rate and the British pound exchange rate can be highly volatile. That's why it's popular with traders and why it's important to consider hedging if you're transferring money overseas. AUD/GBP forecasts can also change drastically, in response to significant currency moves. Many exchange companies or money transfer services offer rate alerts online to help you get the best AUD exchange rate.
Why should I trust the 'Big 4' bank AUDGBP forecasts?
The Australian Dollar and British Pound exchange rates can change. A lot. This is because multiple factors influence currency movements that are both local and global. Plus, bank forecasts are generated with a combination of computer modelling and human influence. So while banks have experts that spend long hours modelling future currency moves, there may be factors that can't be predicted. We think it's better to look at exchange rate forecasts as a guide. We also recommend you don't make your financial decisions based solely on bank forecasts, but rather, take into account your personal objectives, financial situation and needs.