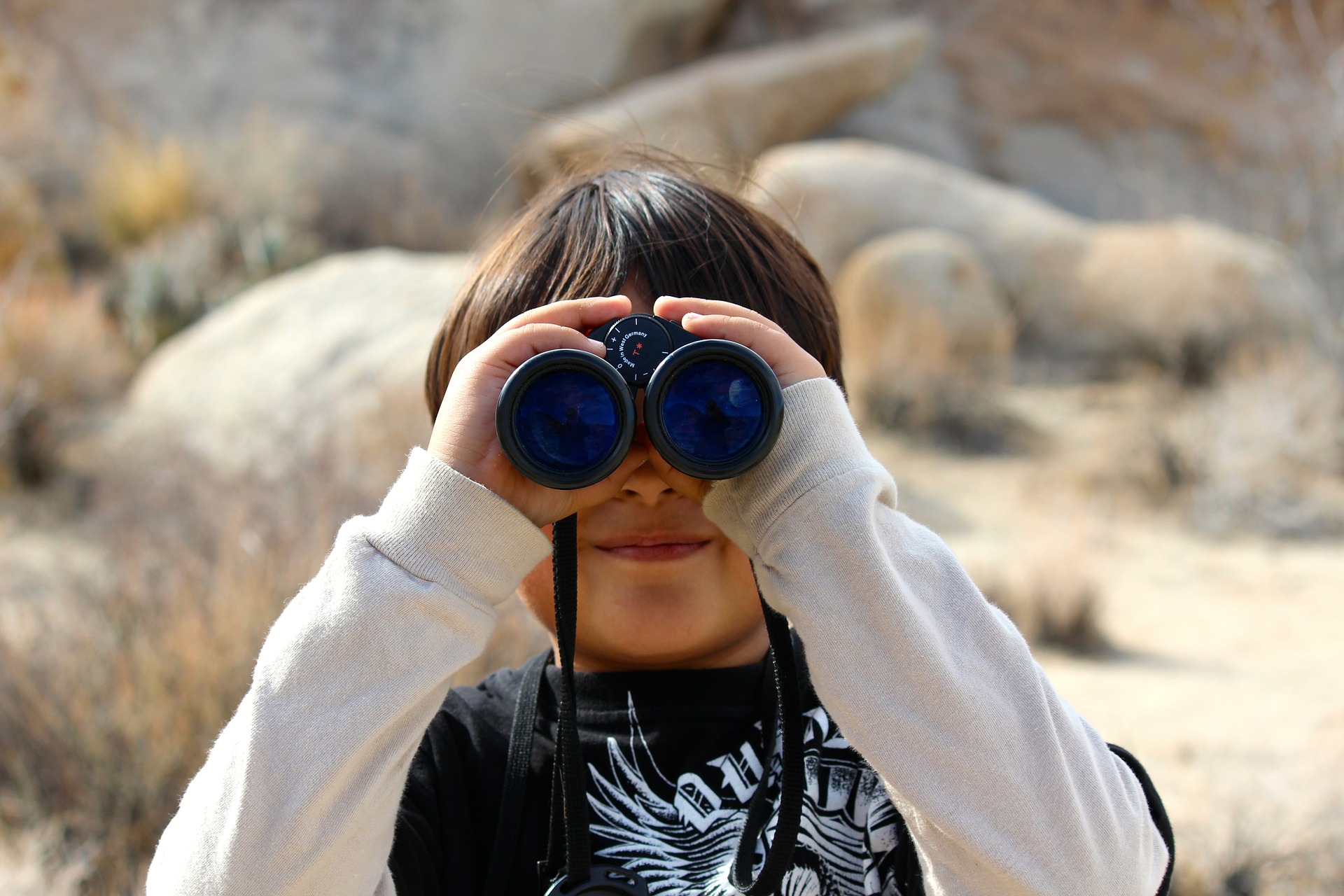 In short
The Australian dollar starts the week as it finished - between 67 and 68 cents
Very little movement against the New Zealand Dollar, British Pound, Japanese Yen or Euro
The RBA meets on Tuesday with 75% of the market pricing in another interest rate cut
| Time | Open | Low | High |
| --- | --- | --- | --- |
| Today | 0.6765 | | |
| Yesterday | | NA | NA |
| In the last week | | 0.6747 | 0.6801 |
| In the 3 months | | 0.6734 | 0.7044 |
How the Reserve Bank of Australia sets interest rates
This week, the Reserve Bank of Australia (RBA) will meet on Tuesday and decide if they should cut official interest rates for the third time this year.
They also release a statement with the announcement which can affect the Australian dollar.
Why does the RBA change interest rates?
The RBA has been given 3 goals:
Stability of the Australian dollar
Maintain full employment
The economic prosperity and welfare of the people of Australia
According to the RBA " Since the early 1990s, these objectives have found practical expression in a target for consumer price inflation, of 2–3 per cent per annum. Monetary policy aims to achieve this over the medium term so as to encourage strong and sustainable growth in the economy. Controlling inflation preserves the value of money. In the long run, this is the principal way in which monetary policy can help to form a sound basis for long-term growth in the economy."
So, the RBA changes interest rates to help the Australia economy when it is slowing or when we are in a recession. It also raises interest rates when the economy looks like it is travelling too quickly (and inflation is getting out of hand).
All eyes will be on the RBA on Tuesday when they are expected to cut interest rates for the third time this year to a new historical low.
Later next week, Australia will also get some Trade Balance data which will show the growth in both exports and imports in August.
Overseas, these are the most important economic announcements to watch out for:
Tuesday in Europe, the CPI data is released. CPI is a measure of inflation and can have a big impact on interest rates and the currency.
Also on Tuesday in the US, some important manufacturing figures are out. Later in the week, the Non Farm Payrolls for September come out. This is a measure of employment.
At the end of the week, the head of the US Federal Reserve, Jerome Powell is set to give a speech.