Currency Exchange in Ryde
at the Best Rates
From Putney to Top Ryde City Shopping Centre, we've got you covered. Order online, collect locally or have your foreign currency delivered to your door.
Compare us with other providers
How to get currency exchange in Ryde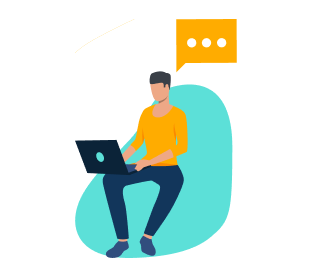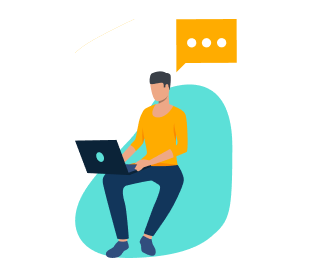 1. Choose your currency
We round the amount you want to the nearest denomination available in your chosen currency.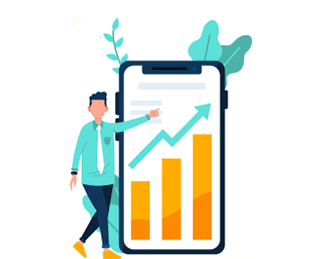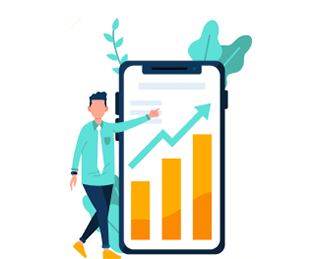 2. Verify your ID and pay
By law, we need verify your identification. Pay for your order using a bank transfer or PayID.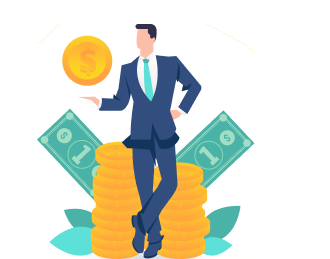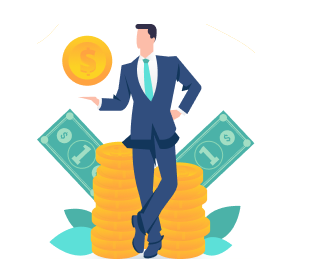 3. Collect your currency
Pick up in store, collect locally or get your order delivered to your door with Australia Post.
Between 9am - 5pm Monday to Friday, excluding public holidays
Delivery to your door or to a local collection point costs only $9
We deliver currency across Australia
Where to pickup your currency
Picking up your foreign currency in Ryde is easy. The closest Parcelpoint collection is at:
Pharmacy Quarry Road
128A Quarry Rd
Collection hours are from 9-5pm Monday to Friday and 9-12pm on Saturday.
Alternative locations for currency exchange
You can buy currency online with S Money and pick up your order all over Australia. If you would prefer to change your money in person, check out these Sydney currency exchange stores to find the best option.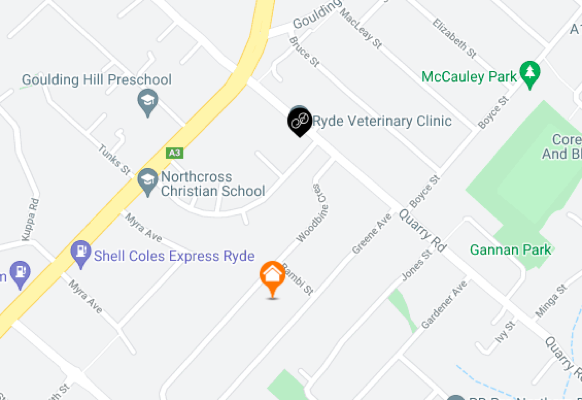 Money exchange rates are only available for online orders. You must order your currency online and pay for it before picking it up from this location.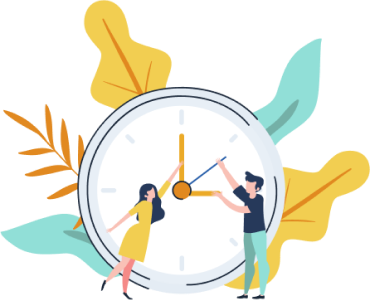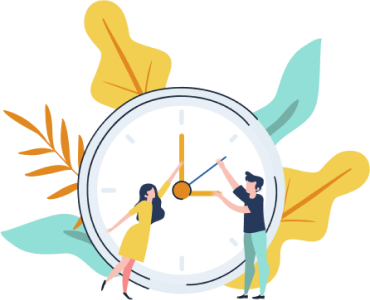 Same Day

For pick up, if we've received your payment before 11am
2 Days

Delivery as soon as two business days
Pick a Day

Choose a date for delivery that suits you
Money exchange service and delivery fees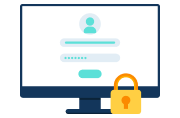 It's $9 for orders under $500, $19 under $1000 and 1.9% above $1000.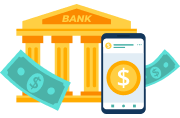 Bank Transfer or PayID
FREE
Pay for your order by bank transfer or PayID and avoid any card fees.

It's a flat fee for local collection or delivery to your door with Australia Post.
Why you get best foreign exchange rates
Not ready to buy yet?
You can get a free rate tracker!