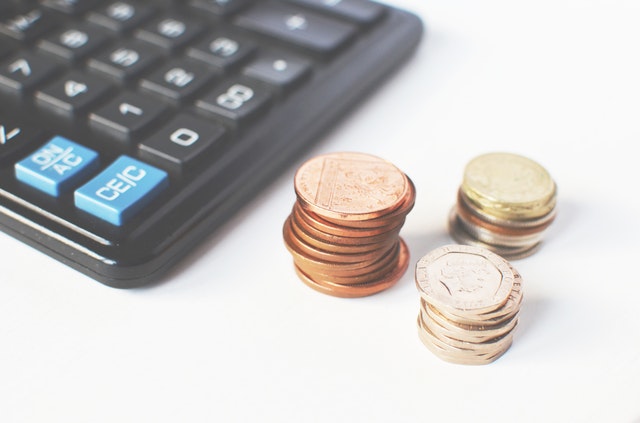 Travelex, Travel Money Oz and S Money all allow Australians to buy currency online. But which one is the cheapest?
While S Money has the best exchange rates, it does have a service fee. This means that to find the cheapest option, you need to look at the total cost of the currency including all the fees.
You can either go to each site and get a quote with each company or use an exchange rate comparison table that includes not just exchange rates, but any service fee too.
While price is important, it's not the only difference between these 3 currency exchange services. Here is a better look at each option: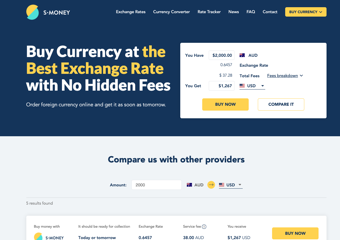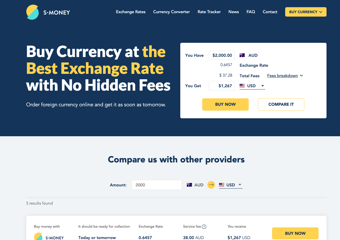 S Money is an online only currency exchange, so they don't have any bricks and mortar stores. If you order online, you can pick up your currency in the CBD or have it delivered within 20k's of the city for $19. They are the only money exchange that offer the same exchange rate seen on Google or XE but they do charge a service fee.
How S Money stacks up
S Money doesn't have any retail stores like Travelex or Travel Money Oz. While this helps them offer a better rate, it also means that you can't sell them currency, you can only buy currency. It also means that you have to order and pay for your currency online and can't pick up from the Airport like Travelex.
Online, all 3 companies offer 'click and collect. S Money and Travelex offer delivery unlike Travel Money Oz but with Travelex, you can pick up from Australia Post stores or the airport.
If you are in a hurry, S Money is quicker than Travelex and Travel Money Ozwith most orders delivered or ready for pick up the next day.
Travelex and Travel Money Oz have a much bigger range of currencies so if you are looking for Argentine Peso or Vietnamese Dong, they are a better option.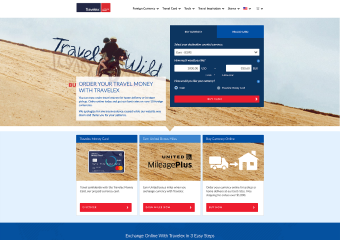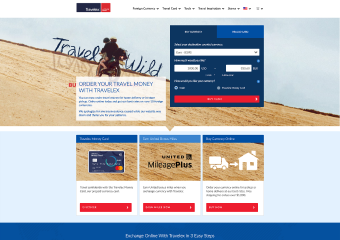 Travelex is the biggest foreign exchange company in the Australia. They have the biggest range of currencies and collection locations but they aren't aways the cheapest.
Travelex have many locations across Australia. You can order online and collect your currency at a store, an Australia Post office or even the airport. They also offer delivery for online orders.
How Travelex stacks up
Much like Coles and Woolworths, Travelex and Travel Money Oz have a near duopoly in Australia when it comes to currency exchange. So their exchange rates, fees, services and overall offering are very similar.
Compared to S Money, their exchange rates aren't as good but they don't charge a service fee. They have a bigger range of currencies and collection locations including the airport.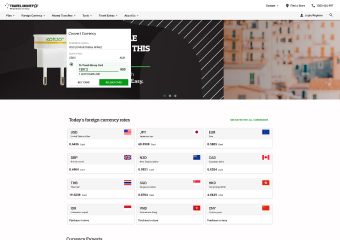 Travel Money Oz has dozens of outlets throughout every state in Australia. They are owned by the Flight Centre and have good, personal in-store service.
How Travel Money Oz stacks up
Travel Money Oz is very similar to Travelex. It has a large network of stores. They both allow you to order a large range of currencies online to collect in-store and both are very large reputable companies. Even their exchange rates are very similar. Online, the experience is almost identical.
Compared to S Money, the big difference is their stores. Travel Money Oz has a huge network of bricks and mortar stores where as S Money is purely online. This also means that S Money has better exchange rates and charge a service fee. S Money also offers delivery for online orders which Travel Money Oz is yet to roll out.
Travelex and Travel Money are incredibly similar in most aspects like exchange rates fees and services.
S Money is difference from both companies because they offer the real online exchange rate and don't charge an exchange rate margin. They do charge a service fee though.
All offer online services but S Money has no stores.
You can buy or sell a big range of currencies at Travel Money Oz and Travelex but at S Money you can only buy the most popular currencies like US dollars, euros, pounds and yen.