The Travel Money Guide to Colombia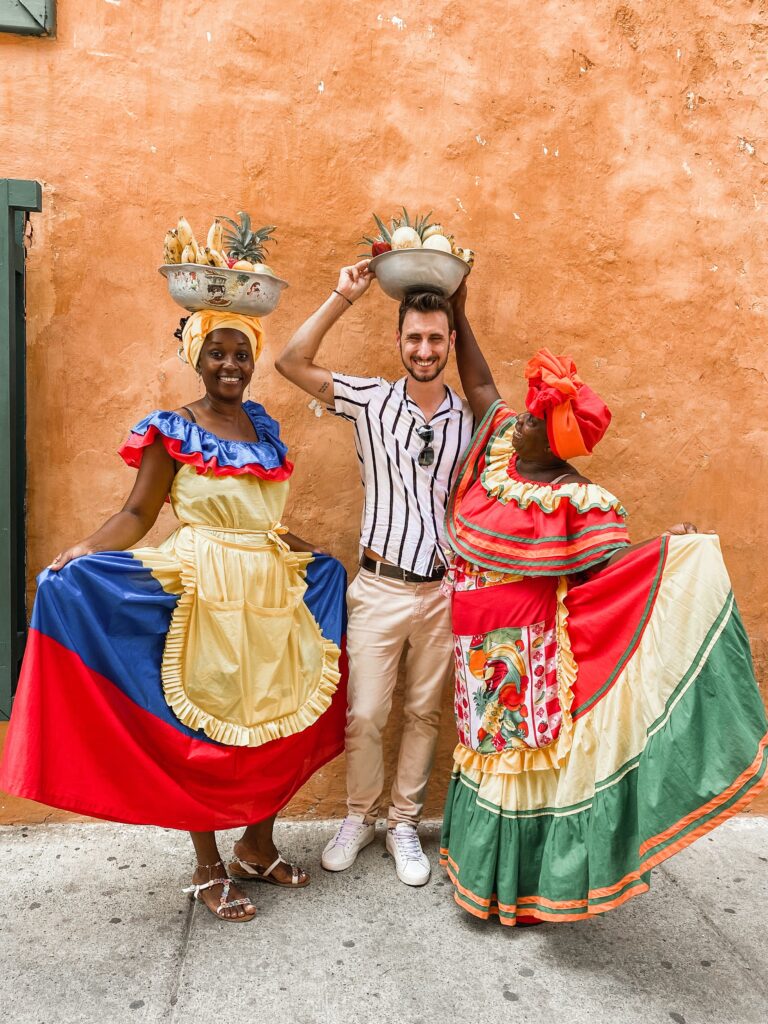 Colombia is famous for its spectacular variety of landscapes such as rainforests, mountains and deserts.
There is a plethora of activities for tourists.
From sampling delicious arepas or sipping on Colombian specialty coffee, theres's so much to see and do in Colombia.
As the only country in South America that has coastlines on both the Pacific Ocean and the Caribbean Sea, Colombia is a destination with culturally rich heritage where art, music and theatre thrive in harmony.
So, to get the most out of your Colombian trip, it's a good idea to learn everything you can about the local currency and payment options.
What you need to know about currency in Colombia:
What Currency is Used in Colombia?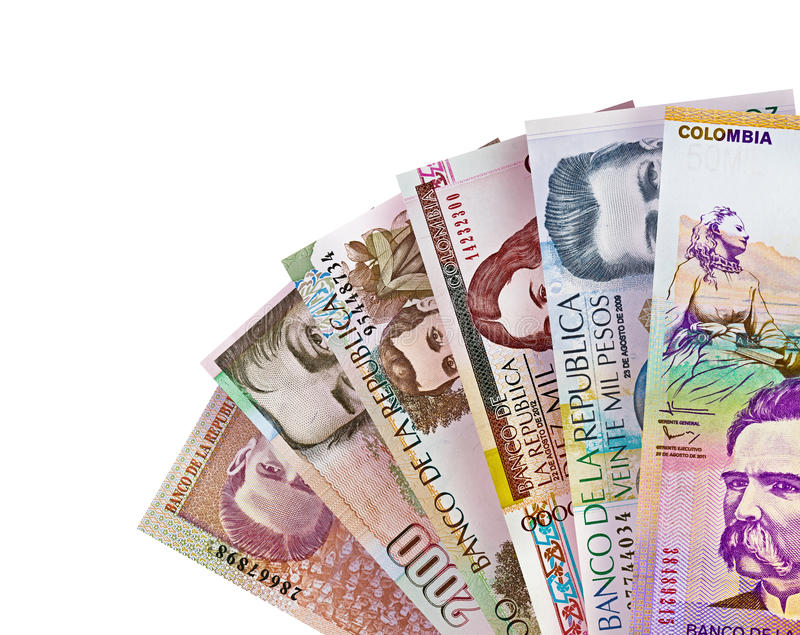 The official currency of Colombia is the Colombian Peso.
It has the symbol $ and the international code COP.
Colombian banknotes come in these denominations: $1,000, $2,000, $5,000, $10,000, $20,000, $50,000, and $100,000. Coins are available in Colombia in the form of 50, 100, 200, 500 or 1,000 pesos.
It's best to carry smaller bills with you as it can be hard to get change for anything over $5,000 in small towns, corner shops, taxis and liquor stores.
Using Your Bank Card in Colombia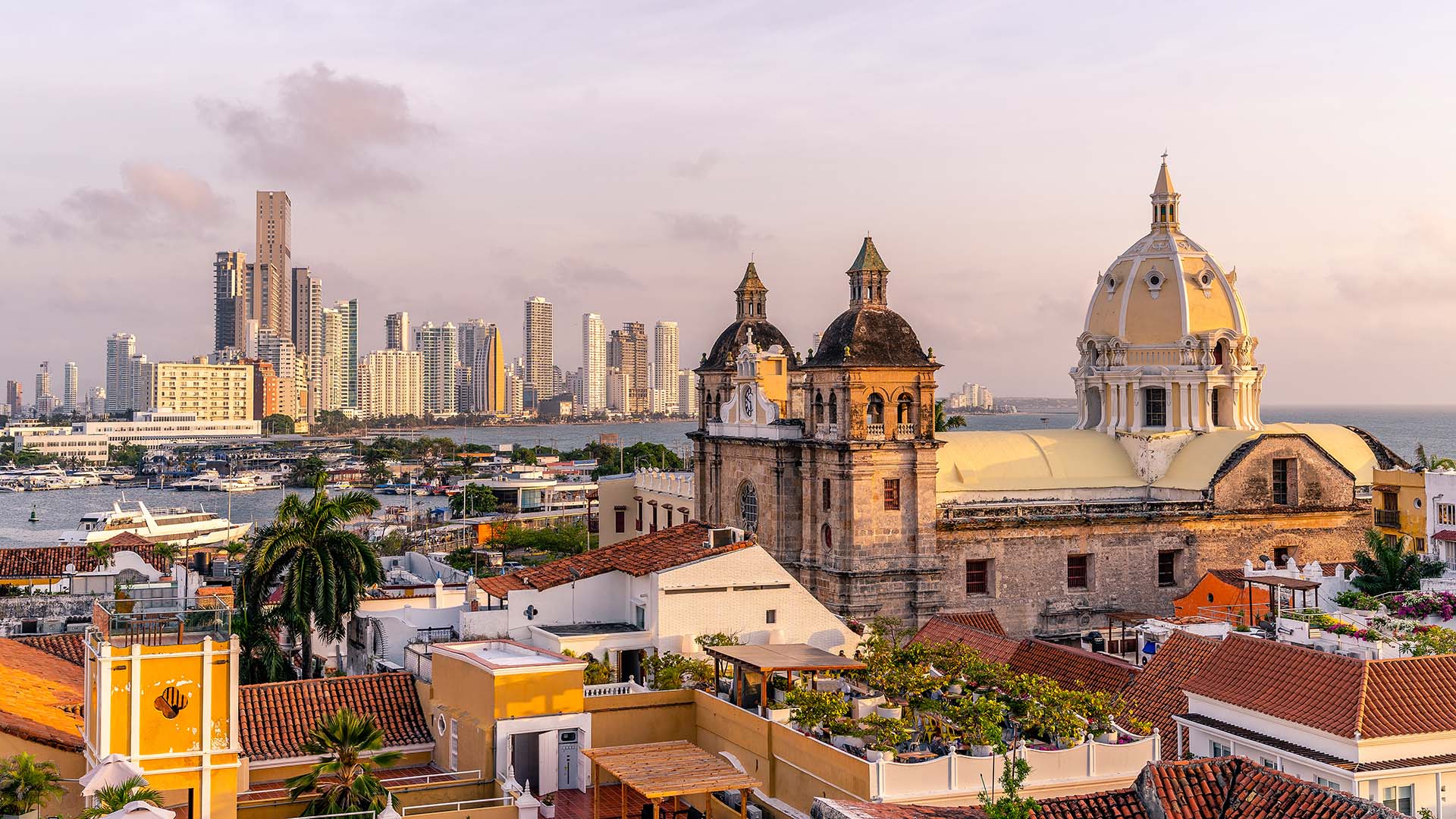 Most businesses in Colombia's main tourist cities such as Bogotá, Santa Marta, Barranquilla, Cali, Medellín, Cartagena, San Andrés, Pereira or Bucaramanga, will allow you to pay for your purchases in cash, or with debit or credit cards.
Some of the best travel money cards include debit, credit and prepaid cards.
But before you use your debit or credit cards, it's worth reading up on the fees and charges you might incur.
If you plan to withdraw money from an ATM, you'll need a debit card on hand. While you may also be able to pay with a debit card in some businesses in the major destinations, ensure that you are aware of any hefty fees that might pop up on your account summary.
Depending on your bank, you could be hit with fees for foreign ATM withdrawals or currency conversions. But some banks are better than others; we recommend checking out Wise, ING and Revolut, all of which have travel-friendly debit cards that waive these charges.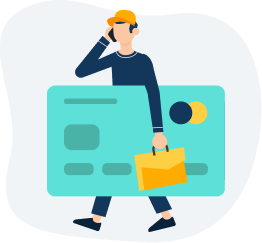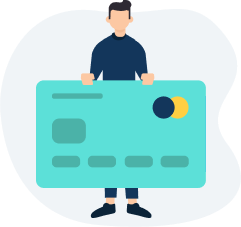 Credit cards can come with some enticing perks, including added security, loyalty programs, and even free travel insurance. But are they worth it?
Major local businesses, including hotels, restaurants, airline offices, and department stores, accept credit cards. But you might have to pay a surcharge.
Credit cards like Mastercard and Visa are widely accepted. You may also be able to use your American Express card and Diners Club.
Before using your debit or credit cards in Colombia, make sure you verify you have sufficient funds available for your travels and inquire if your bank may impose additional charges you may incur for foreign transactions. These could include:
International transaction fees
High exchange rate margins
ATM fees
Potential 'cash advance fees' if you use an ATM
If you still prefer credit cards over any other payment, consider going with a company that offers cards that waive certain travel fees. Bankwest Platinum and 28 Degrees both have travel-friendly cards.
The biggest advantages of prepaid travel cards are that you can lock in a favourable exchange rate. You also get a handy back-up card.
Just remember that while they are convenient, you could end up paying a long list of hidden fees. Many travel cards still impose:
Currency conversion fees
Uncompetitive exchange rates
International ATM withdrawal fees
Initial load fees
Reload fees
Inactivity fees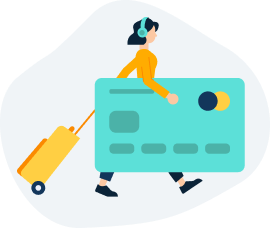 How to Buy Colombian Peso Before You Go
It's convenient and reassuring stepping off the plane ready with Colombian pesos.
Luckily, buying Colombian Pesos before you leave home can be a seamless process, with three main options to suit your needs:
Buy COP online and have it delivered or collect it in-store
Swap Australian dollars to Colombian Pesos from a money changer
Buy your Colombian currency at your home airport
Currency exchange offices at Australian airports are notorious for their poor rates and commissions.
Therefore, we highly recommend avoiding that option entirely.
You'll easily find a currency exchange near you. Even your local suburban shopping centres should have at least one.
However, it's better to get your money from an inner-city money exchange if possible. They have more competition, which is likely to drive their rates down.
If there's already too much running around to do ahead of your trip, consider ordering Colombian Peso online. You can choose to have them delivered or made available for pick-up at a location near you.
Online orders are often the best value too, especially if you go with S Money, which offers the same rates listed on Google and XE.com.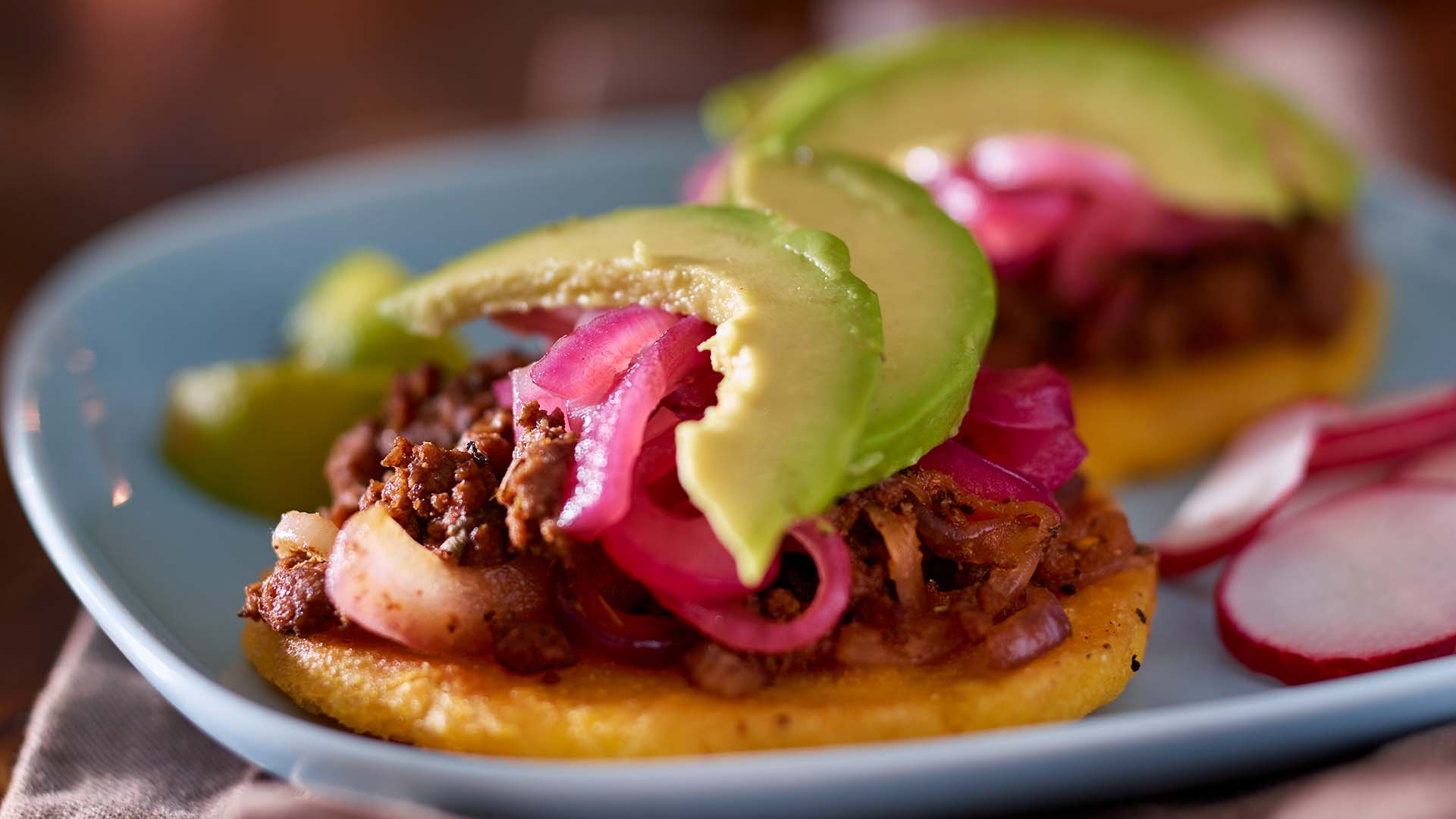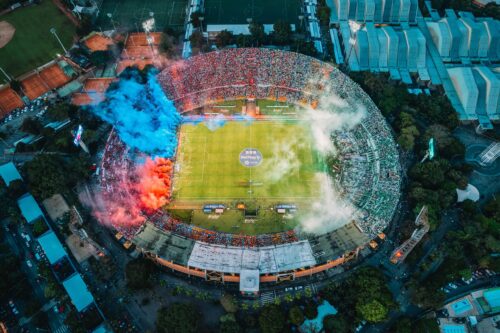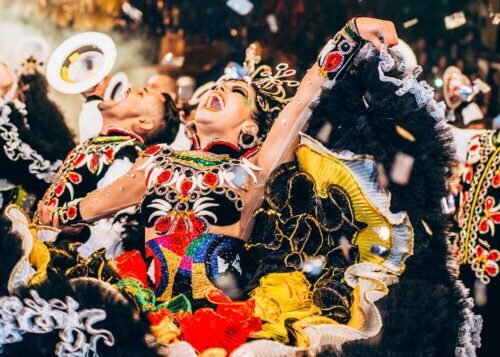 How Much Cash Should I Bring to Colombia?
Thanks to the surplus of ATMs and plastic payments becoming more prevalent in Colombia, there's not too much pressure on you to bring the exact amount of cash you need from the get-go.
Still, it's a good idea to have a general daily budget to help you cost out the trip and make sure you don't have leftover pesos at the end of your stay.
We recommend putting aside roughly $150,000 COP per day for Colombia, depending on your own needs.
Here are some of the average costs to help you calculate your own budget (all quoted in Colombian pesos):

$45,600 per night
A hotel room

$12,300
A meal at a restaurant



$44,600
Tickets to tours and attractions
How to Exchange Currency in Colombia
In the country's main tourist destinations, you can pay for your purchases in cash, or with debit or credit cards as they have the facilities to cater to various payment methods.
Beyond these major destinations, it's best to get cash before you venture into remote territory.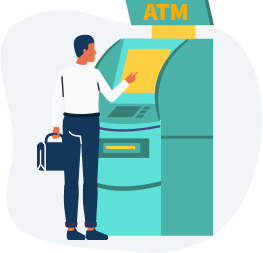 We're all used to getting our cash out at ATMs so it seems like the most convenient way to secure local cash abroad. In Colombia, ATMs can be found easily, apart from when you're in smaller towns and remote places. However, just because you see a bank on the map, know that it doesn't always mean that there's an ATM as ATMs and banks don't necessarily co-locate. 
ATMs in Colombia are called "Cajero Automatico" or "Cajero." Look out for these signs as you travel or simply use it when asking for directions. Its also best to take a VISA or Mastercard with you to access cash through ATMs in Colombia.
Depending on your bank, you may have to pay for overseas ATM withdrawals and currency conversions. To reduce the amount you'll pay in fees, try to withdraw just the right amount of money you'll need for the duration of your trip.
Don't forget: Let your bank know you're travelling! If they detect a foreign transaction but aren't aware you're overseas, they could end up freezing your card.
Currency Exchange in Colombia
You won't have any problem changing money in major cities. There are plenty of currency exchangers at the airport, shopping centres and major tourist attractions. You'll also be able to find money exchangers in the streets of major cities, but do not expect honest nor safe transactions in the street. Counterfeit bills are an issue, and trusting tourists make an easy target.
Note that most banks in Colombia do not exchange money. The best place to exchange currency in Colombia is generally at an ATM as they normally use the 'true' exchange rate as long as you are charged in the local currency.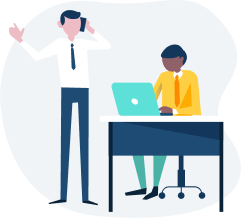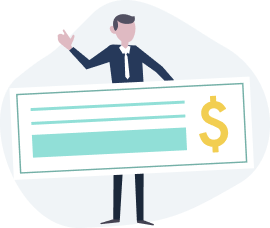 Some people feel safe by taking travellers cheques to Colombia. They are accepted in major hotels and a few other places in larger cities and towns. The most commonly used ones are American Express and Citicorp.
However, as they are outdated and not commonly used as a form of payment in smaller towns and commercial establishments, you might not find it worth bringing with you on your trip.
Not ready to buy yet?
You can get a free rate tracker!