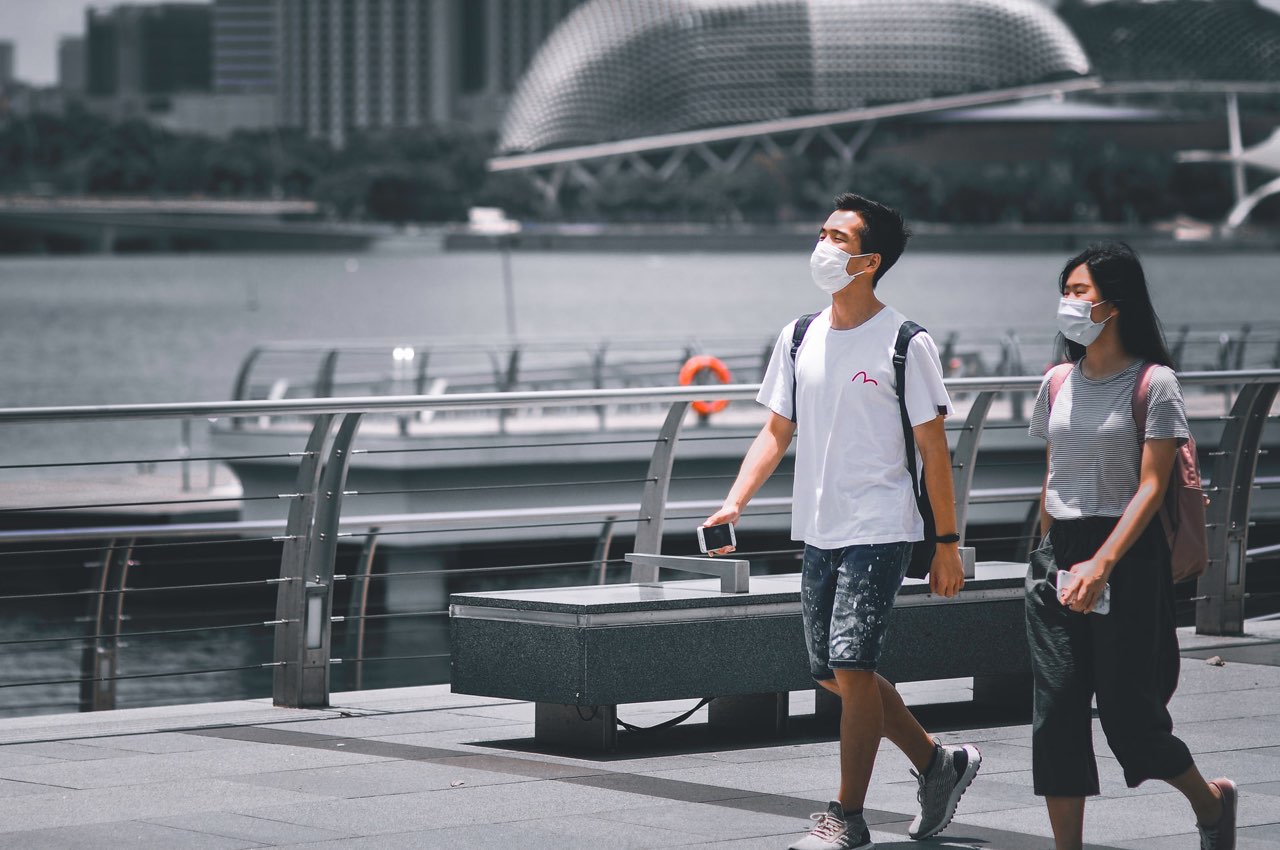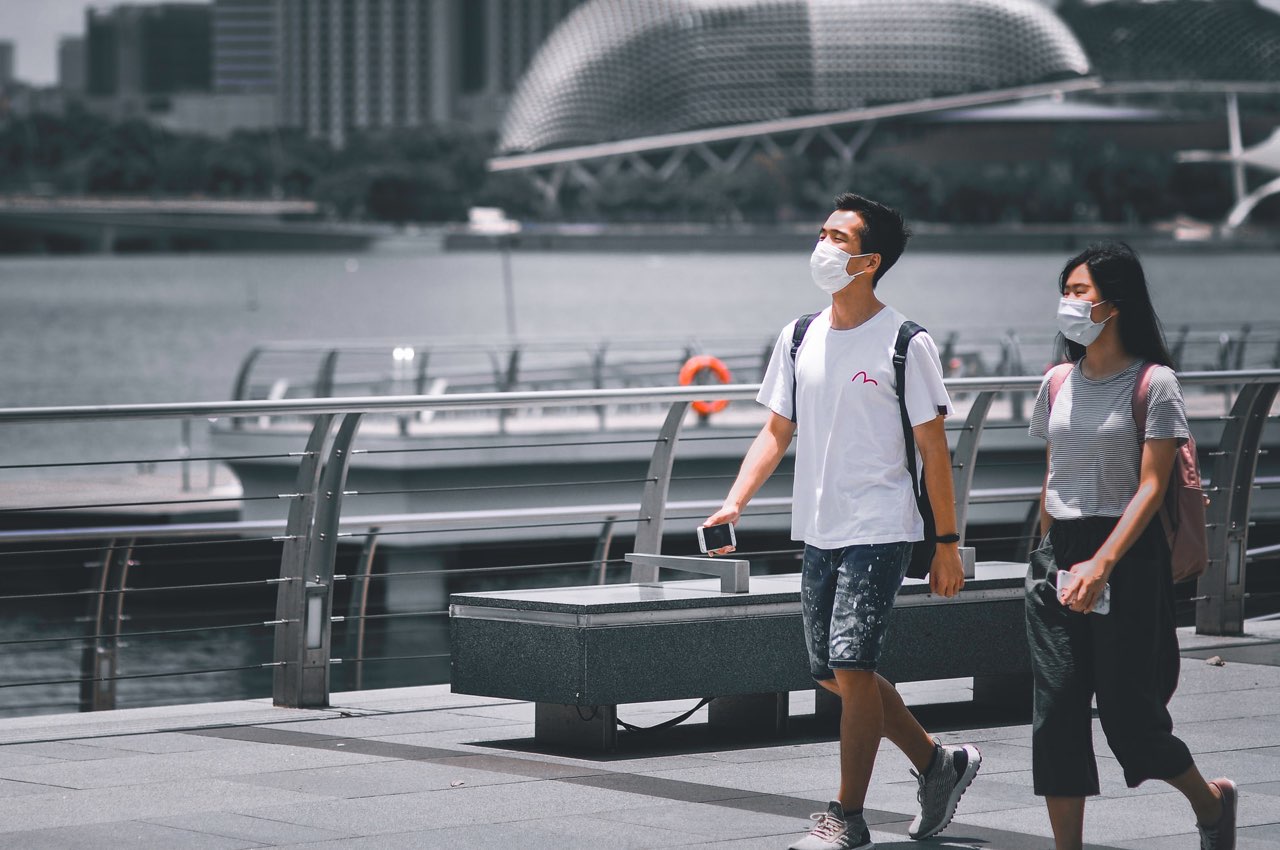 It might be tempting to book a holiday in the hopes that Australia's international borders will re-open soon. But there's a high risk that you may have to cancel the holiday - or that complications arise from the COVID-19 pandemic.
We're all attuned to protecting ourselves against travel mishaps with insurance but travel insurance in a time of corona has become a lot more complicated.
Cancel for Any Reason (CFAR) travel insurance might have provided protection against the pandemic. But Cover-More, Australia's major supplier of CFAR policies, suspended Cancel for Any Insurance policies at the start of the coronavirus outbreak.
So what does the travel insurance landscape look like during the pandemic? And is it possible to find travel insurance that covers the pandemic?
What is Cancel for Any Reason cover?
Cancel for Any Reason cover, commonly abbreviated to CFAR cover, is a type of add-on policy that reimburses you for trip cancellations for any reason not listed in the standard cover.
Cancellation for Any Reason travel insurance policies aren't common in Australia. In fact, before the pandemic, the only CFAR policy in Australia was offered by Cover-More, and even then, you could only buy it directly through travel agencies and NRMA insurance.
Cancel for Any Reason coverage is an add-on cost that usually covers up to 75% of the total trip costs from cancelled bookings. You might be covered for the following cancellation reasons:
You couldn't get the time off work after all.
You started looking for a new job and can't take the time off.
You've received an unexpected expense and can no longer afford to travel.
You're worried a friend or relative at home might pass away.
It's important to note that not all Cancel for Any Reason travel policies cover epidemics or pandemics.
Since the beginning of the pandemic, Cover-More has suspended its Cancel for Any Reason optional add-on.
Will my insurance policy cover me for COVID-19?
In all likelihood, no. Most travel insurance policies do not cover what they call 'known events', events that had already been publicised in the media or official government websites when you bought the policy.
According to most insurance providers, the coronavirus outbreak became a 'known event' on 11 March 2020, when the World Health Organisation declared the outbreak a pandemic.
That means that if you bought a travel insurance policy after this date, or plan to buy one during the pandemic, the provider will probably exclude coverage at least for cancellations or complications caused by the pandemic.
To compound the problem, most travel insurance companies do not provide insurance to new customers if the government has issued 'Do not travel' or a 'Reconsider your need to travel' advice.
So to respond to the government's overseas travel ban (in place since 25 March 2020), most Australian travel insurance providers have temporarily suspended their policies.
When the travel ban is lifted, some providers, such as NRMA, may cover you (depending on your policy) if you visit a country without a 'Do not travel' alert and become ill or hospitalised because of COVID-19.
Aside from overseas medical costs, very few insurance providers will cover claims, such as cancellations, related to the pandemic.
Does travel insurance cover if you cancel?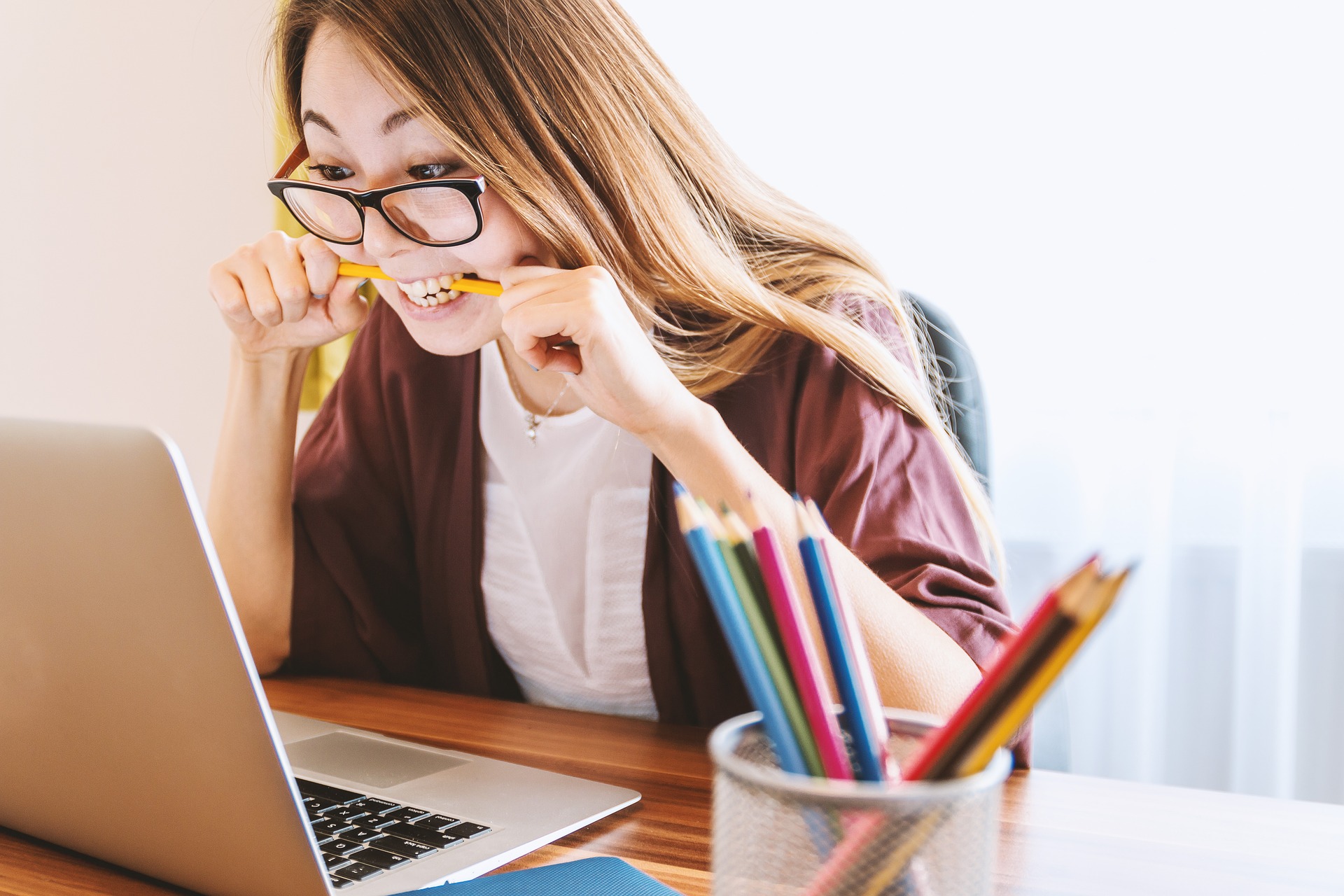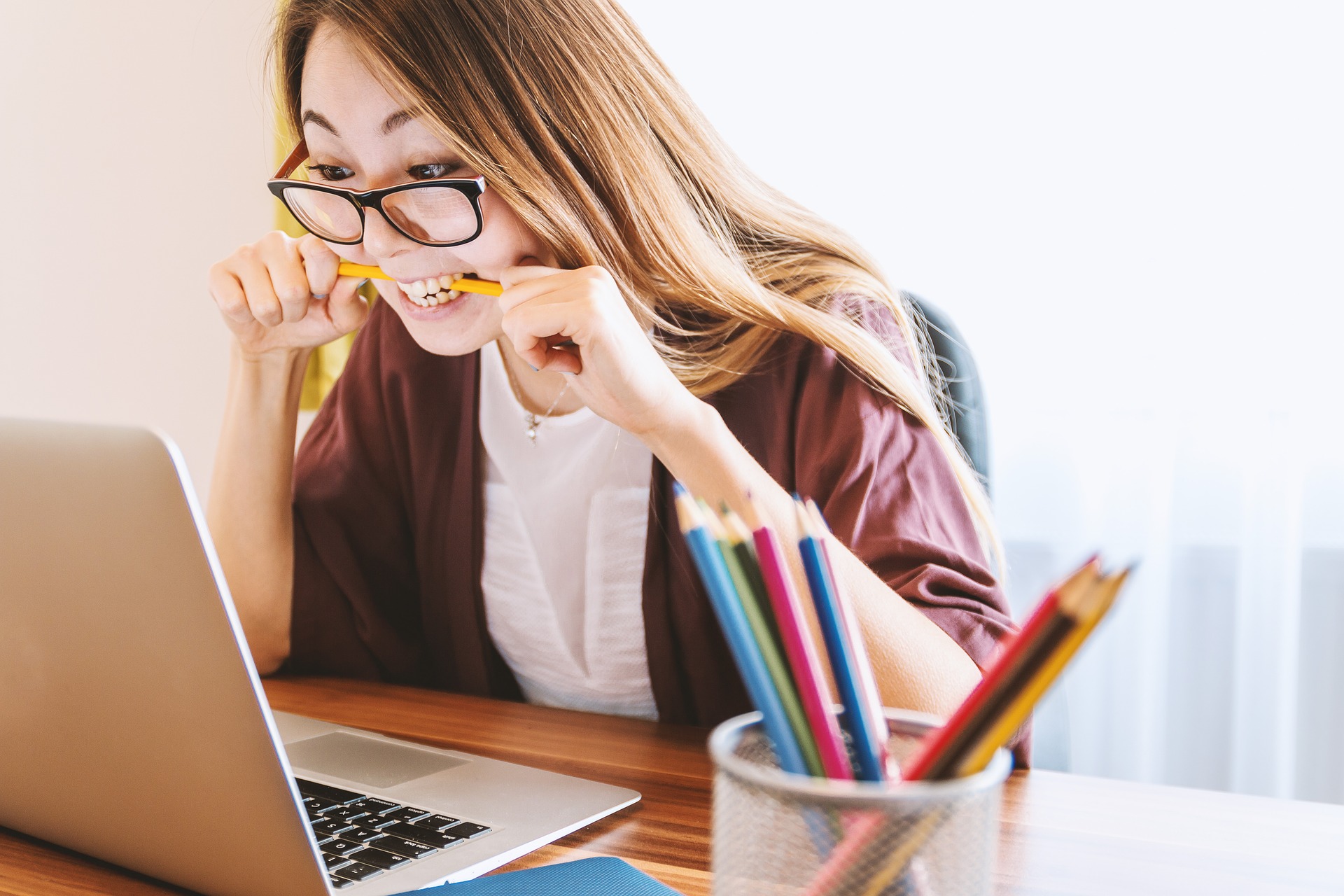 In normal times, it depends entirely on the policy and level of coverage you choose. Some policies only cover the basics, such as medical treatment.
More comprehensive policies may include reimbursement if you need to cancel your trip for a specific reason. These reasons are usually unexpected and unpredictable, such as:
The sickness, death, or injury of you, a family member, or a travel companion
A natural disaster that results in a flight cancellation or damages your destination
A call for jury duty
Your travel supplier declaring bankruptcy
How does CFAR travel insurance usually work?
Cover-More has suspended its Cancel for Any Reason cover since 13 March 2020 in Australia and New Zealand. But the provider is dedicated to the long-term future of the CFAR add-on, so whenever it comes back, it's worth knowing how it works.
Cancel for Any Reason cover can be added to the Cover-More International Plus, Inbound, or Domestic policies. But you have to buy the policy through travel agents such as Flight Centre, Helloworld, Magellan, and Travellers Choice.
When do I buy Cancel for Any Reason travel insurance?
The CFAR add-on must be added at the same time you buy the travel insurance. That means you can't tack it on afterwards when your plans to travel look a little more dubious.
What am I covered for?
You're covered for up to 75% of $10,000 if you have to cancel your trip unexpectedly. But you'll only receive reimbursement if you:
Bought the policy within 7 days of the first payment of your trip
Cancel at least 7 days ahead of departure
Cancel the trip more than 48 hours before departure
How much does Cancel for Any Reason travel insurance cost?
It's impossible to provide a sum, as it depends entirely on where you're going, the type of base travel insurance you bought, and the duration of your trip.
Planning your next getaway?
We match the currency exchange rate with the rate shown on Google or XE.com. You can be confident you're getting the most competitive rate for currency exchange.
Not ready to buy? Sign up to our Rate Tracker to receive regular email updates on the exchange rate between AUD and the currency you need.