Frequently Asked Questions
There are no bad questions, but there are questions that a lot of people ask.
These FAQ's might not answer everything but they will tell you the most important things you should know about buying currency online.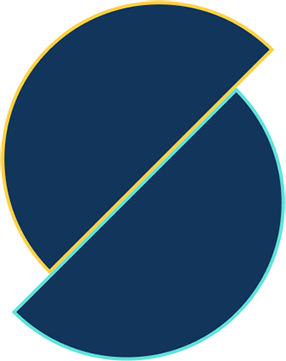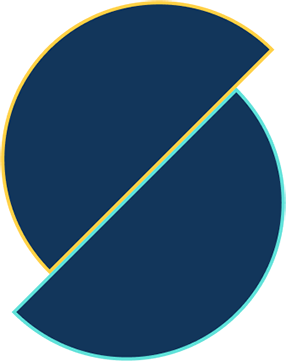 Our most common questions
We process your order as soon as we've received payment and we try our best to get this to you the within 2 business days. We'll notify you by email and text as soon as your currency is ready for pick up or delivery. Paying by PayID means we will receive your payment in a matter of minutes and can get your currency to you faster.
We don't have a minimum order amount and you can order up to $6,000 AUD in one order, and up to $9,500 AUD per day.