Frequently Asked Questions
There are no bad questions, but there are questions that a lot of people ask.
These FAQ's might not answer everything but they will tell you the most important things you should know about buying currency online.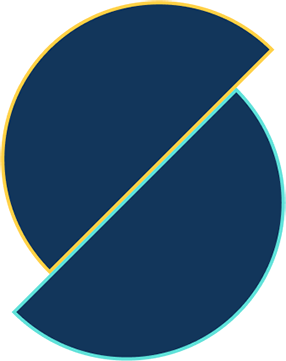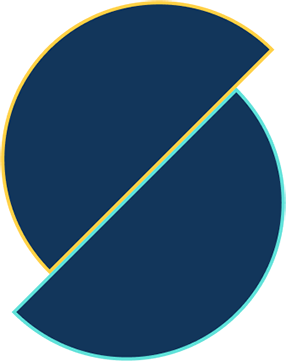 Our most common questions
We process your order as soon as we've received payment and we try our best to get this to you the next working day. We'll notify you by email and text as soon as your currency is ready for pick up or delivery. Paying by PayID means we will receive your payment in a matter of minutes and can get your currency to you faster.
We don't have a minimum order amount and you can order up to $8,500.
PayID is when you use our email address (transfer@smoney.com.au) to make your payment instead of our BSB and account number. It's like BPay, but it's even faster so we can get your order to you much sooner. PayID is available through all major banks using your online banking app. Please note some banks have a maximum amount of $2000 for payments using PayID and a few, like Commonwealth can take up to 24 hours to release funds when paying a company for the first time. For more information, head to the
PayID site
.
No, no yet. Keep an eye out for this in the future though. We will avoid giving you massive denominations that are hard to cash in overseas.
There may be cancellation costs, particularly if the Australian dollar exchange rate changes significantly from when you booked the order. Where possible, we'll try to waive cancellation fees.
S Money currently sells 5 currencies. As we grow we will continue to make more currencies available to you.
Yes, you'll need an approved government issued ID to order currency and you'll need to have it with you to collect your order. Buying currency online is much like buying currency in store. We need to check your ID to validate that the currency isn't being used for illegal activity and to keep your money safe. Don't worry we won't use this data for anything else.
You can have your order delivered to any residential or business address within 20km of the CBD in Sydney, Brisbane, Melbourne, Adelaide or Perth. Don't forget to have your ID with you when your order is delivered. You'll need the same ID you used to complete your order online.
We offer pick up through our partnership with Unimoni. Their CBD stores are located in all major cities including Sydney, Brisbane, Melbourne.
Just select your preferred location when ordering online and don't forget to bring your ID with you. You'll need the same ID you used to complete your order online.
Opening hours depend on which of our partner Unimoni stores you want to pick up from. We'll provide information on the opening hours at your selected store during online checkout and in the order confirmation email.
Deliveries are made between 10 am - 6 pm Monday to Friday.
We'll email you as soon as we process your order for delivery and when you can expect it. Our couriers will also send you a text message to let you know when your order is out for delivery which will include the estimated arrival time and link to track your order on its way to your door. 
If you know in advance that you won't be in, give us a call on 1300 50 10 80 and we can reschedule your delivery date for you.
If you're not in while your order is out for delivery our courier will give you a call. If they can't get in touch, they'll return your order to the nearest Unimoni store. You'll be able to pick up your order for free from the Unimoni store in the CBD. Alternatively, you can call us on 1300 50 10 80 to set up a new delivery, but this will incur a $19 fee.
Sadly, no. You need to sign for the order yourself. To keep your money safe we need to verify that the person who placed the order is the same person who collects it. Don't forget to have the same ID you used to complete your order with you.
S Money offers the same rate that you see on Google or XE unlike any other currency exchange online in Australia. Why? We are sick of hidden fees and margins. To be able to offer the best exchange rate in Australia for cash services, we charge a very small service fee.
We aim to be upfront and transparent about what we charge and what it's for. Unlike other businesses we don't try to hide this charge in the exchange rate. All orders will incur a service fee. This covers the cost of buying the currency and GST, along with a small profit. You can pick up your currency for free but if you prefer to have it delivered to your door there is an additional fee to cover the cost of delivery.
The exchange rate you see on Google or xe.com is the live market exchange rate. It's also known as the wholesale rate or the interbank rate. It's the rate that banks exchange millions of dollars at a time for. It also changes more than once a second. There will be times when the rate you see on S Money isn't 100% exactly the same as these rates, because they are changing all the time. S Money uses the rate on Google, XE, Reuters and other online services to make sure you get the same best rate that is shown online.
We wish we could tell you! Unfortunately there is no 'best time' to buy currency, because exchange rates are always changing and are very unpredictable.