This article looks at what the banks are predicting for the AUD to JPY exchange rate over the long term in 2022.
AUD to JPY: Optimism to Continue
As the global economy improves, top banks in Australia and New Zealand have a more optimistic outlook for the Aussie (AUD) compared to the Japanese Yen (JPY). This is illustrated in their AUD to JPY exchange rate forecasts in 2022.
AUDJPY forecasts from bank majors 2022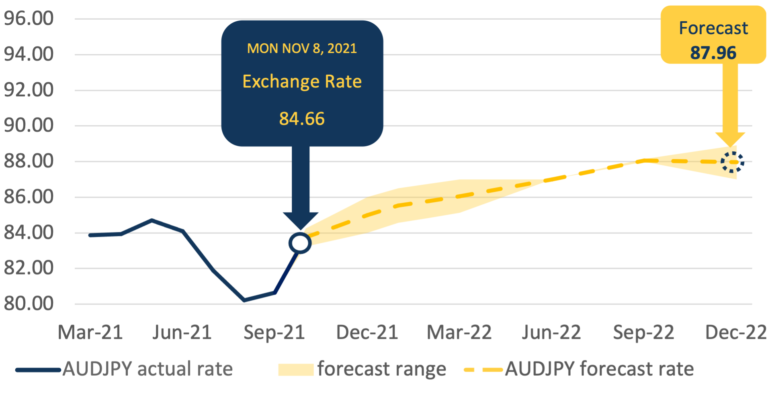 Source: Multinational bank aggregate data
AUD to JPY Predictions in 2022
While the banks have predicted for the AUD to JPY exchange rate to rise slightly over the long term, there are plenty of influences on the Australian dollar and the Japanese Yen that can impact both currencies in the short term. These include:
Ski season in Japan and tourism is better than expected and Japan's economy bounces faster compared to Australia
Central bank policies to stimulate the economy is more effective in Japan than Australia, supporting the Yen
Japan or Australia is at risk of potential interest rate hikes as inflationary pressures continue to rise, leading to higher exchange rates
China's demand for Australian commodities grows relatively more than Japanese manufacturing imports supporting the AUD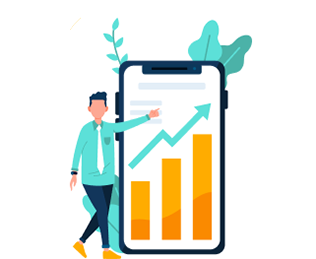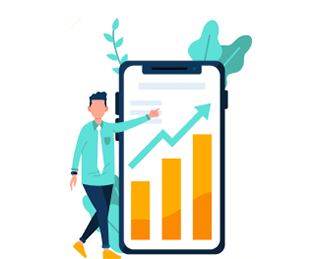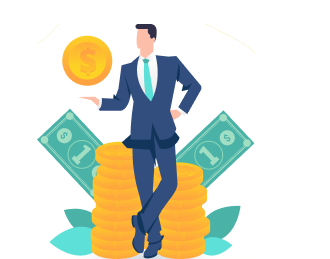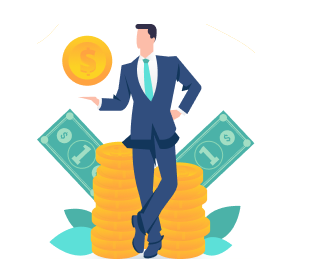 What do bank analysts think about the AUD JPY in the long term?
The best time to exchange AUD to JPY
If you are travelling to Japan for the ski season and need to buy Japanese Yen, the best AUD to JPY exchange rate is when it is high. Alternatively, if you are selling Japanese currency either in cash or through a transfer, you want the rate to be as low as possible.
Whether you are buying or selling NZ dollars, no one can tell you when this "right" time is, but you can track the rate for free.
You set the rate you would like and let us to the work. We will email you when the AUD gets within the range you would like to buy Japanese Yen.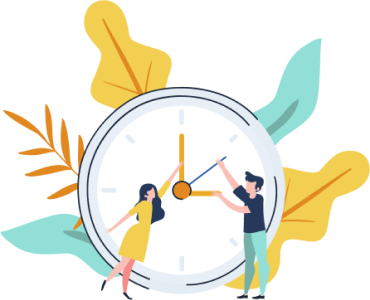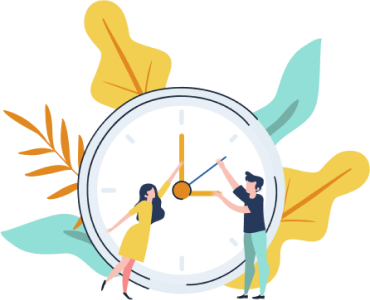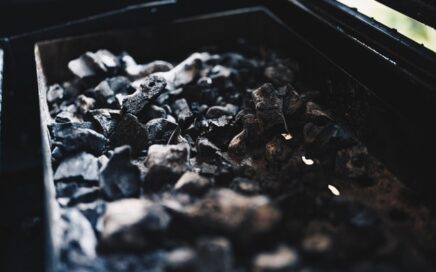 There are many different influences over the local currency, increasing commodity prices appear to be the key driver of the recent rise of the Australian dollar. Prices of commodities like oil, wheat and nickel have soared recently on the back of the war in Europe. This has increased the demand for 'commodity' currencies like the Aussie dollar, helping it move higher against most major currencies including the US dollar, Euro and British pound. According to the Reserve Bank Australia There has been a close relationship between the terms of trade and the value of the Australian dollar over […]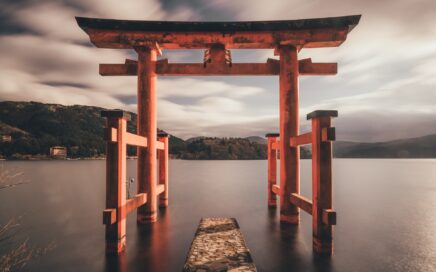 This week, the AUD to JPY exchange rate has risen to its highest level in over 3 years. It has been a tale of 2 stories. Firstly, the Australian dollar has been getting stronger against many major currencies. Secondly, and more importantly, the Japanese Yen has been much weaker. This means that it is now one of the best times to buy Japanese Yen with Australian Dollars in 2021. The Japanese yen has fallen in recent weeks, not just against the Australian dollar but against most other major currencies like the US dollar and Euro. Higher energy prices have driven […]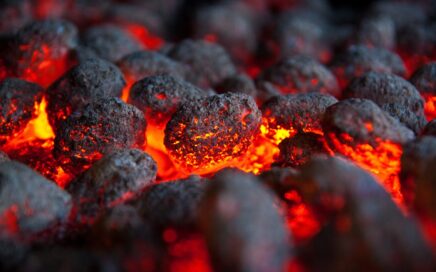 In the past 12 months, the Australian dollar has been sent lower against US dollar, New Zealand dollar and the British pound. The exchange rate is also slightly down against the Japanese yen and Euro. It's largely because of two large influences over the Australia dollar – interest rates and commodity prices. The strength or weakness of the Australian dollar exchange rate is also impacted by the value of the other currency. For example, if the US dollar gets stronger in its own right, then all other things being equal, the Australian dollar will weaken and the AUD to […]