The Australian dollar against the New Zealand dollar exchange rate (AUDNZD) changes every second. This article shares bank forecasts to help you predict changes in the AUDNZD rate.
2021 AUD to NZD: slowly trending higher
Top banks in Australia and New Zealand have a less pessimistic outlook for both the Aussie (AUD) and the Kiwi (NZD) - reflected in their AUDNZD exchange rate forecasts in 2021. Generally, their outlook for the NZD is more negative than positive compared to the AUD.
AUDNZD forecasts from bank majors 2021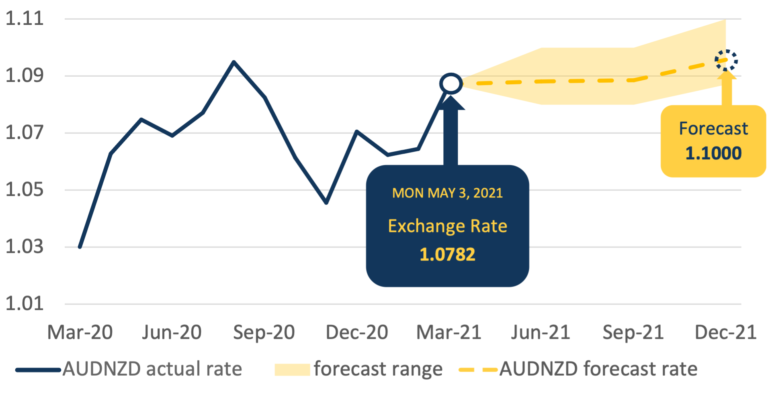 Source: International bank aggregate data
How will the AUDNZD perform in 2021?
Why is the AUDNZD rising?
There are many reasons why the Aussie dollar has been getting stronger relative to the Kiwi.
These are the most likely:
Tourism across the Tasman recommences, Australia bigger economy bounces compared to New Zealand
Central bank policies to stimulate the economy is more effective in Australia than New Zealand
New Zealand at greater risk of a recession, there's only so much the government can do to help
China's demand for Australian commodities grows relatively more than New Zealand commodities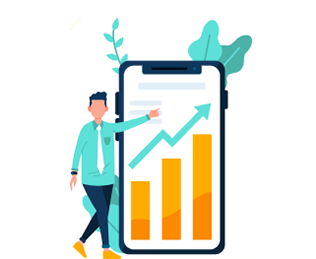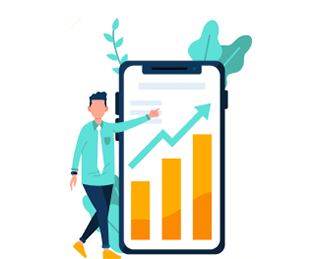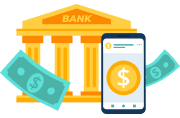 What do bank analysts think about the AUDNZD?
ANZ says it's hard to be upbeat on the NZD and expects the AUD to NZD exchange rate to end 2021 at 1.0800
Westpac expects the AUD to NZD to rise to around 1.1100 by the end of the year
NAB predicts the AUD to NZD forecast exchange rates for the end of this year to be 1.0900
3 Things to know about the AUDNZD cross
AUD/NZD tells you how many New Zealand dollars are needed to purchase one Australian dollar
The AUD/USD and the NZD/USD usually moves in tandem against other currencies, so the AUD/NZD cross moves on changes in the local economy rather than global factors
The AUD/NZD is heavily influenced by commodity (raw material) prices. Australia exports energy and metals, while New Zealand ships agricultural products
It is important to check rate alerts to help you get the best exchange rate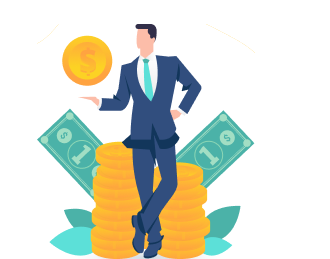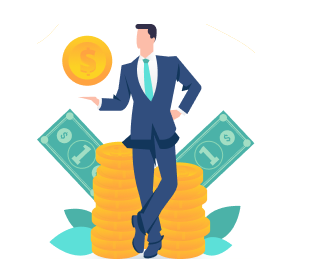 AUD bank forecast major crosses for 2021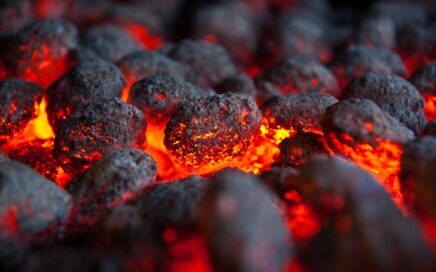 In the past 12 months, the Australian dollar has been sent lower against US dollar, New Zealand dollar and the British pound. The exchange rate is also slightly down against the Japanese yen and Euro. It's largely because of two large influences over the Australia dollar – interest rates and commodity prices. The strength or weakness of the Australian dollar exchange rate is also impacted by the value of the other currency. For example, if the US dollar gets stronger in its own right, then all other things being equal, the Australian dollar will weaken and the AUD to […]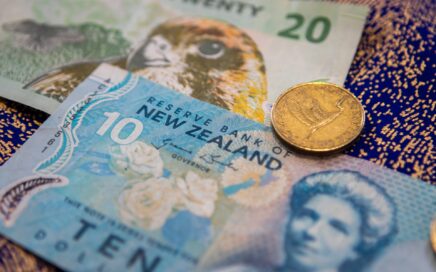 This article looks at what the banks are predicting for the AUD to NZD exchange rate over the long term in 2022.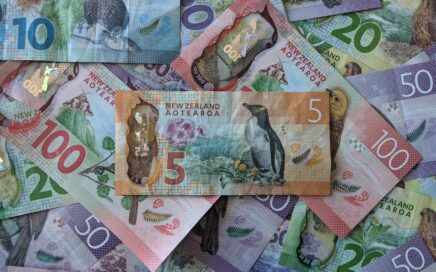 The best time to buy New Zealand Dollars with Australian dollars this year, was on the 29th of March when the AUD/NZD exchange rate reached 109.46. In contrast, the worst time was just a couple of weeks ago. On the 16th of September, it traded below 1.03 for the first time since March 2020. While it's nearly impossible to time the market perfectly, if you are travelling to New Zealand and need to buy NZ dollars, a higher AUD/NZD exchange rate rate is better for you. It means that you will receive more NZ dollars to spend for each […]