This article looks at what the banks are predicting for the AUD to GBP exchange rate over the long term in 2022.
Top banks in Australia and New Zealand have a more optimistic outlook for the Great British Pound Sterling (GBP) compared to the Aussie (AUD) - reflected in their AUD to GBP exchange rate forecasts in 2022. Generally, their outlook for the GBP is more positive compared to the AUD, which is why the AUDGBP edges slightly lower over time.
AUDGBP forecasts from bank majors 2022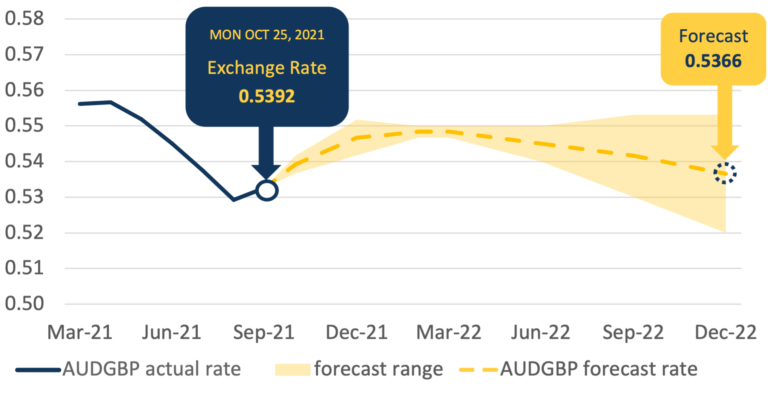 Source: Multinational bank aggregate data
AUD to GBP Predictions in 2022
While the banks have predicted for the AUD to GBP to edge lower in the long term, there are plenty of influences on both the Australian dollar and the British Pound that can influence the AUDGBP cross rate in the short term. These include:
Central bank policies to raise interest rates encourages greater currency flows to the GBP compared to AUD
Economic growth in the UK rises faster and for longer than Australia from higher vaccination rates and opening up of their economy
China's demand for Australian commodities disappoints, weighing on the Aussie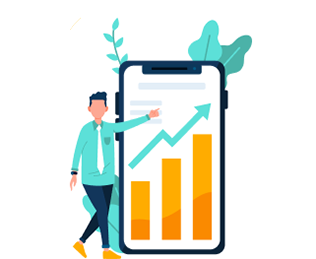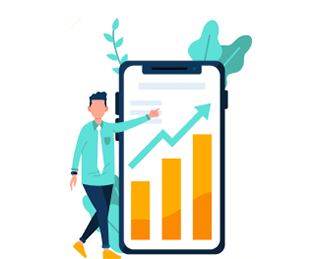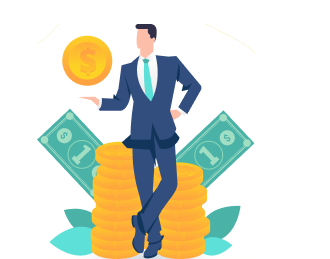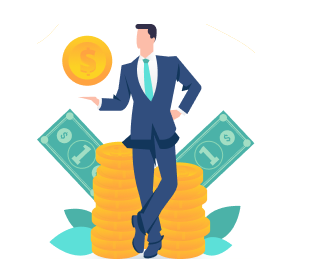 What do bank analysts think about the AUD GBP in the long term?
The best time to exchange AUD to GBP
If you are travelling to England and need to buy British pounds, the best AUD to GBP exchange rate for you is when it is high. Alternatively, if you are selling Pounds currency either in cash or through a transfer, you want the rate to be as low as possible.
Whether you are buying or selling British Pounds, no one can tell you when this "right" time is, but you can track the rate for free.
You set the rate you would like and let us to the work. We will email you when the AUD gets within the range you would like to buy British Pounds.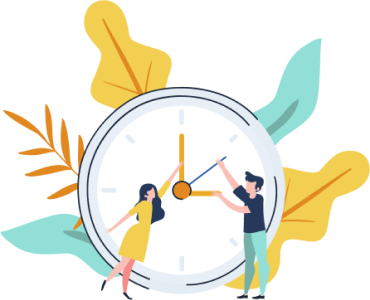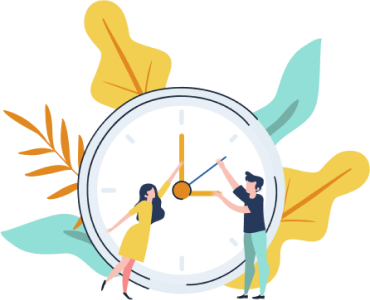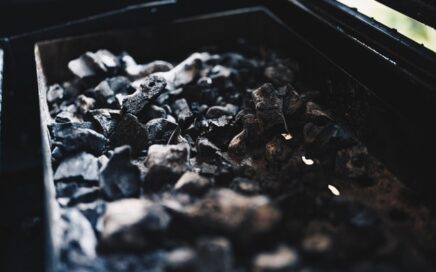 There are many different influences over the local currency, increasing commodity prices appear to be the key driver of the recent rise of the Australian dollar. Prices of commodities like oil, wheat and nickel have soared recently on the back of the war in Europe. This has increased the demand for 'commodity' currencies like the Aussie dollar, helping it move higher against most major currencies including the US dollar, Euro and British pound. According to the Reserve Bank Australia There has been a close relationship between the terms of trade and the value of the Australian dollar over […]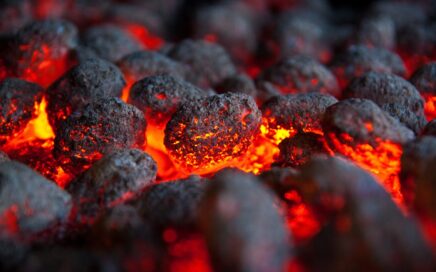 In the past 12 months, the Australian dollar has been sent lower against US dollar, New Zealand dollar and the British pound. The exchange rate is also slightly down against the Japanese yen and Euro. It's largely because of two large influences over the Australia dollar – interest rates and commodity prices. The strength or weakness of the Australian dollar exchange rate is also impacted by the value of the other currency. For example, if the US dollar gets stronger in its own right, then all other things being equal, the Australian dollar will weaken and the AUD to […]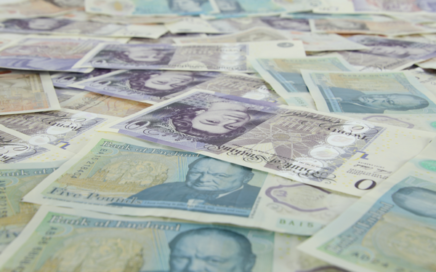 The best time to buy British Pounds with Australian dollars so far this year, was on March 24, when the AUD/GBP exchange rate was 0.5684. The last time the exchange rate was this high, was in January 2021. The low point for the exchange rate (or the worst time to buy British Pounds) in the last 12 months was in August when rate hit 0.5026. Is it a good time to buy British Pounds? While it's nearly impossible to time the market perfectly, if you are travelling to the UK and need to buy some pounds, a higher […]