Compare Travelex Exchange Rates
Compare the online currency exchange rates for Travelex today. These exchange rates are the online exchange rates to buy currency, not the sell rate or to buy in store.
Compare us with other providers
See why S Money provides the best value
What fees do Travelex charge for currency exchange
To buy foreign currency Travelex does not charge a commission, but it does make its money in a poor exchange rate, for example:
It will cost you $9 more with Travelex than SMoney to convert $500 to US dollars
It will cost you $17 more with Travelex than SMoney to convert $1000 to US dollars
It will cost you $34 more with Travelex than with SMoney to convert $2,000 to US dollars
So while technically Travelex does not charge a commission for currency exchange, as illustrated above, the 'charge for currency conversion' is hidden in their poor exchange rates.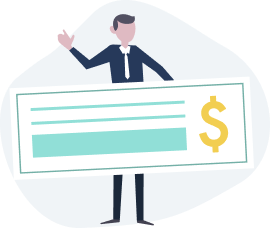 About Travelex Exchange Rates
Travelex exchange rates can be a bit confusing because they are often different between locations, times and products. They offer different exchange rates for:
Buying foreign currency versus selling foreign currency in cash
Online versus the store or at the airport
In cash or on a travel money card
For this reason, it's really important to compare your options, not just at Travelex, but other banks and currency exchange providers.
The table above compares the exchange rate to buy foreign currency online with Travelex. Often, this is where you'll find their best exchange rates.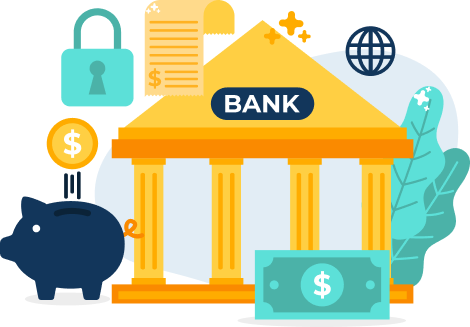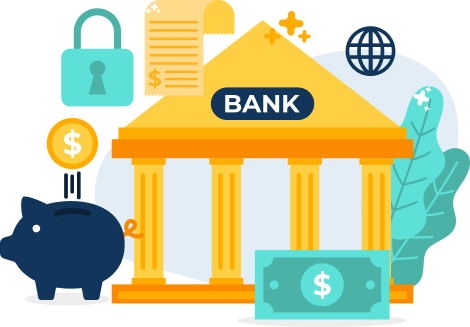 In store and airports
Travelex have most physical locations (stores) across Australia than almost any other money changer. They have a network of stores in all the major cities as well as airports.
They do not offer the same rate at every location. Each store has different exchange rates depending on your currency and amount.
This does not mean that the rates are set in stone.
If you are exchanging more than $1,000 worth of currency, they can often offer a better rate if you choose to ask for it.
As a general rule of thumb, the best exchange rates are located in the city stores where there is a lot of competition nearby.
Without a doubt, the worst exchange rates are at the airport.
Online exchange rates
In many cases, Travelex offer a better exchange rate online. This is because selling online doesn't come with the same costs of a bricks and mortar store like rent, insurance or security. The other benefit of buying currency online is the range and stock of currencies available.
Stores have a limited amount of currencies that they hold each day, and so it is sometimes be difficult to get the currency you need, particularly if it is a less popular currency like Fijian Dollars or Philippine Peso.
It does come with a few extra fees and charges that you should consider.
If you want to pay for your currency using a debit or credit card, there is an additional card surcharge. There is also a $10 fee to collect from Australia post for orders under $2000.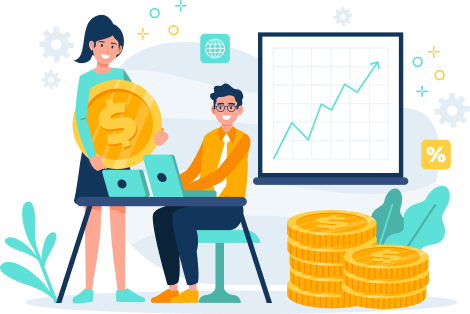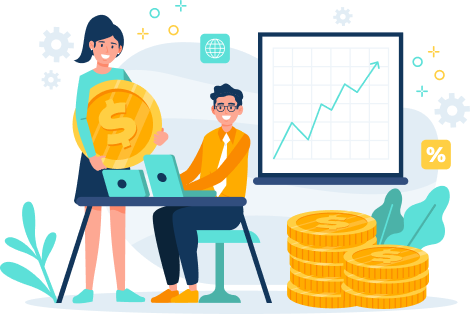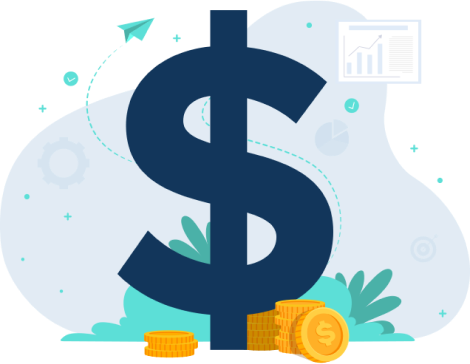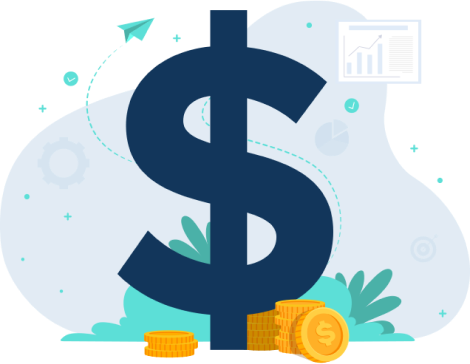 Alternatives to Travelex
While Travelex may be the biggest currency exchange retailer in Australia, they aren't always the best. There are many other alternatives that offer a similar range of products at services, but at a better exchange rate.
Read more: 4 Alternatives to Travelex with Awesome Exchange Rates